In the digital age, we live in now, where memes can make or break internet fame fast, Gorlock the Destroyer is a name that has recently caught everyone's attention. But who is behind this popular name, and how did they become an internet star so quickly?
Meet Ali C. Lopez, who calls herself a social media personality and the real person behind Gorlock the Destroyer. In this blog, we'll talk in-depth about Ali's sudden rise to fame, the moral questions it raises, and how it has changed her life and work.
How did Ali C. Lopez, a transgender woman, go from being bullied online to being famous on the internet? She did it by not letting the people who didn't like her get to her and by using her fame to talk about how important acceptance and tolerance are.
Who is Gorlock the Destroyer?
Ali C. Lopeza from Arizona is also known as "Gorlock the Destroyer." She's famous online and calls herself a fashion model. Born in 2000, Ali is a transgender woman.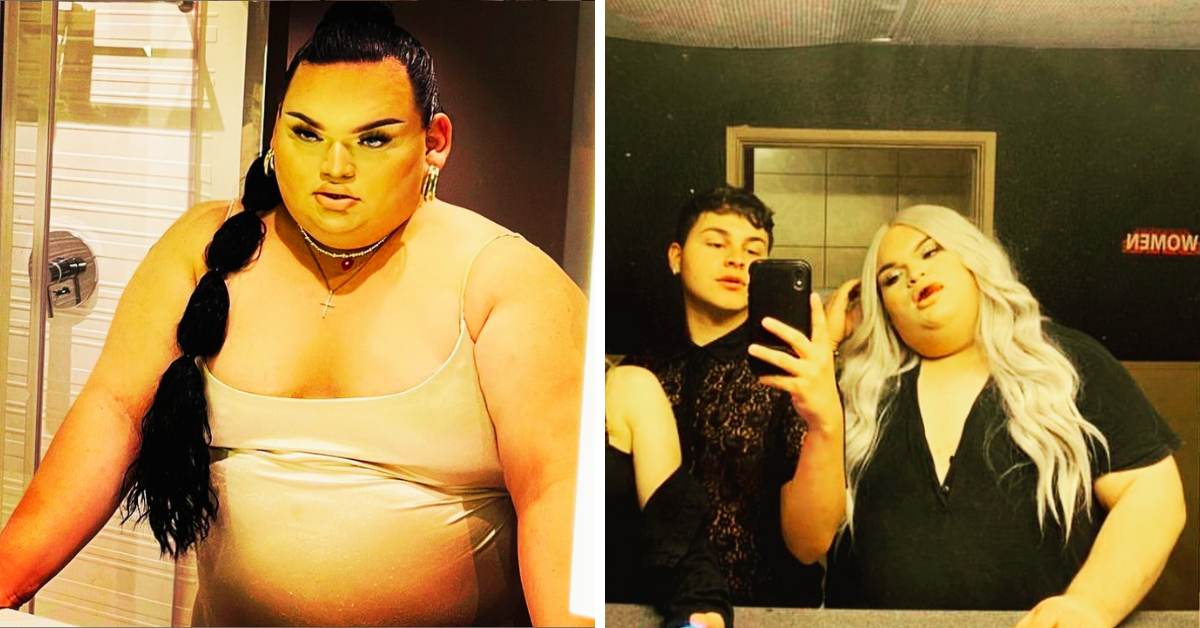 She got the nickname "Gorlock the Destroyer" from the Whatever Podcast's 69th episode. A picture of her from that show became very popular online. Although some people joke about her, Ali has used the attention to become more famous online.
Gorlock the Destroyer Meme
The meme started with the Whatever Show episode #69. The episode of the show was called "RAGEQUIT KEEKO vs. Second go! | Dating Talk #69". It was watched more than 2.4 million times, making it the most-viewed episode of the Whatever Show ever. In the show, Ali C. Lopez talked about herself and what she thinks about people who change genders.
After the show was posted, it went viral on Twitter and other social media sites. A Twitter user named @RichardRatBoy1 put up a picture of the show guests. As the caption, he wrote, "I've been liking this podcast. Ashley, Rachel, Gorlock the Destroyer, and Tiffany all gave great answers". The tweet was seen by more than 14 million people and liked by more than 150k.
Here you can see that tweet down below:
Been enjoying this podcast. Great takes from:

-Ashley
-Rachel
-Gorlock the Destroyer
-Tiffany pic.twitter.com/sOpMM3Ou92

— RichardRatBoy (@RichardRatBoy1) April 26, 2023
Adin Ross, a well-known streamer, heard about Ali because of his fame. Adin Ross is said to have paid Ali a few thousand dollars in May so that she would go on Stream with him and meet Sneako. During the stream, Sneako was making fun of Ali by comparing her to Family Guy's Peter Griffin.
A few months later, Adin invited Ali to another stream. This time, he brought his "Unc" as a third guest. When Adin said "Ali" was his girlfriend, the guest thought she was made by a computer.
Keep up with us by adding Domaintrip.com to your bookmarks and checking out our other recent posts for more news about this kind of news.