Harry Potter Reboot On The Cards For WBD But A Completely New Cast Without Daniel Radcliffe?
Harry Potter Reboot: Harry Potter is one of the most renowned franchises in the world, with a considerable following that keeps growing over time. With Daniel Radcliffe playing the title role in the film adaptations, the wizarding world was brought to life, and fans have been clamoring for a continuation of it ever since.
Despite numerous rumors and speculative claims, the leading man stated he was not interested in returning. A recent update is both joyous and dangerous at the same time. If you're not aware, we've heard that the studio wants to expand the Harry Potter universe with a character-based television series.
As if that weren't enough, the Cursed Child adaptation, which is still stuck in development hell, has been the subject of the most persistent rumors for years. The most recent suggests that this one might materialize, but none of them did.
Warner Bros. Discovery intends to revive the Harry Potter series, according to the most recent leak from the Twitter account Wdwpro. Instead of expanding it out more, they plan to expand it and keep the mainstream series going.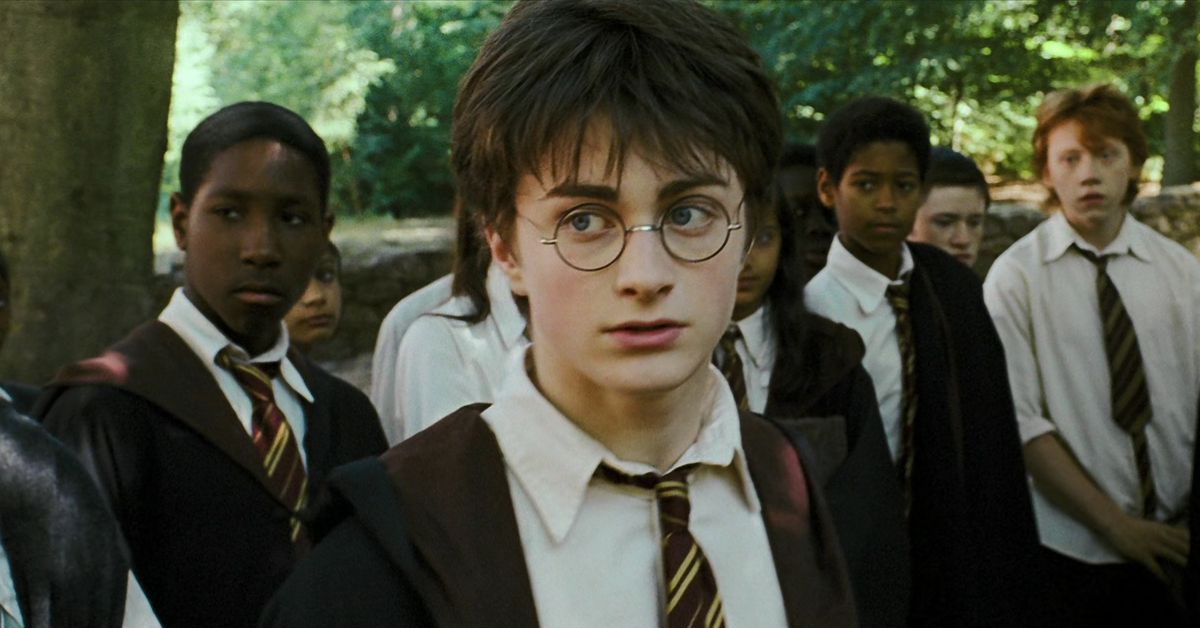 This could be a deliberate choice, given what transpired with the Fantastic Beast and Where to Find Them sequel. There is a twist, though. According to the same tweet, the studio is planning a Harry Potter Reboot as well as a total stage makeover and the addition of an entirely new cast.
You did read that correctly. A new cast will take the place of Daniel Radcliffe, Emma Watson, Rupert Grint, and others. In addition, it is the only thing they can do, given that Radcliffe has already stated that he has no plans to make a comeback.
Read More: 
He reportedly added, "This isn't the response that anybody's going to want," according to Insider. But I believe it is no longer a part of my daily life, making it possible for me to go back and enjoy it. Going back would drastically alter my life at this moment, where I feel like I came out of "Potter" alright and am content with where I am.
Exclusive Leak: 🔥

WBD is reportedly looking to reboot the Harry Potter film franchise, including recasting, in the next 3-5 years.

We will release some details of how I became aware of this information, presented by a source, on the @ValliantRenegad channel tomorrow morning.

— wdwpro (@wdwpro1) December 23, 2022
"I'm never going to say never, but the 'Star Wars' folks had maybe 30, 40 years before they went back," said the Harry Potter legend. It's only been 10 for me. I'm not interested in doing that at the moment.
Harry Potter getting MASSIVE reboot!

Warner CEO couldn't care less about woke crybabies!

Wants MONEY!https://t.co/JfBMz1rEp1 pic.twitter.com/Xrktw8Ze3o

— Flash (@YellowFlashGuy) December 27, 2022
Final Lines
We hope you have found all the relevant information about Harry Potter Reboot. For the latest news and information, stay tuned with us here at Domaintrip.com.