Proof Eyewear is a company with a novel concept. They intended to create glasses in an environmentally friendly manner.
Unlike many plastic glasses, they employed materials that can be easily recycled and do not harm the environment. They appeared on Season 4 of the television show "Shark Tank."
The show's investors appreciated their idea and wanted to contribute, but Proof Eyewear declined. They made the decision to do things their own way. So, what's happened to the company since then? Are they still in business?
View this post on Instagram
Proof Eyewear's Bold Rejection: Saying No to Shark Tank
Proof Eyewear made an appearance on the television show "Shark Tank" during Season 4, Episode 17. Tanner, Brooks, and Taylor Dame, three brothers, represented them. These brothers came from a family of woodworkers, and they began their business by producing wooden eyeglass frames.
Later, they began employing discarded materials such as skateboards to create distinctive pairs of frames. They informed the investors of this, as well as the fact that certain notable persons were observed wearing their spectacles. Two of the investors, Kevin O'Leary and Robert Herjavec, were interested and made proposals.
Proof Eyewear demanded $150,000 for 10% of their company, but O'Leary countered with $150,000 for 25% and an additional $2.50 for each pair of glasses sold until he had his money back. The royalties would then be reduced to $1 per pair. Herjavec believed this was too difficult and offered $150,000 for a 25% stake.
The brothers deliberated, contacted their father, and offered $200,000 for 20% of their business. However, Herjavec stuck to his offer, and Proof Eyewear opted not to seek assistance from "Shark Tank." It turned out that they didn't require the investment to be successful.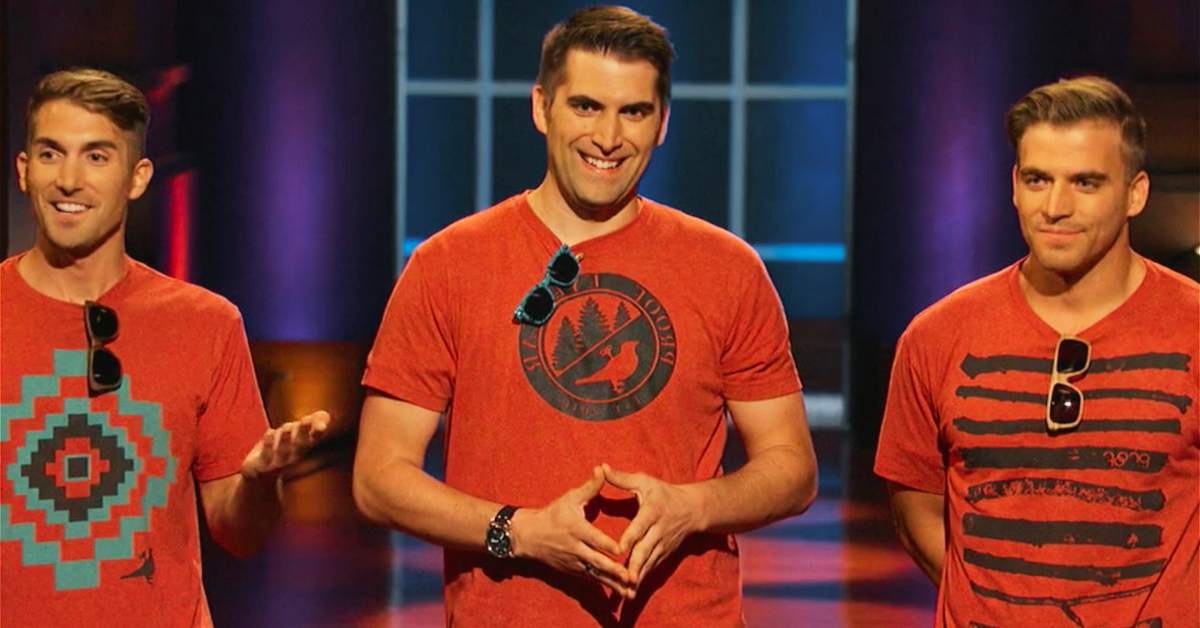 Must check out some other recent articles below:
Is Proof Eyewear Still in Business?
Proof Eyewear has done extremely well since its appearance on "Shark Tank." They stated on the broadcast that they made around $400,000 in sales in 2013. They hoped to earn around $800,000 the next year.
Despite declining the offers on "Shark Tank," their sales increased significantly after the episode. They made approximately $1.4 million in sales, which was well exceeding their expectations.
There are now many more varieties of glasses available, including those constructed from recycled aluminum. They're expected to make $6 million in sales by 2023.
So they're still alive and well and haven't vanished. The Dame brothers are motivated to develop their family business, so it's no surprise that they didn't let their rejection from "Shark Tank" deter them.
If you look at their website, you'll notice that they have a wide variety of glasses to pick from. Since "Shark Tank," the Dame family has made some wise business decisions.