Jefferson Route 15 Witness to a Devastating Accident!
In Morris County, a pedestrian was struck and killed on Monday afternoon. According to Jefferson Township Captain Robert Bush, the collision took place near the intersection of Route 15 North and Taylor Road at roughly 2:13 p.m.
According to Bush, Wilson Noriega, 78, of Jefferson Township, was killed after being hit by a car on Route 15 while it was moving north. According to Bush, the accident forced the closure of Route 15 North for several hours.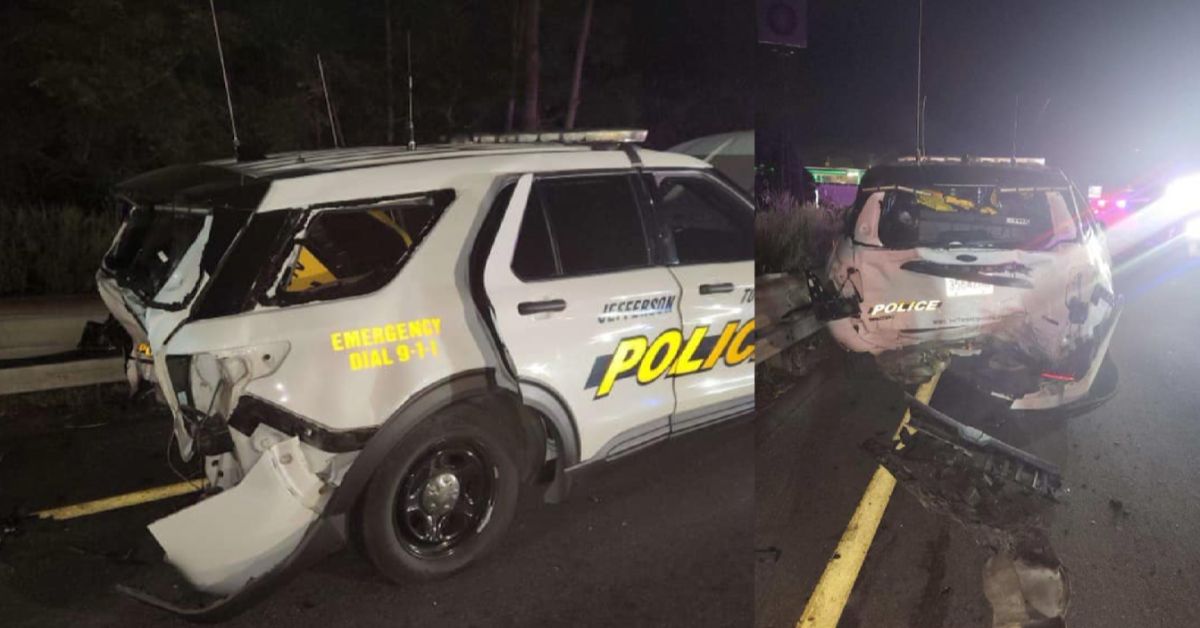 Bush stated that the crash is still being investigated. Charles Paskas, Traffic Safety Officer for the Jefferson Twp. The police Department can be reached at 973-208-6159 or [email protected] if you have any information on the collision.
Must check:
The Morris County Sheriff's Department, the Morris County Prosecutors Office Vehicular Homicide Response Team, Jefferson Twp. Fire Dept. Co. #2, Jefferson Twp. Department of Emergency Management, and the New Jersey Department of Transportation assisted Jefferson Township police at the scene.