Katherine Anderson Schaffner Obituary: Remembering The Legacy of Her in Musical Journey!
The Marvelettes' original founding member, Katherine Anderson-Schaffner, passed away at the age of 79. The de@th's cause is not known. Her daughter Keisha Schaffner verified the awful news on Facebook on Wednesday, September 20. "Some called her Kat – some called her Sis, Gamma – Momma K, but my sister and I called her MOM," she wrote in her tribute post.
"She was not just a Mom to us but to many. Many people would come and sit at her table. Now, if you ever sat and said, 'Kat, I need to talk.' You already knew you were going to get true, uncut, unedited council."
"She wasn't going to tell you what you wanted to hear but what you should hear. I remember friends saying I'm coming over, and I would say, 'I'm not home;' the response would be I'm going to talk to your mom."
"My response would always be, you know how that's going to go, right? Two hours and a box of tissue later, sitting at her kitchen table, your counseling session was over. The funny part is you would come back for more."
You can also read about other recent obituary details we have covered:
Schaffner thought back on the dishes her late mother had prepared, particularly her specialty of ribs with her unique sauce. She concluded,
"Katherine Anderson Schaffner is and will always be one of the Original Marvelettes. Her music and Legacy will live on. So the next time you hear 'Please, Mr. Postman,' 'Don't Mess With Bill,' or 'The Hunter Gets Captured By The Game,' smile and say 'I'll Keep Holding On.' Mom, we love you and will miss you. And yes, we know — 'It is what it is.'"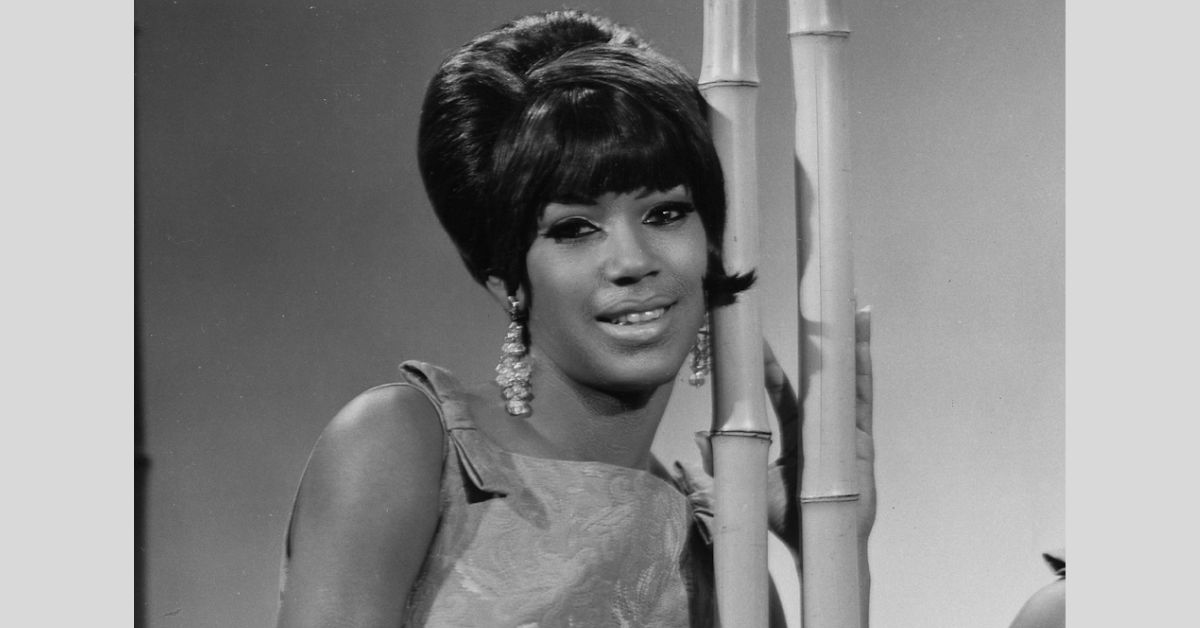 In 1961, at the age of 17, Katherine Elaine Anderson, along with Georgeanna Tillman and Juanita Cowart, was hired as a background vocalist for her friends Gladys Horton and Georgia Dobbins in an Inkster High School talent show. Katherine Elaine Anderson was born in Michigan on January 16, 1944.
The Marvelettes received recognition from the Grammy Hall of Fame in 2010; nevertheless, it took until 2004 for the women to receive their gold record for sales of "Please Mr. Postman," a 43-year wait brought on by Gordy's failure to inform the Recording Industry Association of America of the song's sales in 1961.
Gordy was later inducted into the Grammy Hall of Fame. The Marvelettes were nominated for the Rock and Roll Hall of Fame in 2013 and 2015; however, they were not chosen to be inducted despite being members of the Vocal Group Hall of Fame and the Rhythm and Blues Music Hall of Fame.
We really hope that the details we've offered will fulfill your needs. The information we've provided should be adequate. If you found this post helpful, kindly provide feedback in the section below.