New Digital License Plates Approved By California Govt For All Automobiles! Read How They Works
You've probably seen paper and metal license plates, but in California, you'll soon start to see more digital license plates on the road. With the passage of AB 984, the Motor Vehicle Digital Number Plates bill, California is moving forward into the twenty-first century.
Assemblymember Lori Wilson stated, "It is a product of convenience, and I'm all about giving people options here in the State of California." Since 2018, 175,000 drivers have already used digital license plates as part of a trial program. You can also check  India Has Approved The World& First Nasal Covid-19 Vaccine, Based On Washington University Technology.
However, Assemblywoman Lori Wilson co-authored the legislation that will soon become law and enable more than 27 million drivers to join Michigan and Arizona in becoming digital with their cars. According to proponents, the main goal is to simplify life for drivers.
Customization and registration renewal are possible using RPlates from the California-based company Reviver without entering the DMV. DMV Policy Division deputy director Bernard Soriano stated, "It's going to be a lot more useful for them and make our processing much more efficient."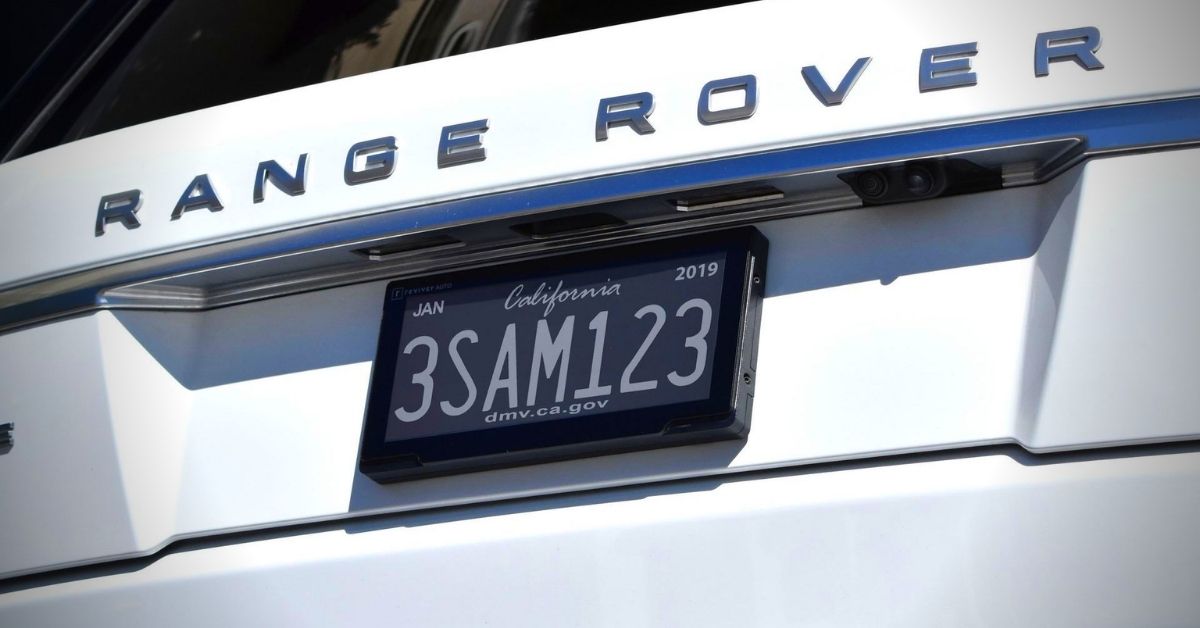 "I think we can all embrace and be a part of it. It's a significant transition; we're no longer your father's DMV." The benefits go beyond merely avoiding lengthy DMV lineups and include safety measures.
Different emergency-related messages will be displayed on the license plates, such as if the automobile is stolen or if an Amber Alert is in effect. "If I'm traveling behind a vehicle and I see this, looking at the back of a vehicle, it will give me cause for concern, and I will be on alert for what I can see," Assm. Wilson said.
Although the plates include built-in tracking technology to help find the stolen cars, privacy concerns arise from this. Are they susceptible to being mistracked or even hacked into? According to Assemblymember Wilson, tracking capabilities can be disabled on privately owned vehicles, and the bill permits periodic reviews of safety precautions.
"They can pull that back and make sure that is taken care of before it is continuing usage," Assm. Wilson said. "Anytime that our CHP or we feel like safety is an issue in terms of license plates being altered in any sort of fashion,"
Battery-powered plates can be purchased for $19.95 per month and $215.40 annually for a four-year contract. The cost of the wired plates for commercial vehicles is $24.95 for 48 months or $275.40 if paid annually.
Final Lines
I hope you find our post valuable for you. Many thanks for taking the time to read this! If you appreciate it, please leave a comment and share it with your friends. There are other articles available on Domain Trip.com.