Oregon Torture Case Concludes in Standoff and Suspect Demise!
According to a police spokesman, a guy from Oregon who is accused of forcefully taking a lady hostage and torturing her for days before escaping into a woodland area of the state on Tuesday died of a self-inflicted gunshot wound.
Benjamin Obadiah Foster, 36, passed away at a hospital shortly after being arrested at a residence in Grants Pass, Oregon, where he was staying. According to Grants Pass Police Department Lt. Jeff Hattersley, KTVL in Medford, Oregon. Foster was "in custody," according to a news release from the police early on Tuesday.
After seeing Foster walking a dog on Tuesday morning, authorities surrounded a house in Grants Pass where they thought he was living, according to police on Facebook. Four law enforcement agencies were represented in the region, and a SWAT squad was organized to persuade Foster to hand himself in, according to Hattersley, who spoke to KTVL.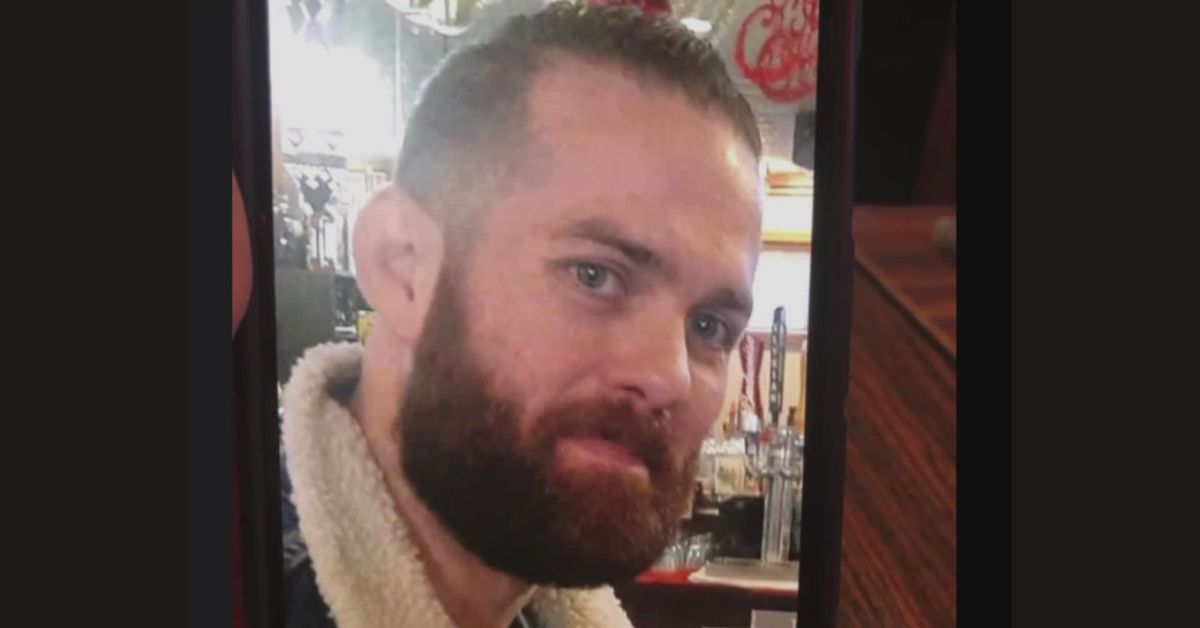 On Tuesday evening, a police spokeswoman informed local media that the incident had been "settled," but he did not immediately confirm that Foster was arrested. An early Wednesday comment request did not receive a prompt response from Hattersley.
The standoff marked the end of a week-long search that started when officers, in what the police chief called "an atrocious deed," found a woman whose identity was withheld, chained, and brutally assaulted in her house on Jan. 24.
According to the Daily Courier, police claimed they had "reliable information" connecting Foster to the assault. According to investigators, the woman is still in a hospital and is in critical condition. According to court documents, Foster was charged with several offenses related to the attack, including attempted murder, kidnapping, and assault.
About two years ago, Foster was allowed to leave his Nevada prison. He had been convicted on lesser counts despite being accused of holding another lady hostage for many weeks in her Las Vegas residence in 2019, according to the Associated Press.
Although a judge gave him a 2.5-year sentence, he spent less than 200 days in state detention since his more than 700 days in jail while awaiting trial were considered. It was "very concerning," Grants Pass Police Chief Warren Hensman told the AP last week, that Foster wasn't in jail.
Must check:
This week, Hattersley said in an interview with The Washington Post that Grants Pass police were unaware of Foster's criminal record or plea agreement. Following the execution of a search warrant at a residence in Wolf Creek, Oregon, where police believed Foster was hiding, they found his 2008 Nissan Sentra.
They also detained 68-year-old Tina Marie Jones and charged her with impeding justice. According to the police, Jones may have initially pursued Foster in another car. According to Hattersley, this week, she offered him a ride to the property after he crashed his vehicle down an embankment.
Foster had been actively using dating apps, and the police had issued a warning about this. Authorities also said that he may have altered his look by shaving and dying his hair. According to Hattersley, Jones, and Foster presumably didn't meet through a dating app, who also noted that she lived close to his family and possibly had "associations within the community."
Police shared a hazy image of him walking a little dog nearby on Tuesday. The department posted on Facebook, "If anyone observes this subject, please call 9-1-1 immediately." According to CBS News, the authorities cornered Foster several hours later under the home's porch.
Officers discharged weapons and used tear gas to coax him out of the residence. Grants Pass, a city of around 40,000 people in southwest Oregon, can be seen in a video from KTVL having a significant police presence outside the home.
A few occupants informed the Daily Courier that they had gotten notifications urging them to remain indoors while police encircled the building. At a news conference scheduled for Wednesday, the police department will provide additional information regarding the operation.