The Wolf Among Us 2 Will Not Be Released in 2023
According to a statement made on Wednesday by Telltale Games, The Wolf Among Us 2 won't debut in 2023. A release date for the studio's critically acclaimed 2013 narrative adventure sequel had been set for this year.
"We started work on this in 2020 and we're still determined to tell the ongoing story of Bigby and the rest of the Fabletown gang,"

"However, it is going to require more time."
We've made the difficult decision to delay The Wolf Among Us 2 #TWAU2.

To give more context, we spoke with IGN: https://t.co/afoCUHZwIy pic.twitter.com/KhrAfIrwYB

— Telltale Games (@telltalegames) March 1, 2023
According to Jamie Ottilie, chief executive of Telltale, launching The Wolf Among Us 2 this year would have necessitated either a production crunch or the release of an incomplete game. Ottilie said:
"If we put this game out and it's not ready, we're going to get torn to shreds,"

"I don't want to do it again, and it's not fair to ask. You can't plan a business around it."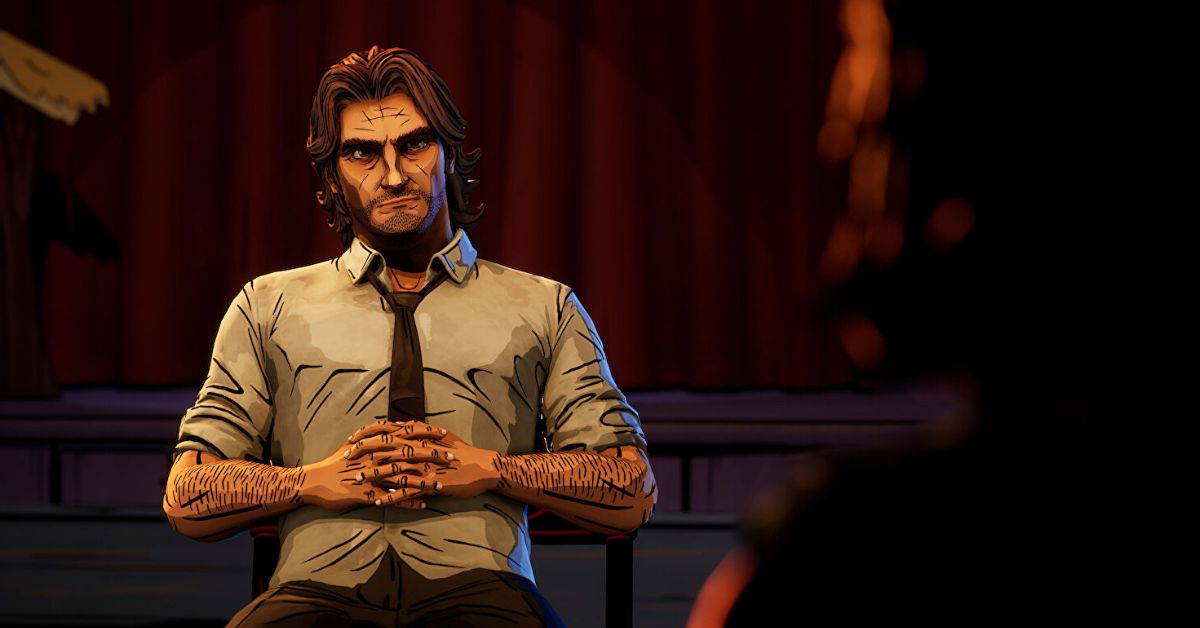 Rebuilding Telltale Games (the original studio shuttered in 2018), just as the COVID-19 pandemic hit, and the choice to convert to Unreal Engine 5 production are other causes that have caused the delay (from Unreal 4). According to Ottilie, repeating all of the previously finished work will be necessary.
A five-episode graphic adventure called "The Wolf Among Us" debuted in October 2013. It is an adaptation of the 2002 Vertigo comic book Fables by Bill Willingham, published by DC Comics.
You may learn more about upcoming games by reading the posts on other contests here:
The Wolf Among Us is a prelude to the events of the comic book and centers on Bigby Wolf, the sheriff of Fabletown, and a werewolf attempting to investigate a string of homicides.
Follow us on Facebook to check out our latest updates on our social media pages.