Was Jeffrey Dahmer In The Army? How Long He Was in the Army and the Reasons, He Was Expelled?
Talk about American serial killer Jeffrey Dahmer won't stop. After all, the most recent limited series on Netflix about his life, Monster: The Jeffrey Dahmer Story, has dominated the service's rankings for more than a week, and another one, Conversations With a Killer: The Jeffrey Dahmer Tapes, will premiere on October 7.
Monster is a dramatized account of the 17 documented killings of Jeffrey Dahmer that went unsolved for more than ten years. His victims ranged in age from 14 to 33, and he frequently used cannibalism, dismemberment, and necrophilia in his murders.
The fact that Dahmer served in the military throughout his protracted killing spree is unknown to many people. In the fourth episode of the short-lived series, the subject is covered, and Dahmer even brags about some of the murders he committed while serving.
Following his eventual capture and conviction in 1992, Dahmer was given 15 consecutive life sentences during his trial. In 1994, inmate Christopher Scarver beat Dahmer to death in custody. Also, check Jeffrey Dahmer's Brother: Where Is He Now? Top search article on google these days.
Please continue reading to learn more about Jeffrey Dahmer's military career, including what he did there, how long he served, why he was discharged, and whether he ever killed anyone.
Was Jeffrey Dahmer In The Army?
Yes, Dahmer had a three-year stint as an Army medic in Germany. According to The Cinemaholic and AP News, he was stationed there from July 1979 until March 1981. According to Newsweek, he started college at Ohio State University in June 1978, six weeks after committing his first murder (of 18-year-old Steven Hicks).
He majored in business. Lionel Dahmer, Dahmer's father, encouraged him to enroll in college, but he left after only three months of the first semester. After that, according to The Cinemaholic, Lionel persuaded his son to enlist in the military.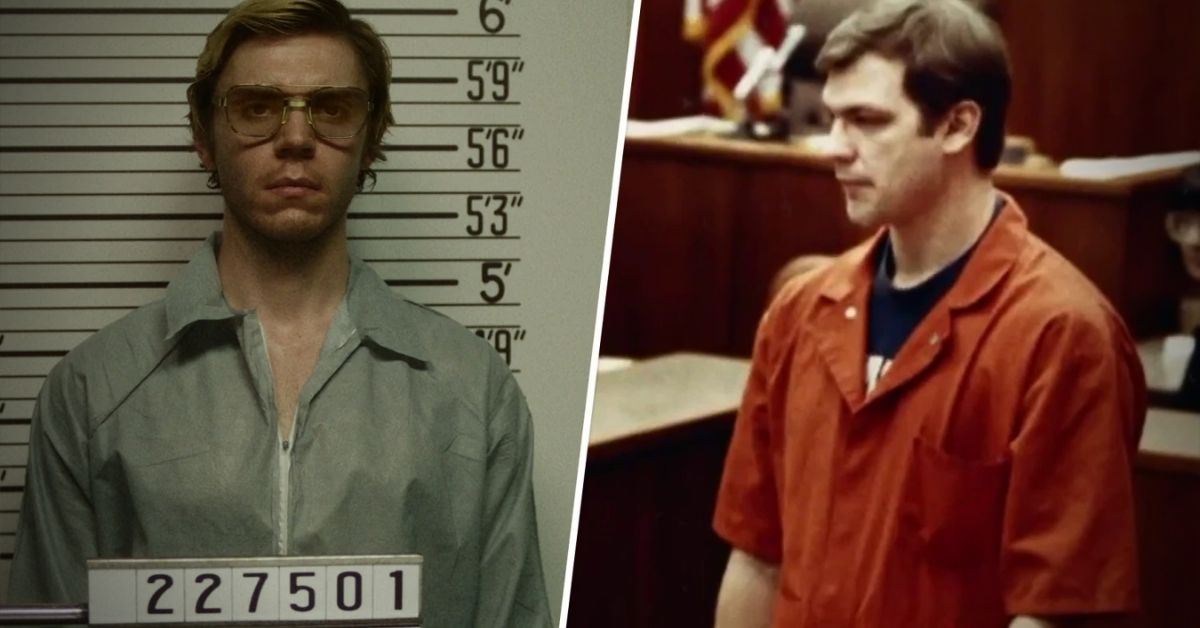 Where Did He Serve?
According to AP News, Dahmer was stationed in West Germany's Rhineland-Palatinate state.
What Did Dahmer Do In The Military?
According to The New York Times, Dahmer initially enlisted to serve with the military police. Still, he was sent to a six-week medical specialist training program at Fort Sam Houston in San Antonio, Texas, per The Cinemaholic.
As a nurse's aide in the military, Jeffrey was screening patients. The Cinemaholic reports that in July 1979, he was assigned to Baumholder, West Germany, where he served as a combat medic for the 2nd Battalion, 68th Armored Regiment, 8th Infantry Division. According to his first-year reports, he was an "average or slightly above average" soldier, according to Distractify.
How Long Did He Serve In The Army?
From March of 1981 through nearly two years later, Dahmer served. According to The Cinemaholic, he was honorably discharged from the military under Chapter 9 of the Code of Military Justice, also known as "officially freed after serving a period of honest and faithful duty."
Why Did He Get Kicked Out Of The Army?
Due to his alcoholism, which began when he was a young teen, Dahmer was declared unfit for military service, according to Distractify.
Final Lines
Thank you for reading this article. Yes, this article provides all the information about  Jeffrey Dahmer In The Army. How Long Was He In The Army? If you like this article, share it with your friends and family. Visit our website for more trending articles like Jeffrey Dahmer's Cause Of Death and Street Outlaw's Death only on domaintrip.com.