Who Was Timothy Reynolds? Shining A Spotlight On The Electrician Extraordinaire
In Yellowstone season five episode five, Beth and Summer Higgins get into a physical altercation as the ranch staff prepares to round up the cattle allowed to graze over the winter.
As the episode ended, John Dutton brought a sizable portion of the ranch employees outside to begin the gathering. There are still a few suspenseful episodes in part 1 of season 5, with tensions high and the Dutton's enemies growing.
"In Memory of Timothy Reynolds" is written on a memorial displayed after episode 5. Consequently, the audience becomes curious about the individual.
If you've been watching the Paramount Network series Yellowstone for a while, you may have seen the name "Timothy Reynolds" in the credits.
However, Timothy Reynolds' name does not appear among the Yellowstone film's main acting roster. So, who is he, and what does he add to the show?
Who Was Timothy Reynolds From Yellowstone?
'Best Boy Sound Lighting Tech' Timothy 'Tim' Reynolds was a technician who performed behind-the-scenes duties in Yellowstone as an electrician. On August 24, 2022, he passed away.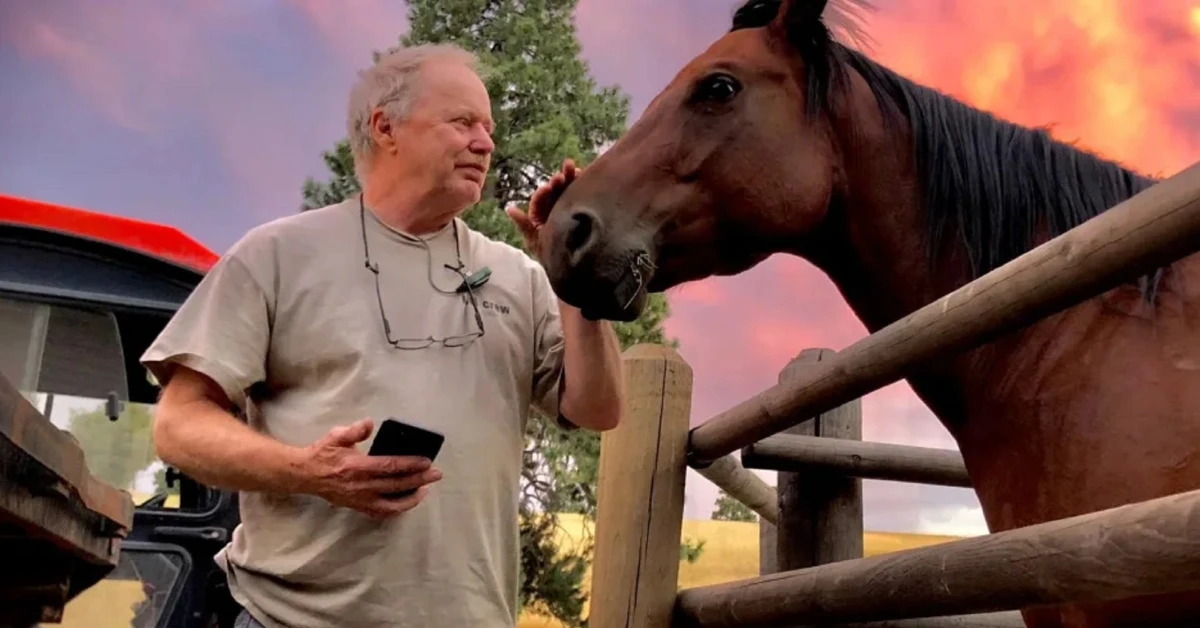 For those unfamiliar with the slang used in the film industry, the best boy is the crew's senior electrician. The lighting is primarily his responsibility. a vital component that breathes life into the event's atmosphere.
Timothy's technical prowess brought to life a significant number of movies. His impressive body of work includes the 2018 suspense and horror film "Hereditary," "John Carter" (2012), and his 2013 work on the "Lone Ranger" movie starring renowned Hollywood actor Johnny Depp.
Tim Reynolds Obituary Updates provided the following Post, which you may find interesting to read as well:
View this post on Instagram
Timothy is an electrician and technician in theater, concert performances, and television shows. But he was unable to make as much of an impact on the film industry as he had hoped. His unseen contributions will always be remembered. Not just at Yellowstone but with everyone he has collaborated with in the field.