Will Neve Campbell Return as Sidney Prescott in Scream 6?
The "Scream 6" trailer was published on Thursday, but Neve Campbell, who has played Sidney Prescott in previous installments of the series, won't be returning. Although Campbell appeared in "Scream 5," which debuted in 2022, she admitted in August 2022 that she declined a part in "Scream 6" because she "felt undervalued" with her pay.
Campbell played the role of Sidney in the first five "Scream" films. Nevertheless, Campbell revealed in June 2022 that she had declined a part in "Scream 6" because, according to a statement provided to Deadline, the offer proposed by Paramount/Spyglass Media "did not equate to the value" she contributed to the franchise.
Campbell explained her reasons for quitting the franchise in a recent interview with People, adding that she was "sorry" to be leaving the franchise. Actress said:
"I did not feel that what I was being offered equated to the value that I bring to this franchise, and have brought to this franchise, for 25 years," the "Scream"

"And as a woman in this business, I think it's really important for us to be valued and to fight to be valued."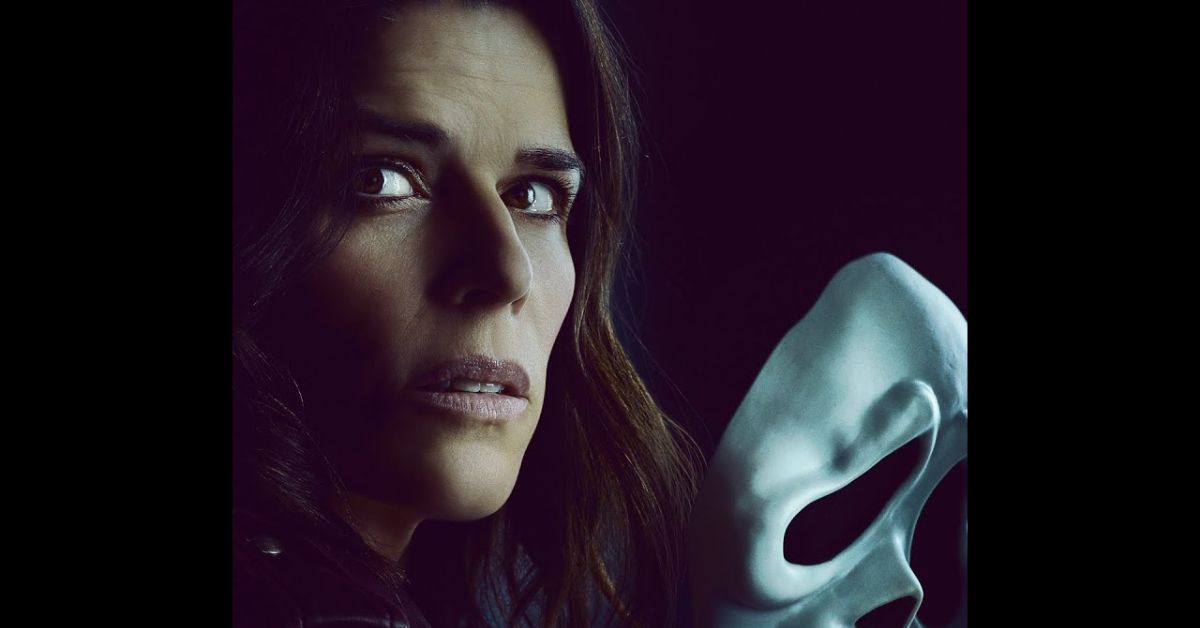 "I honestly don't believe that if I were a man and had done five installments of a huge blockbuster franchise over 25 years, that the number that I was offered would be the number that would be offered to a man. And in my soul, I just couldn't do that. I couldn't walk on set feeling that — feeling undervalued and feeling the unfairness, or lack of fairness, around that."
Campbell expressed her gratitude to her fans for supporting her in a statement she gave to Deadline in June. The 48-year-old actress said:
"It's been a very difficult decision to move on. To all my Scream fans, I love you. You've always been so incredibly supportive to me. I'm forever grateful to you and to what this franchise has given me over the past 25 years"
On March 10, 2023, "Scream 6" will debut. It will reunite Hayden Panettiere, who played Kirby Reed in "Scream 4", with Jenna Ortega, Melissa Barrera, Jasmin Savoy Brown, and Mason Gooding, who starred in the franchise's fifth entry. The sequel will also feature Courteney Cox, who played journalist Gale Weathers-Riley in all five "Scream" films.
If you are interested in reading more articles similar to this one, then we have provided some links for you below:
The newest "Scream 6" trailer can be seen down below:
This is unlike any other Ghostface. Watch the NEW trailer for #ScreamVI – Only in theatres March 10, 2023. pic.twitter.com/IAlhfc7j8X

— Scream (@ScreamMovies) January 19, 2023
If you think that this is interesting, you should discuss it with your loved ones and close friends. Keep tuned for much more engaging content that will only be found on Domaintrip.com.