XSEED Games Has Announced Rune Factory 3 Special Western Release Date
Future agricultural life simulation Rune Factory 3 Special's western release date has been announced by US-based publisher XSEED Games and Marvelous Europe. According to the statement, the game is scheduled to go on sale on September 5 in North America and Europe.
Rune Factory 3 Special will launch on PC via Steam on the same day, despite being first touted as a Nintendo Switch-only game. On March 2, the Nintendo Switch version of the game was made available in Japan.
Regarding Rune Factory 3 Special's upcoming release in North America, XSEED Games has not yet provided any additional information. But Marvelous Europe has previously disclosed the normal edition, limited edition, and all pertinent prices for the game's European Nintendo Switch release.
The limited physical edition, priced at € 59.99 (£49.99), will include an A5 notebook, a set of character stickers, an A3 poster, a fashion patch, and a set of pin badges in addition to a physical copy of the game. The standard edition is priced at € 39.99 (£34.99 in the UK) both physically and digitally.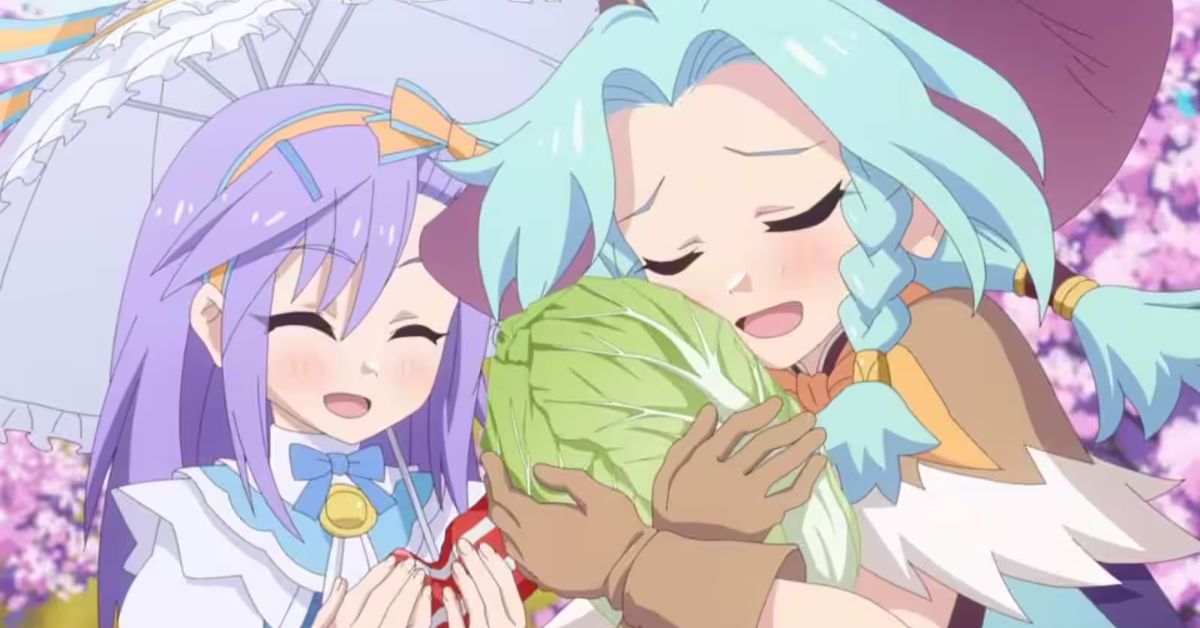 Moreover, this limited edition grants access to the in-game Swimwear Mode, which replaces the Rune Factory 3 Special's standard attire with swimwear like trunks and suits. The Swimsuit Mode will also be accessible through the game's digital-only deluxe version, which will cost € 49.99 (£44.99), according to Marvelous Europe.
See the trailer below:
The Nintendo DS exclusive Rune Factory 3: A Fantasy Harvest Moon was originally published in Japan in 2009, followed by North America and Europe in 2010 and 2011, respectively. Rune Factory 3 Special is a remaster of that title.
Rune Factory 3 was a farming and life simulation game with role-playing aspects that tasked players with fishing, foraging, crop-growing, exploring the game's wacky fantasy world, and combating monsters.
You may learn more about upcoming games by reading the posts on other games here:
This entire gameplay still exists in the planned Rune Factory 3 Special remake. A large number of brand-new standalone adventures, an additional "Hell" difficulty, and the Newlywed mode—first seen in Rune Factory 4 Special in 2020 and again in Rune Factory 5, released last year—will also be included in the remaster.