Due to some terrible luck, the WWE careers of these wrestlers were cut short. Any time a wrestler's career ends, it is a significant event, and unless it was the wrestler's choice, there is a probability that it will not be a good one.
A decision to stop a career might occasionally be made by an individual owing to creative problems, an injury, or backstage difficulties.
It is always sad to see those scenarios result in regrettable retirements and WWE careers ending in ways no one had anticipated. While every wrestler dreams of the ideal retirement with a huge match, it's not always feasible.
1. Owen Hart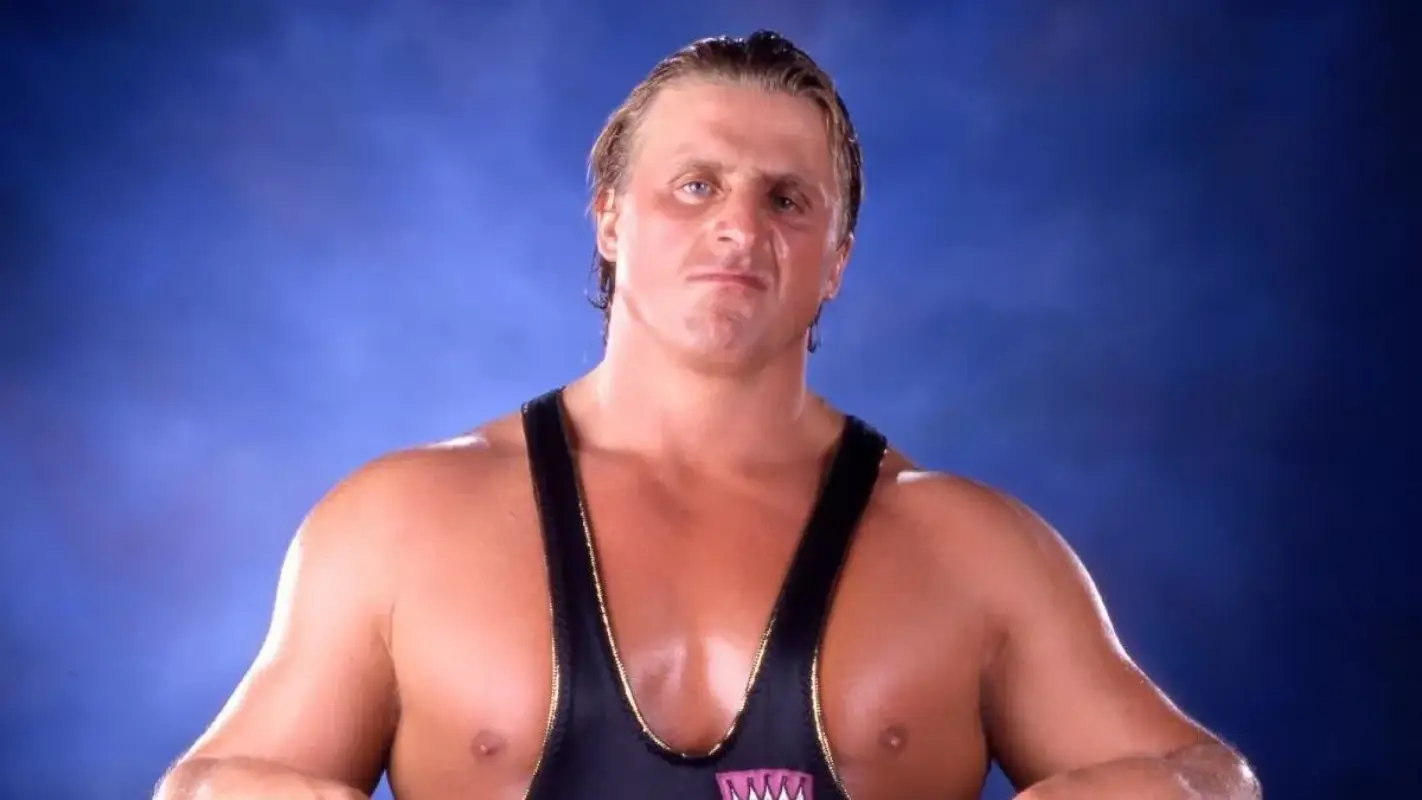 One of the most devastating and unfortunate events in the history of professional wrestling, Owen Hart's death, was something that shouldn't have happened. Even though the incident was accidental, it is never acceptable to see someone lose their life in the ring.
Hart's passing is frequently mentioned, and Martha Hart removed him from all WWE-related stuff, which explains why the organization doesn't discuss his name or legacy. Everyone wants this never to happen again because it is still the most devastating moment in wrestling history.
2. Brian Pillman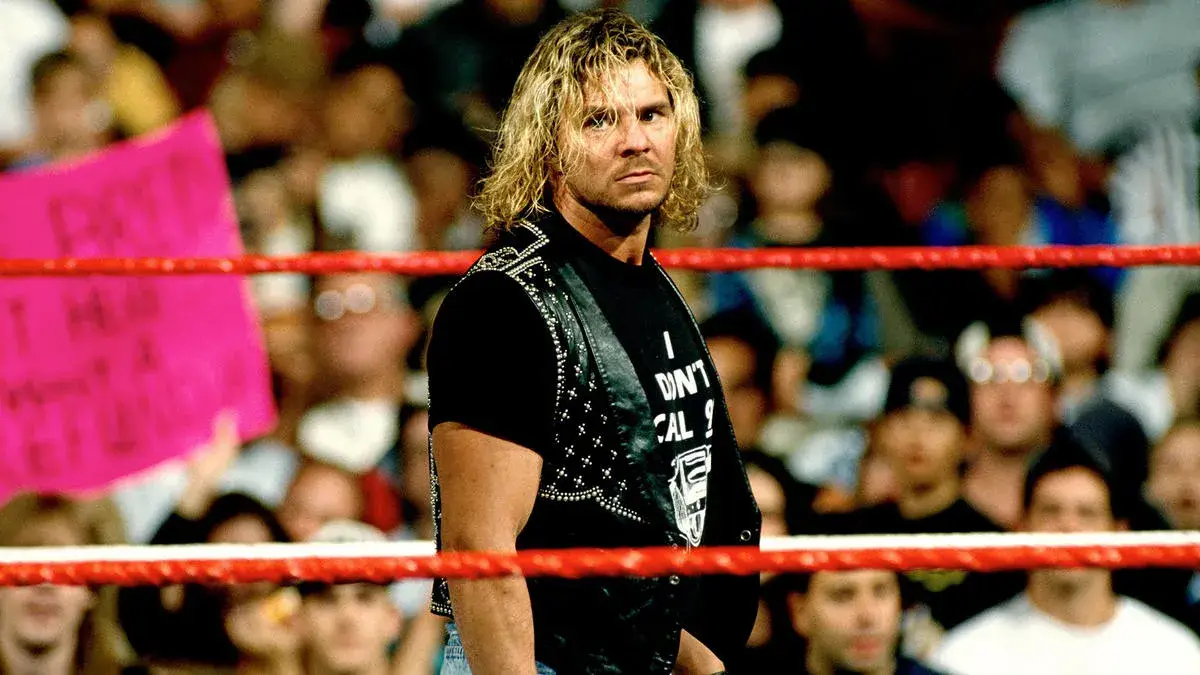 Due to Brian Pillman's sad death from a heart attack, his career ended far earlier than initially anticipated. People found it hard to believe, and the tragedy completely upended the professional wrestling industry.
Nobody wants to witness someone's life end that way, particularly at a young age. Goldust's pursuit of Pillman as he fled the arena during his final match as a wrestler wasn't a particular way to cap out his career as it should have been.
3. Muhammad Hassan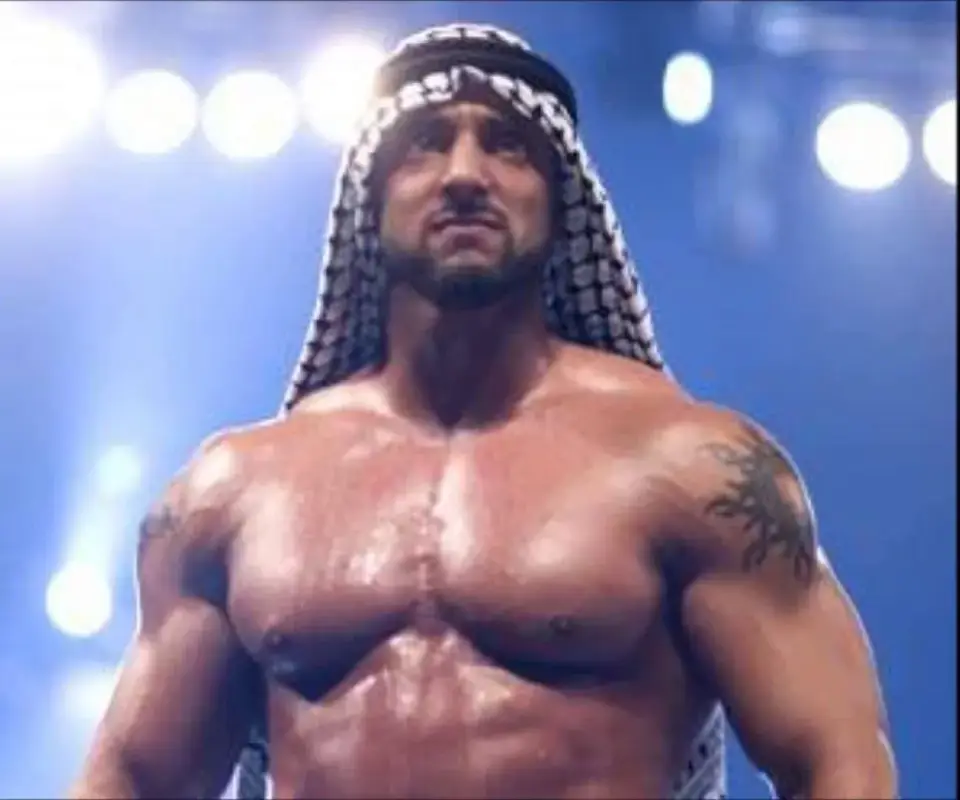 Many gimmicks haven't been successful over the years, but often, WWE repackages them and gives them another chance. The portrayal of Muhammad Hassan received much criticism, but many people found it disrespectful, and the timing was just off.
Hassan was a skilled professional wrestler inside the ring, but instead of giving him another chance, WWE buried him and ultimately released him. He didn't choose the gimmick; it was terrible that it cost him his entire career.
4. Richie Steamboat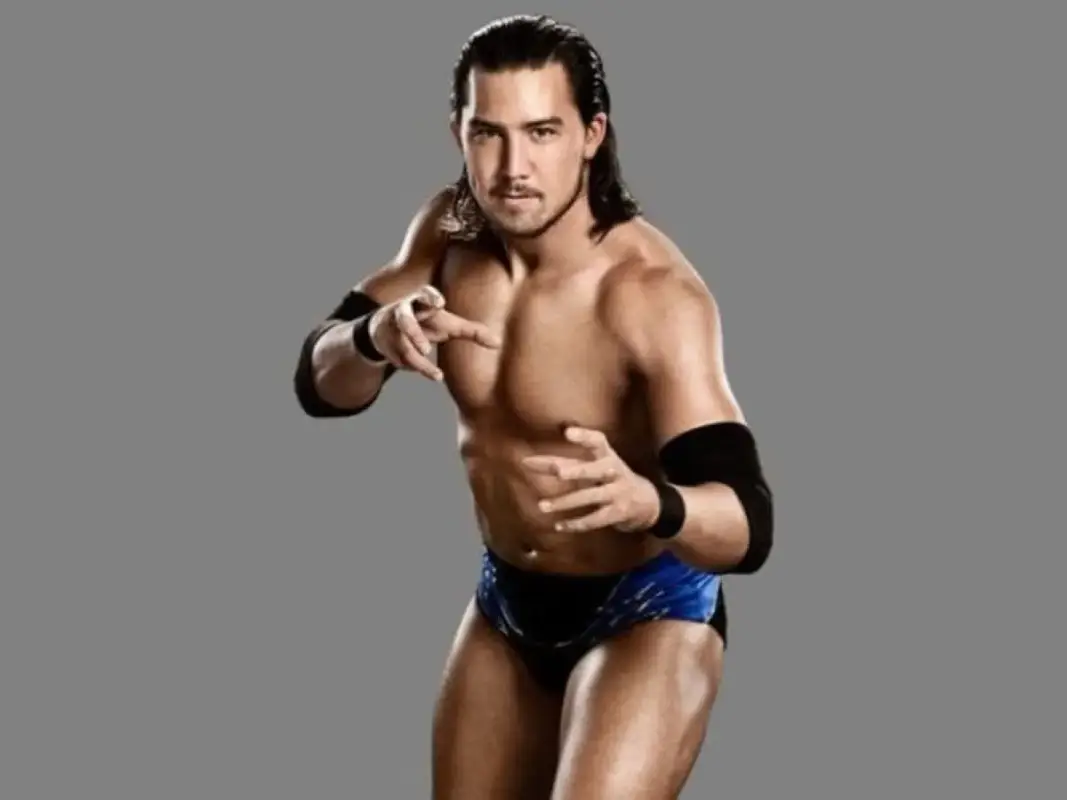 Most people believed Richie Steamboat would receive significant promotion when NXT was first established because of his outstanding performances. He was the top star in FCW, and the corporation was enthusiastic about Ricky Steamboat's son.
Unfortunately, injuries stopped his career because he needed surgery for a back issue. The expectation was that he would eventually return, but he could never rejoin the company.
5. Corey Graves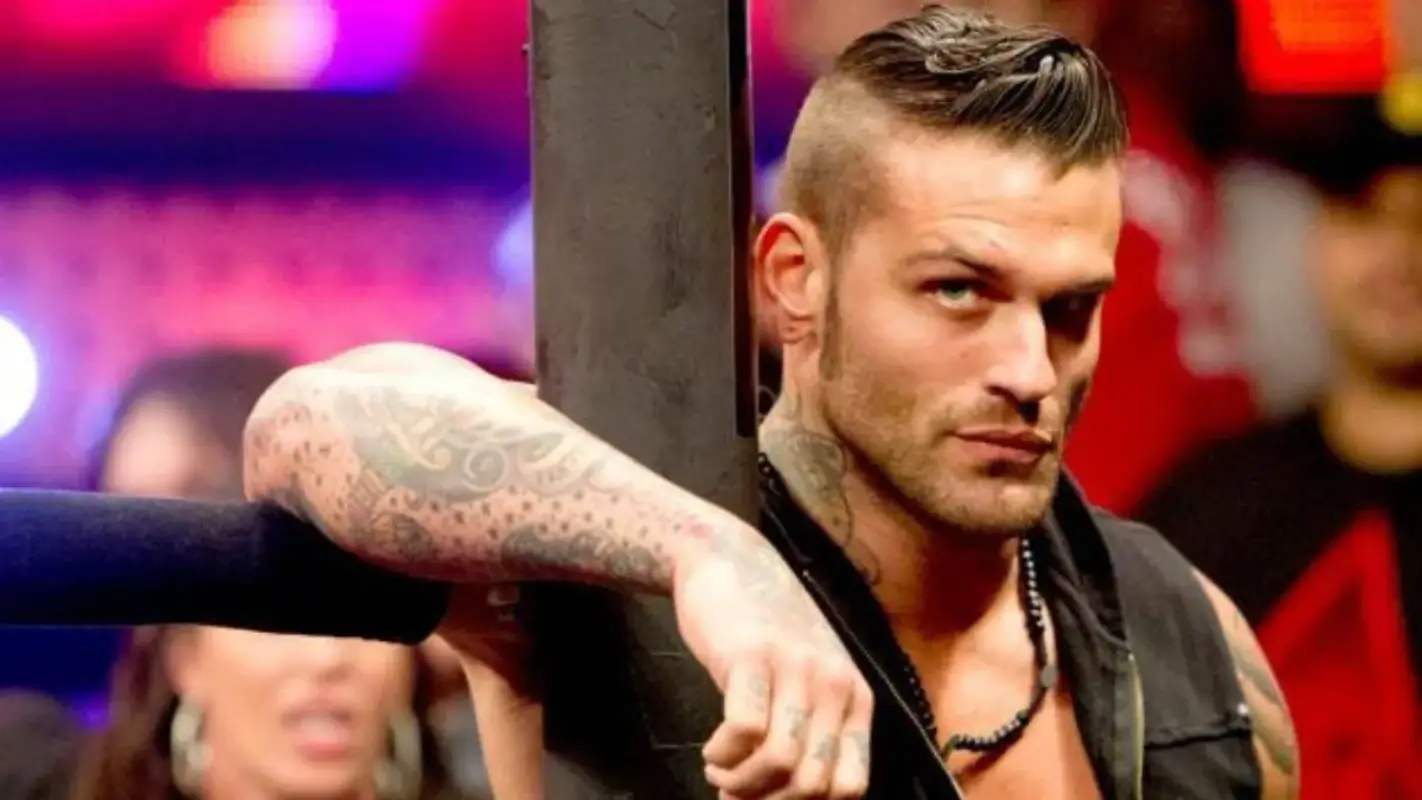 Even though Corey Graves is currently doing well as a commentator for the main roster, his time in the ring ended abruptly. He received a lot of pressure from the black and gold brand, but a concussion and head problems forced him to put his boots away.
It was an emotional moment when Graves had to make the news by himself during the pre-show panel of a Takeover event, and he was distressed about it.
6. Alex Riley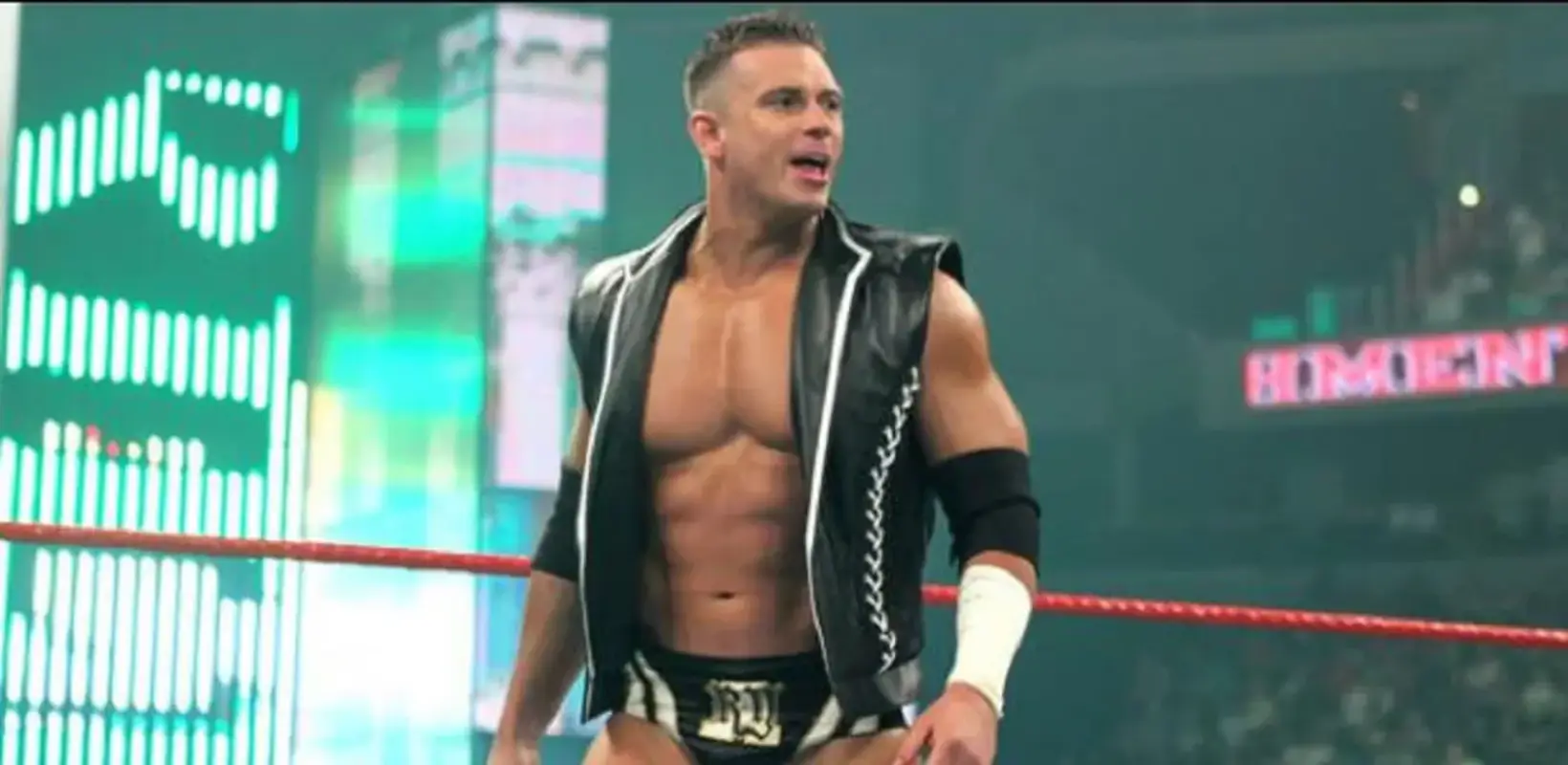 Since he received a lot of attention when working with The Miz during his WWE Championship run, Alex Riley once appeared to be a significant figure for the future of professional wrestling. He received a push after that as a babyface and ought to have gained much more notoriety on his own.
Riley was a victim of backstage politics, and disagreements with John Cena caused him trouble. He was released after being transferred back to NXT and put on commentary. Riley's contract was disappointingly terminated because he hasn't since competed.
7. Christopher Nowinski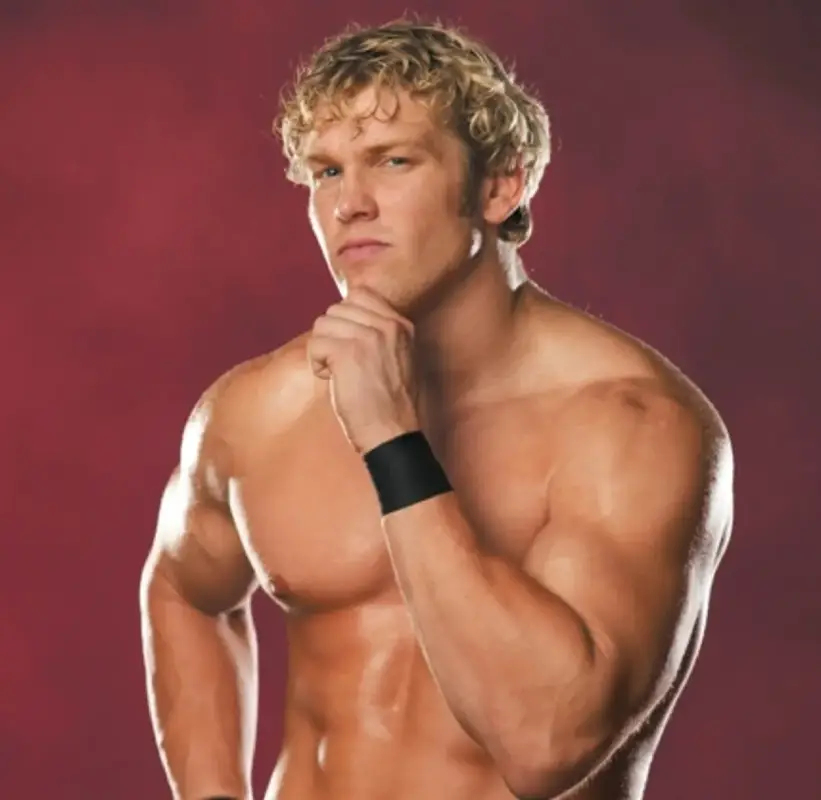 Due to an injury that made him give up in-ring combat, Christopher Nowinski's career in wrestling was not exceptionally long. Nowinski was a person with a lot of potential; his work in the ring demonstrated considerable talent, but he could not carry on in that vein.
After being hit, Nowinski had the post-concussion syndrome, which made him have to quit his job entirely. Even though his dreams of becoming a professional wrestler were dashed, he has continued to advance medical studies to benefit others.
8. Jason Jordan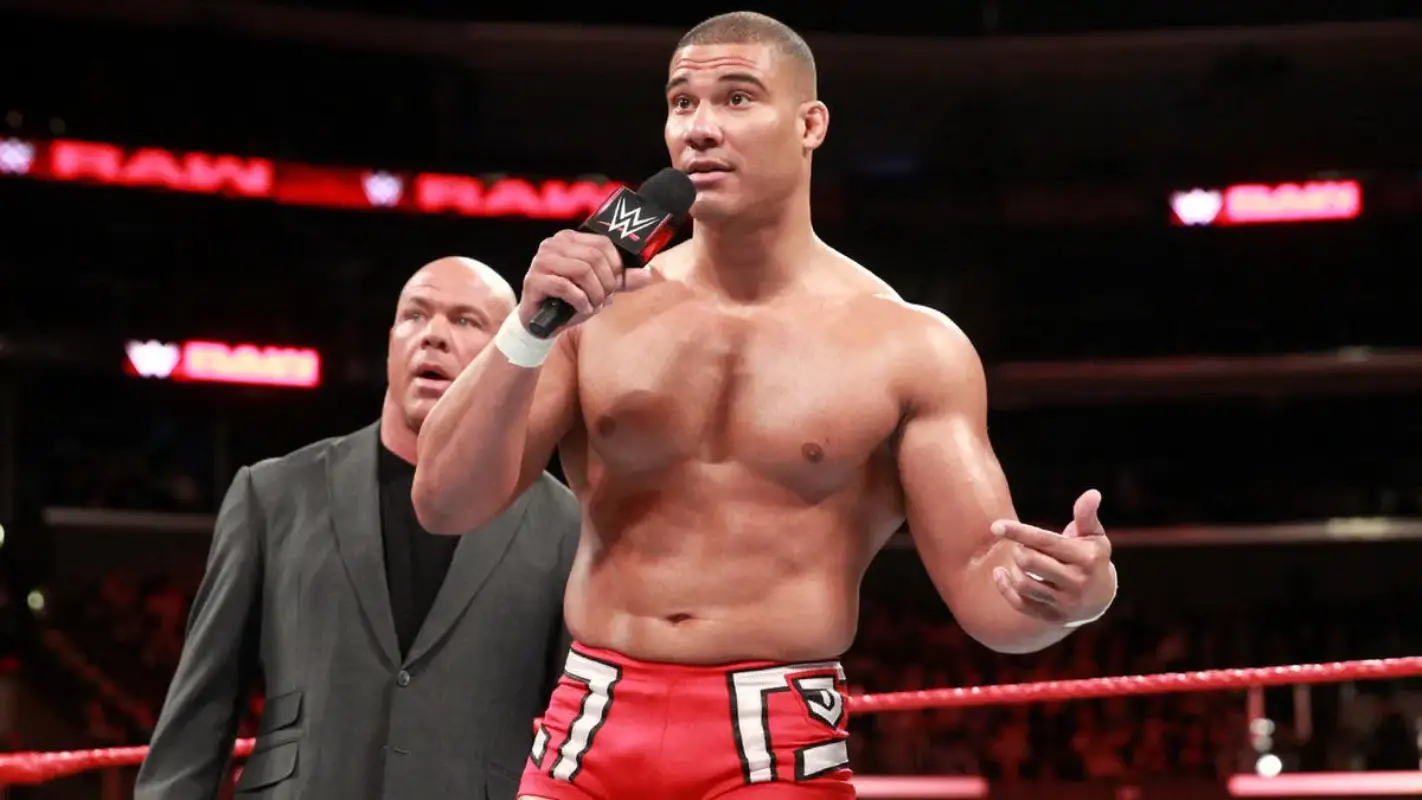 When Jason Jordan's career ended, he had just received a massive boost after being cast as Kurt Angle's adopted son and looking to have a big singles run. Given that most people assumed his original injury was minor, the timing of his wound made the whole situation much more heartbreaking for him and his fans.
He was in the middle of a stint as the Raw Tag Team Champion with Seth Rollins until he was taken off the air because of a neck problem. Jordan could not return to the ring because of the injury he failed to overcome.
9. Droz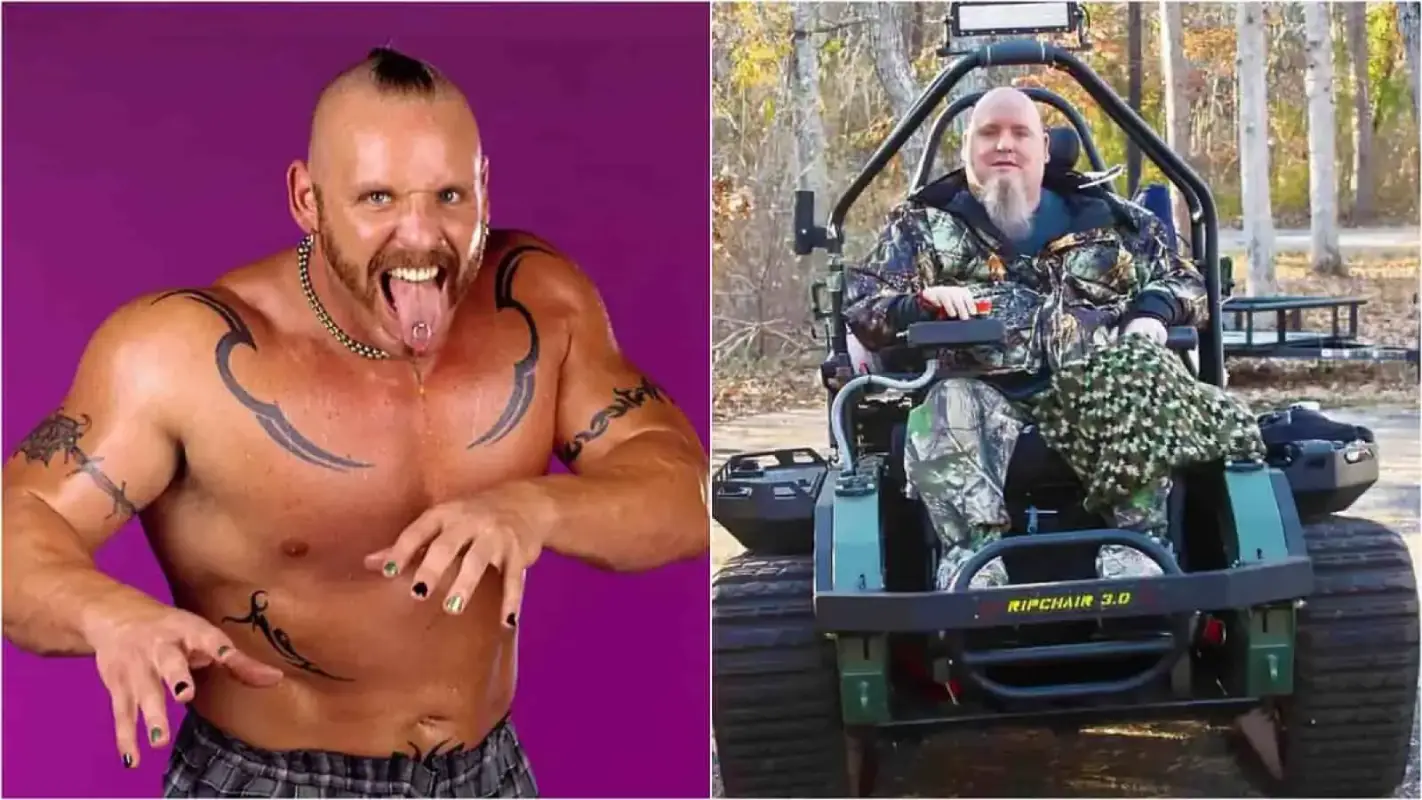 Droz was another individual whose career was ended by a bump in a SmackDown show in 1999. He was competing against D'Lo Brown when he was seriously injured after landing on his head during a powerbomb.
Droz's life outside of the wrestling industry was radically altered by this incident, which also caused him to become a quadriplegic and end his professional wrestling career.
10. Tyson Kidd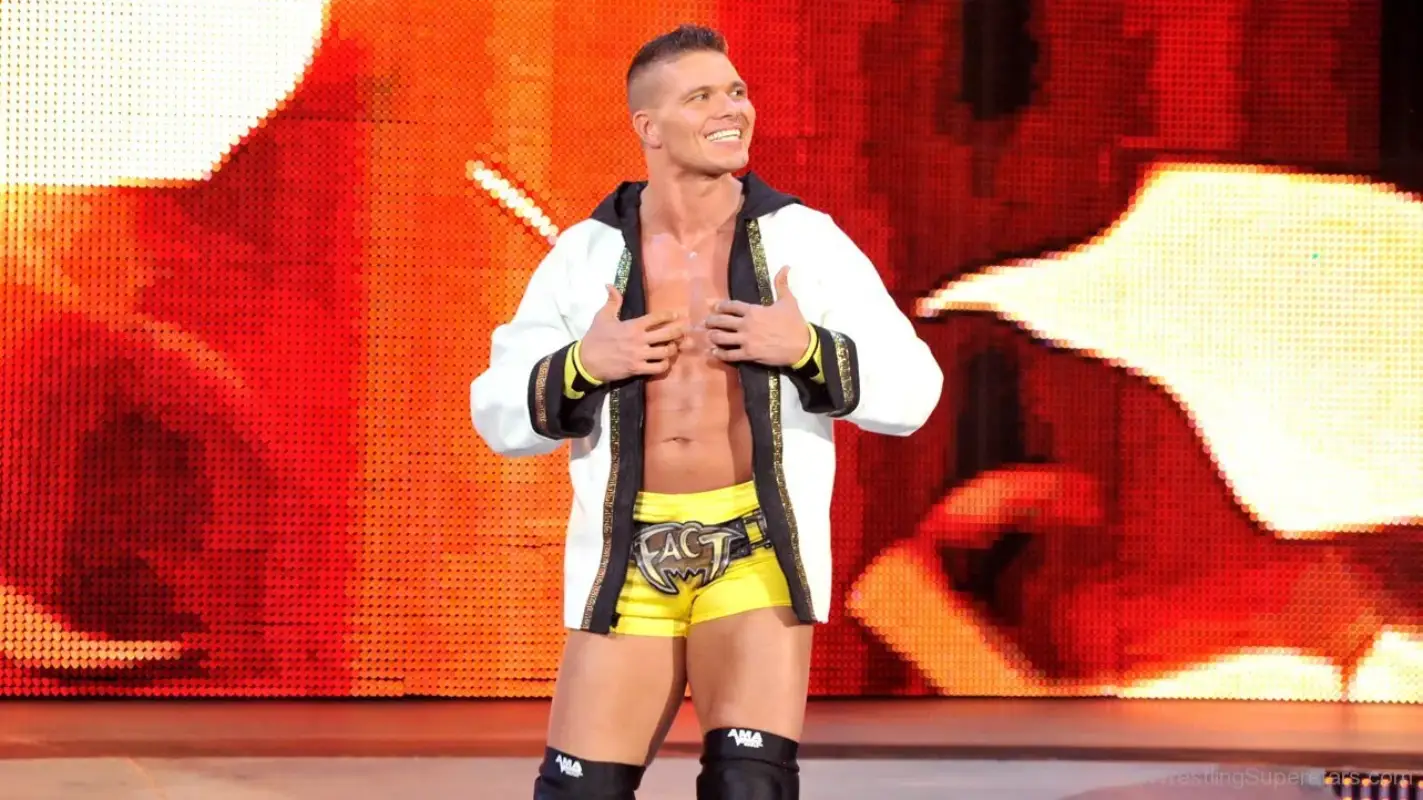 One of the most gifted wrestlers of his generation, Tyson Kidd, showed off his skills while being frequently underappreciated. Sadly, his career was cut short during a match against Samoa Joe in the dark just as he began to gel with Cesaro.
Kidd received a Muscle Buster incorrectly, which caused his career to stop and, at one point, nearly lost him his life, underscoring the seriousness of the matter. Fortunately, he can still support the industry by working backstage as a producer.
For more news like this, stay tuned with domaintrip.com