Alec Baldwin Sues Over 'Rust' Shooting, Tries To 'clear his name'!
Alec Baldwin Sues Over 'Rust' Shooting, Tries To 'clear his name': Alec Baldwin filed a cross-complaint on Friday to "clean his reputation" in the shooting murder of "Rust" cinematographer Halyna Hutchins. He claimed that three members of the crew and the person who provided ammunition to the set are to blame for the tragedy.
In a case Mamie Mitchell, the film's screenplay supervisor, initially brought against Baldwin last year, Baldwin included all four as cross-defendants. Baldwin said Hutchins died as a result of their negligence and that he relied on all four to carry out their duties.
Baldwin claims this has caused him to feel "immense anguish" and take an "emotional, physical, and financial toll." Baldwin's lawyer, Luke Nikas, claimed that "more than anyone else on that scene, Baldwin has been mistakenly portrayed as the culprit of this catastrophe."
Baldwin attempts to clear his name and hold the Cross-Defendants responsible for their misbehaviour through these Cross-Claims. On October 21, 2021, Baldwin was preparing for a scene outside Santa Fe, New Mexico, when a Colt.45 revolver went off.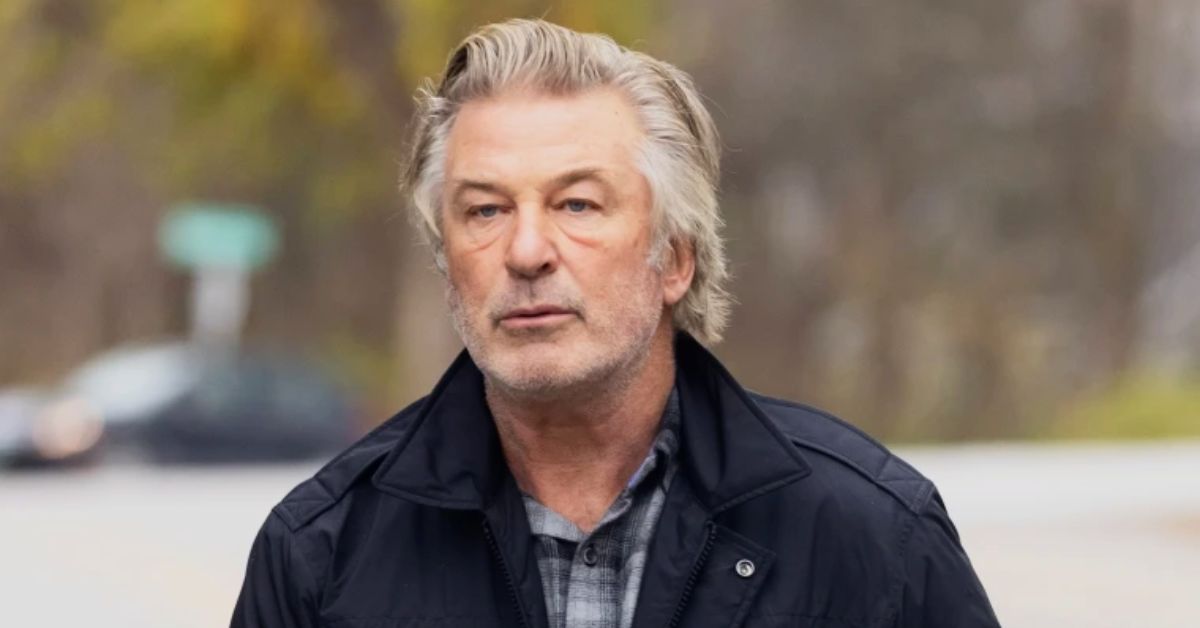 He claims that he moved the hammer back just far enough to cock the gun but not far enough to shoot it. He has claimed that he did not fire the shot. Dummy rounds, which have no projectile and no charge, should have been the only ammunition in the Colt. 45.
However, it was armed with a live round that struck Joel Souza in the shoulder after going through Hutchins' torso. Following the conclusion of the criminal investigation by the Santa Fe County Sheriff's Office, the district attorneys in the area are currently debating whether to bring charges against Baldwin or any of the crew members.
Alec Baldwin sues several 'Rust' crew members for handing him loaded gun https://t.co/QDoebkaumx pic.twitter.com/vwdJ6YRqDu

— New York Post (@nypost) November 12, 2022
With text messages and images from the Sheriff's investigation, Baldwin is essentially exonerated in the cross-complaint, which was written by his civil lawyers. Armorer Hannah Gutierrez Reed is blamed in the paper for having "failed to perform her duties attentively and as a result, a live bullet was placed into the rifle that she had carelessly failed to recognize."
The first assistant director, David Halls, is also blamed by Baldwin for not thoroughly inspecting the gun and for proclaiming it to be "cold" as he handed it to Baldwin, implying the bullets did not contain any charges.
Final Lines