According to a statement on social media made by her husband, John Schneider, Alicia Allain, a producer and actor who got her start as a hair stylist, has passed away. 53 years old.
Former Dukes of Hazzard star Schneider wrote after his wife's passing:
"This is a time of unimaginable sorrow for me,"

"Grief is much too small a word. I've heard it said that 'with great love comes great sorrow.' I had no idea what that meant until now. Alicia was the fuel that ran my biggest dreams…

The inspiration behind every creative thought. The very fabric of my soul. The glue that held me together. I miss her more than any words could possibly describe."
"Please respect our privacy during this time of grief. Please do not ask any questions."
Based on Bob Crane of Hogan's Heroes, Paul Schrader's 2002 film Auto Focus was produced by Allain. Willem Dafoe, Maria Bello, and Greg Kinnear appeared in the movie. She co-produced The Badge, a film with Patricia Arquette and Billy Bob Thornton, in the same year. Before that, Campbell Scott, Laura Linney, and Jared Harris were featured in Allain's line-produced film Lush.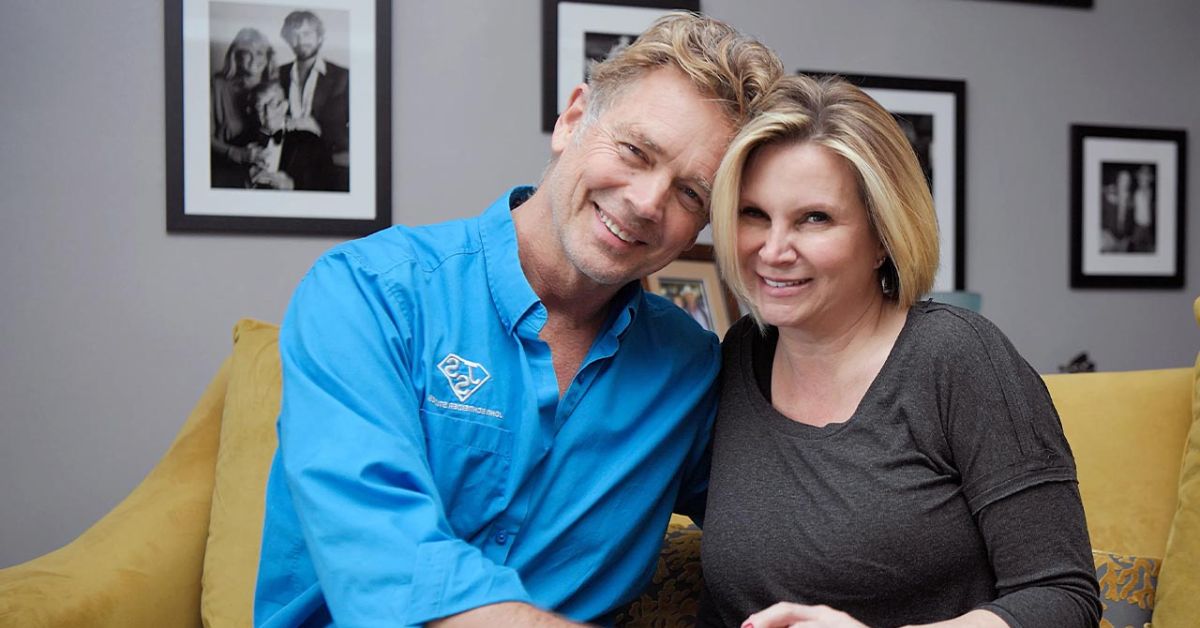 In the last ten years, she has also produced several films starring Schneider, several of which he also directed. These movies include To Die For from the previous year, Inadmissible, Anderson Bench (as EP), 4: GO (as EP), and Hate Crime. The couple wed in 2019.
A dozen films included Allain as an actor, including Auto Focus and the Tres Leches film from the previous year, which Schneider also produced. An obituary says the producer:
"Passed away at her home surrounded by her family as she took her last breath on Tuesday, February 21, 2023."
You may also have a look at our most recent postings to see how other people are remembering departed celebrities:
Schneider, who referred to her as "My Smile," her daughter Jessica Ann Dollard, parents Michael and Linda Marino Allain, brother Brandy Michael Allain, grandmother Doris Crutti Marino Alvarado, stepdaughter Karis Schneider, and granddaughter Sierra Schneider are her surviving family members.
Her grandparents, Ferd Sr., Ruby Allain, and Joe Marino, died before her. The obituary states that a private service will be held.
Please ensure that you are connected with us here on Domain Trip so that you are aware of any updates as soon as they become available.