Brittney Griner Begins To Transfer To The Russian Penal Colony!
Brittney Griner Begins To Transfer To The Russian Penal Colony: Brittney Griner, the star of the US women's basketball team, is in the process of being sent to a Russian correctional colony where she will serve the remaining nine years of a drug smuggling sentence that was affirmed in late October.
Griner's attorneys told CNN on Wednesday that Griner "is now on her way to a prison camp." Attorneys Maria Blagovolina and Alexander Boykov stated, "We do not have any information on her precise current position or her final destination.
According to customary Russian practice, the US Embassy and the attorneys should be contacted as soon as she arrives at her destination. Official mail is used for notification, and it can take up to two weeks to arrive. You may also read Washington Police Say A Man Was Fatally Shot In Northeast!
Russian prisons are infamous for their filth and lack of access to medical treatment, and they frequently force their captives to perform hard labour. Griner's attempt to overturn a nine-year drug conviction was unsuccessful last month.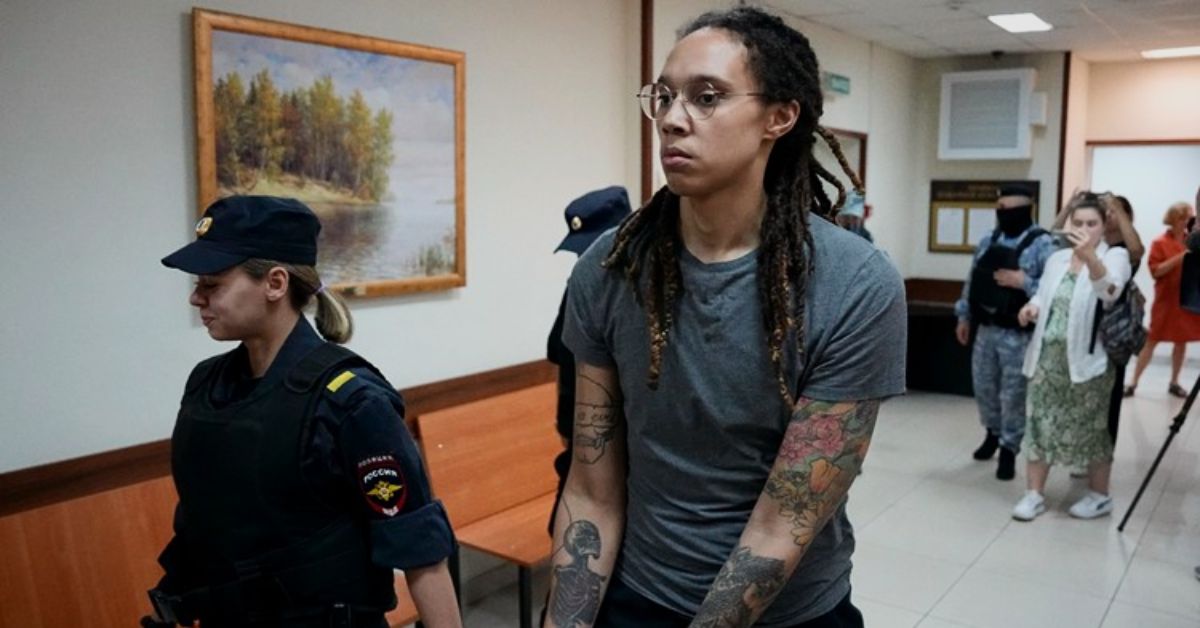 She was taken into custody in February and found guilty of purposefully transporting drugs into Russia in August. She has often expressed regret for entering the nation, where she played off-season basketball, with a trace amount of marijuana.
Griner's management acknowledged in a statement that they are unaware of her whereabouts or health right now. Lindsay Colas, her agent, stated that "BG's health and well-being remain our top priorities."
"We ask for the public's help in continuing to write messages and express their love and concern for her as we struggle through this extremely difficult phase of not knowing exactly where BG is or how she is doing," the statement reads.
Griner's incarceration has sparked worries that she is being exploited as a pawn in Russia's conflict with Ukraine on the political front.
BREAKING: Brittney Griner is in the process of being transferred to a Russian penal colony—a move her family has dreaded—but her lawyers don't know where she is or where she's headed, her Russian legal team says.
Full story: https://t.co/dkbG5ItdP6

— T.J. Quinn (@TJQuinnESPN) November 9, 2022
The US government denounced the rejection of her appeal last week, calling it "another repudiation of justice, which further compounds the fundamental injustice of her arrest," according to a State Department official.
Final Lines