DeAndre Hopkins Mom: Remembering Acid Attack Survivor Sabrina Greenlee's Inspiring Story
Sabrina Greenlee, the mother of NFL player DeAndre Hopkins, has spoken out about the frightening attack that forever changed her life.
Greenlee was blinded in an acid attαck in 2002. A woman who found out her partner was having an affair with Greenlee threw lye and bleach at her. She was left for deαd at a gas station.
Greenlee said, "This is it, I remember thinking as I lay there. My eyes are covered by a white veil, and I start to lose vision."
At 10 years old, Hopkins told, "I was young, I didn't grasp how serious the situation was, and I didn't know my mom wouldn't ever be able to see."
She was assaulted, but she knew what was happening; she was in a coma for 10 days after being hospitalized. She was almost ki!!ed in the attαck and thought about giving up, but she stayed strong for the sake of her son and daughter.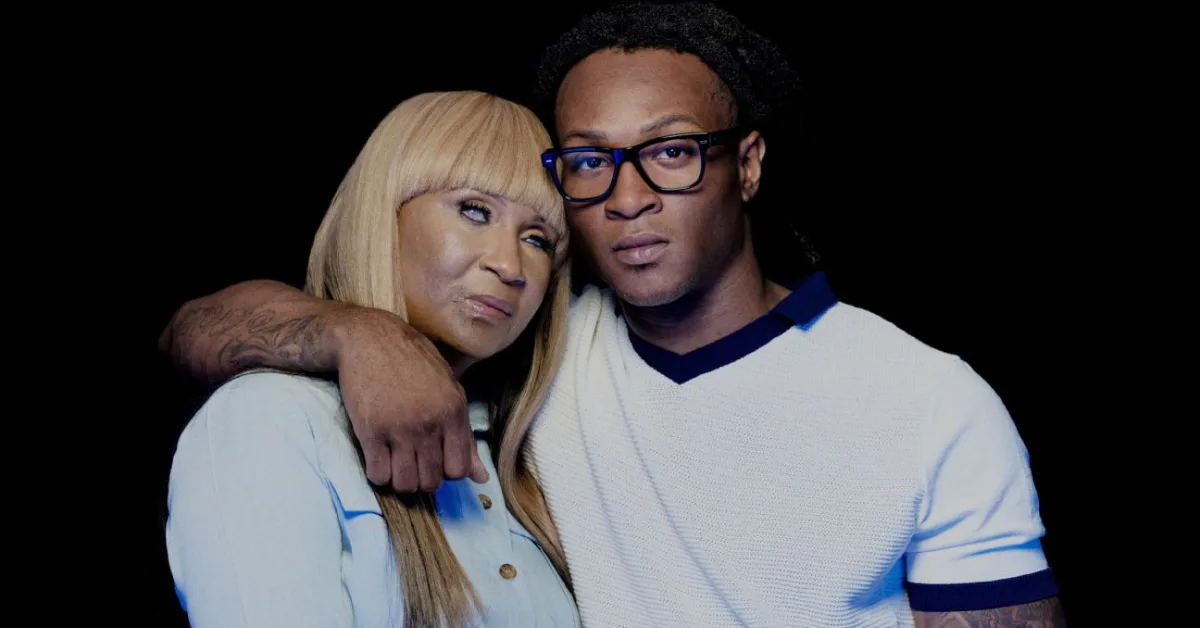 Moving back home with her parents was tough for Greenlee and the kids. She struggled with guilt at being unable to protect her children and fearing that her abusers wouldn't be held accountable. Greenlee's mental health declined at this stage of recovery. She said she was confined to her room for over three years due to severe depression.
The woman who attαcked her, Savannah Carlita Grant, was given a 20-year sentence for assault and battery with the intent to mu*der. There was no trial for the partner.
Greenlee now attends most of Hopkins' home games, and her daughter often hushedly explains the game's action.
NFL on ESPN shared a tweet on Oct 17, 2019, about DeAndre Hopkins' mom can't see him, but he still sees her – and he wants the world to see her too.
DeAndre Hopkins' mom can't see him, but he still sees her – and he wants the world to see her too. https://t.co/LSH4luy4Zh pic.twitter.com/mLSSaChEGC

— NFL on ESPN (@ESPNNFL) October 16, 2019
Greenlee has used her ordeal to establish a charity for women who share her experiences. Abuse survivors can count on Fresh Spirit Wellness' help.