DJ Arif Cooper Has Passed Away in Jamaica: How Did Music Producer Die?
As news of the well-known disc jockey's death in Jamaica was confirmed, condolences for him flooded social media. Famous Jamaican music producer and broadcaster DJ Arif Cooper died on 5 March 2023 during an event, and the neighborhood grieves.
After the tragic news, numerous members of the music industry and fans have expressed heartfelt tributes.
DJ Arif Cooper Has Passed Away in Jamaica
According to the Jamaica Gleaner, Cooper collapsed during a performance and later died. The adored DJ and producer was sent to a nearby hospital, where doctors declared him dead. The public and media still don't know the exact cause of death.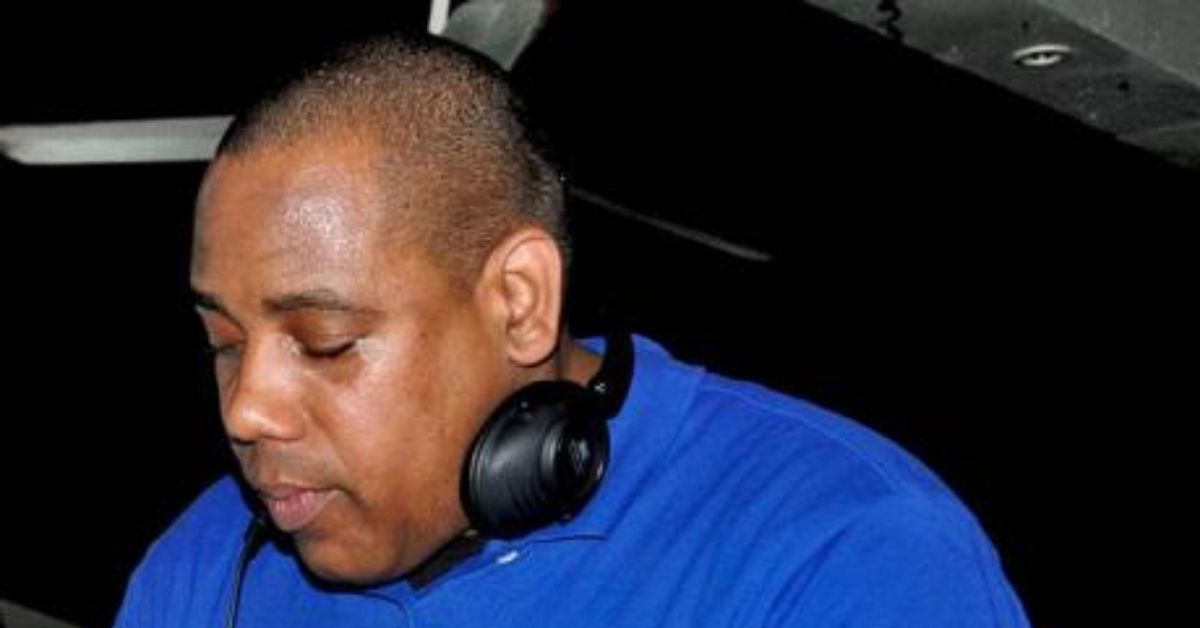 In a statement, Minister of Culture, Gender, Entertainment, and Sport Olivia Grange mourned Cooper's loss, saying
"another of our outstanding personalities left us suddenly and at such a relatively young age".
Grange said in the statement:
"We saw Arif following his famous father, Michael 'Ibo' Cooper, a founder of Third World Band, into music and making his own name here in Jamaica and on the international scene where he entertained audiences in a number of United States cities and in Japan,"

"Arif's versatility was one of the huge features of the man and was greatly admired by his colleagues in the music industry, especially those whose careers benefitted from his talent, and by his fans. He will be sorely missed."

https://twitter.com/JamaicaGleaner/status/1632367974374883328?ref_src=twsrc%5Etfw%7Ctwcamp%5Etweetembed%7Ctwterm%5E1632367974374883328%7Ctwgr%5Ed419a9ce893275541f43e3838088f68f1a063564%7Ctwcon%5Es1_&ref_url=https%3A%2F%2Fd-9611804773382490147.ampproject.net%2F2302171719000%2Fframe.html
Arif Cooper's Career
Cooper became a Jamaican music sector's disc jockey, producer, and broadcaster. He became passionate about music at a young age and worked as a DJ at neighborhood house parties in the early 1990s. In 1997, Cooper established the Fresh Ear Production House.
He spent over 20 years as a DJ and radio host at Fame FM, where he was also well-known. Cooper collaborated with well-known musicians from the area during his illustrious career, including Alaine, Elephant Man, Demarco, and Aidonia.
Tributes Paid to Outstanding DJ
Many individuals voiced their sorrow at Cooper's untimely passing and gave the disc jockey heartfelt tributes.
Under one of Cooper's Instagram posts, one wrote:
"You have definitely impacted the world and [me], thanks for everything fam."
Another said:
"This is hard to hear, rest well Arif. I wish your family peace and comfort during this time of turmoil."
You may see our earlier posts about the passing of other stars here:
The third fan added:
"RIP Arif Cooper, you will truly be missed,"
If you want to check out more articles like this, you can join us on our Twitter account, where you can find all the latest updates.