Dr. Stone Season 3 Is Set To Premiere In April 2023
Fans may now look forward to the long-awaited third season of Dr. Stone's release date. The narrative will begin following the 54-minute Dr. Stone: Ryusui special, which introduces the new character and sets the stage for his future significance.
An updated version of the Good Morning World opener from Season 1 was included in this program. It also gave the plot a new direction, in which Senku and his companions will go through the sea in search of what, in his calculations and speculations, might be the cause of the petrification.
The Kingdom of Science will significantly move to bring back civilization as we know it. The anime will launch in April as part of the Spring 2023 season. However, a precise release date has not yet been made public.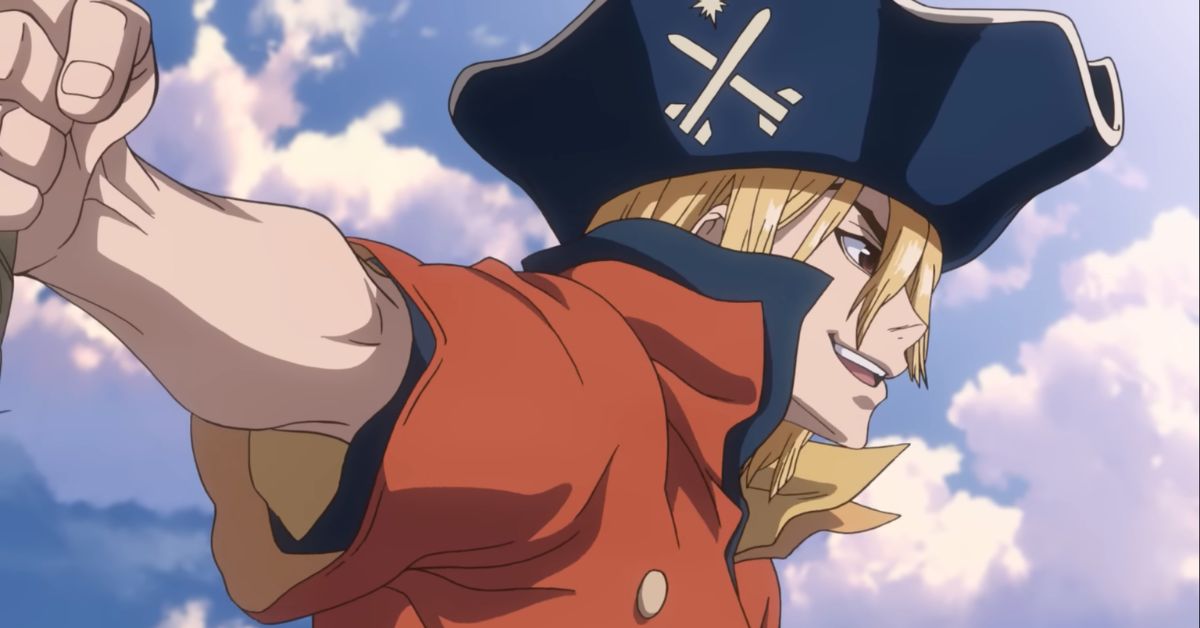 The primary characters of the upcoming season, dubbed Dr. Stone: New World, will be followed as they learn what the rest of the globe looks like following the petrification tragedy. Senku, Kohaku, Chrome, Gen, Ryusui, and a new, unnamed character were all included in a brand-new critical visual.
TMS Entertainment will once again handle the animation for the series. The principal cast is also anticipated to return during the forthcoming season. The manga's age of Exploration and Treasure Island arcs will be adapted for the new series.
Here you can find some links to shows whose third seasons have not yet been released:
The Dr. Stone manga was published in 26 tankobon volumes from March 2017 to March 2022. Shueisha published the Japanese version of the series, and Viz Media released the English version. You can watch the Dr. Stone anime on Crunchyroll.