Dua Lipa is among the most successful performers due to her Grammy-winning music, seductive voice, and unforgettable live performances.
Hit songs like "New Rules" and "Break My Heart," written by the 27-year-old singer, are likely inspired by her intriguing romantic past.
Recently, rumors circulated that she was seeing Romain Gavras, the ex-boyfriend of singer-songwriter Rita Ora. Now you can see who Dua Lipa has dated, starting with Trevor Noah and ending with Jack Harlow.
A Look At Dua Lipa's Past Relationships
Isaac Carew – 2015 to June 2019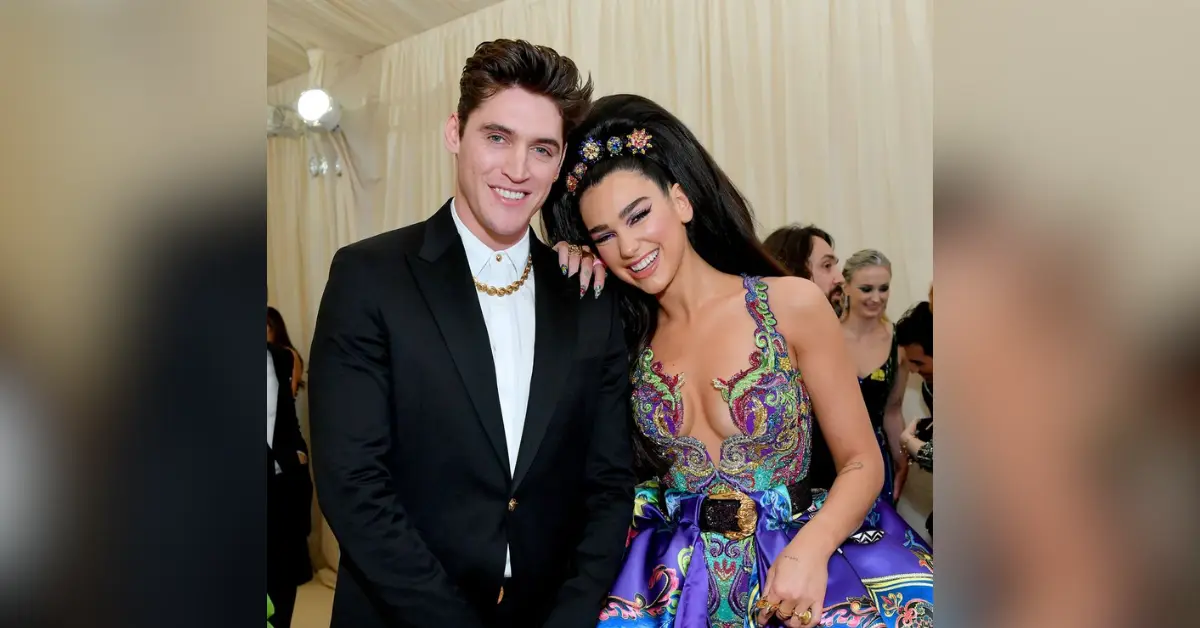 2015 Dua dated British chef and model Isaac Crew for about four years. They were in a steady relationship until 2017 when they broke up. However, in classic celebrity style, they reconciled in 2018.
Even though they attended the Met Gala together in 2019, they dissolved their relationship that year.
Paul Klein – 2017 to January 2018
Dua, dαting Isaac then, allegedly dated musician Paul Klein for about five months. He admitted to Harper's Bazaar that they found their parting difficult.
Look at the post we've posted below, uploaded by What's Trending Twitter page, in which Anwar Hadid seemingly reacts to his ex Dua Lipa going IG official with her new man…
Anwar Hadid seemingly reacts to his ex Dua Lipa going IG official with her new man… pic.twitter.com/zoi6TyYnWK

— What's Trending (@WhatsTrending) May 22, 2023
"I never felt a pain like that," In 2018, he said. "I'm not trying to be dramatic here. I think that was the first time I've ever been in love, and I never felt anything like that in my life."
Anwar Hadid – June 2019 to December 2021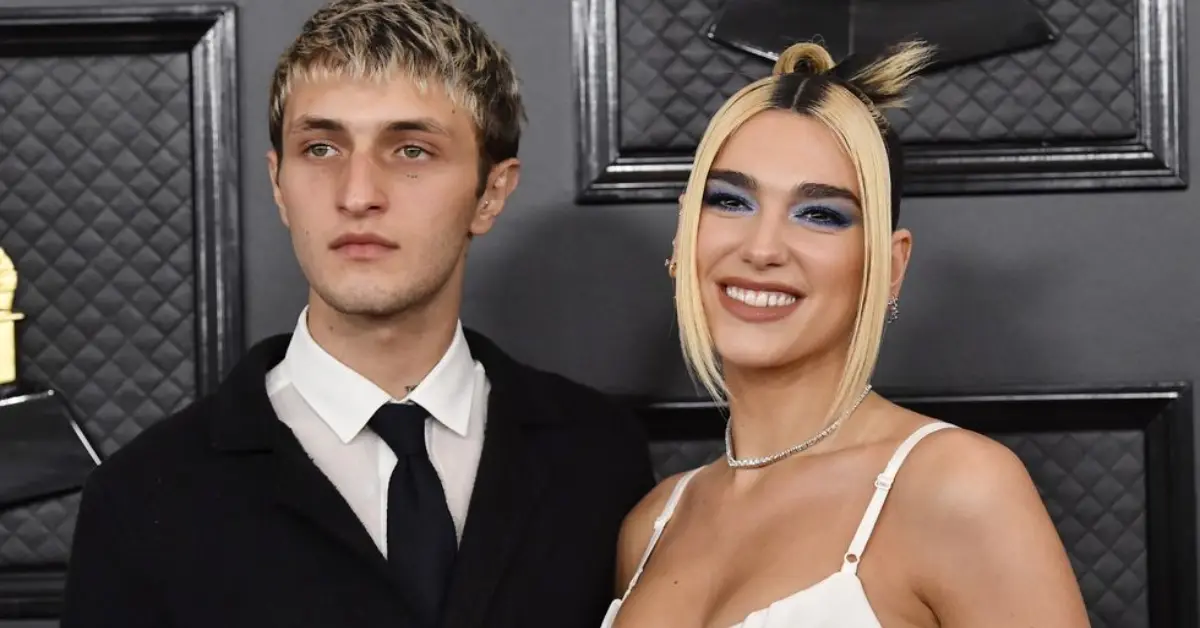 Anwar Hadid, a model and the younger brother of Bella and Gigi Hadid was Dua's most well-known partner. She claimed they first met at a BBQ and quickly slipped into her direct message. Kudos to her!
During their two years of dαting, the couple was frequently photographed together at special occasions, award ceremonies, spending time with each other's families, and on vacation. But in December 2021, they called it quits.
Aron Piper – June 2022
Fans went crazy when they saw Dua dancing in a Madrid nightclub with Elite star Arón Piper. However, a few days later, singer FKA Twigs posted a video of herself and Aron kissing passionately, leading us to believe that their relationship was merely a rumor or never existed. Perhaps it never occurred and they were just enjoying a dance, huh?
Trevor Noah – September 2022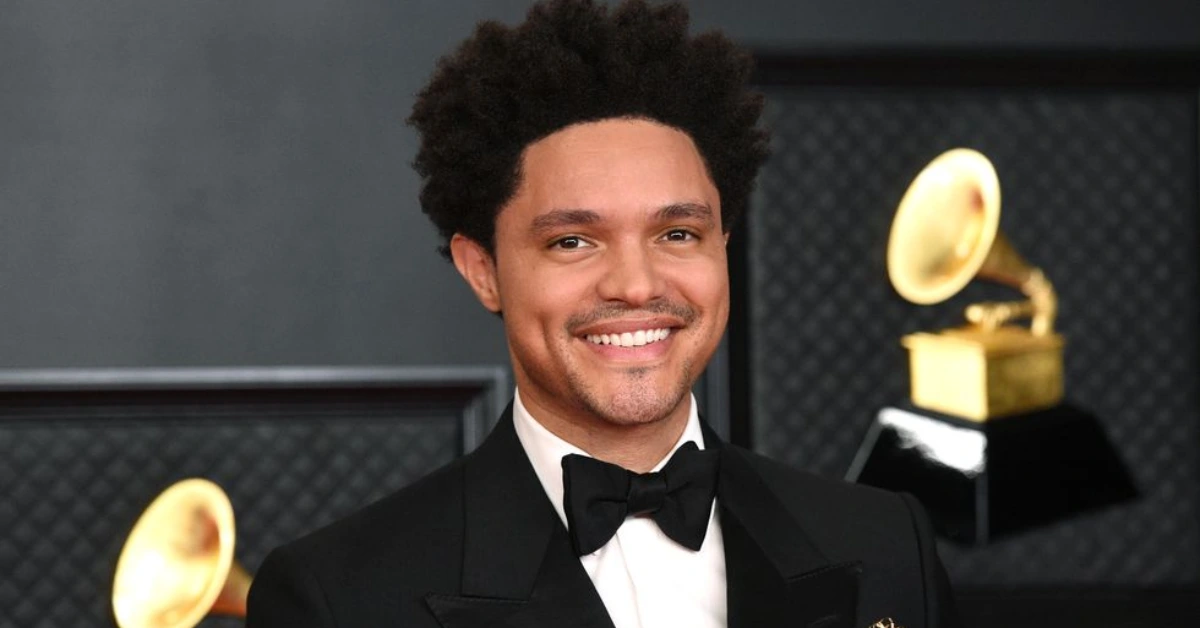 After being seen dining together in New York City in September 2022, there were rumors that Dua and host and comedian Trevor Noah were dαting.
However, it appears that they were only rumors. The Hollywood Reporter claims that Trevor laughed when asked about the stories of their relationship, and after they were sighted together, Dua announced her single status on her podcast.
Jack Harlow – December 2022
Rapper Jack Harlow and Dua were spotted together at an event in December 2022, which led to dαting rumors. Before this, Jack wrote a song called "Dua Lipa" about her, including the line, "Dua Lipa, I'm tryna do more with her than do a feature."
Here you can also look up the other celebrities' related articles on our website, read below:
However, this was never verified.
Romain Gravas – January 2023 onwards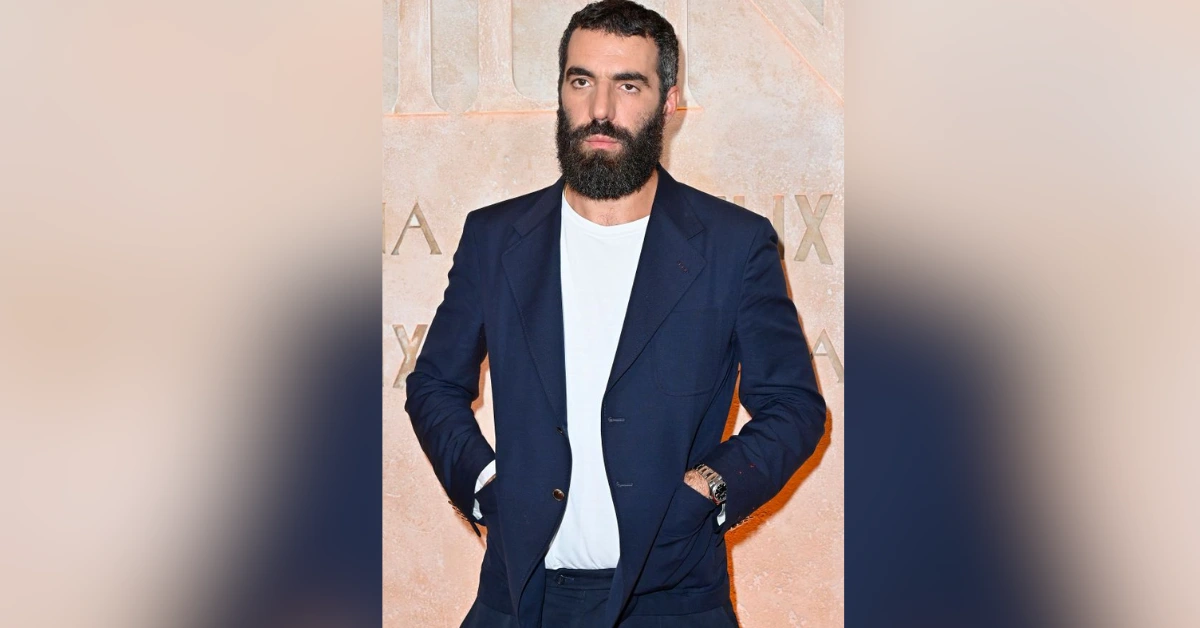 Dua and her new rumored boyfriend, Romain Gravas, were first seen together at a BAFTAs after-party in January and then again in February as they walked out of a Paris fashion show.
Filmmaker Romain dated Rita Ora before she married filmmaker Taika Waititi; he created music videos for Kanye West and M.I.A. As per the reports, the two have been hanging out for a few months and found a lot of similar ground.
To that end, we'll be patient until Dua or Romain make it public on Instagram.