Rose Byrne And Seth Rogen Grace The Red Carpet At The Premiere of 'Platonic'
May 11 –Wednesday saw Rose Byrne and Seth Rogen make their way down the red carpet.
The actress, age 43, and the actor, age 41, were present for the Los Angeles premiere of their series Platonic, which was shown on Apple TV+. The premiere took place at Regal LA Live.
As they posed for photographs together, Byrne and Rogen could not stop smiling. Rogen wore a floral blouse with a mint green suit, while Byrne stood out in a black dress with an open shoulder.
If you're interested in reading about the circumstances surrounding the news, you can check out the below posts:
Nick Stoller and Francesca Delbanco are responsible for creating the new comedy Platonic. Byrne and Rogen play a platonic pair of former best friends reaching midlife and reconnecting with one another after a long gap in this comedy series.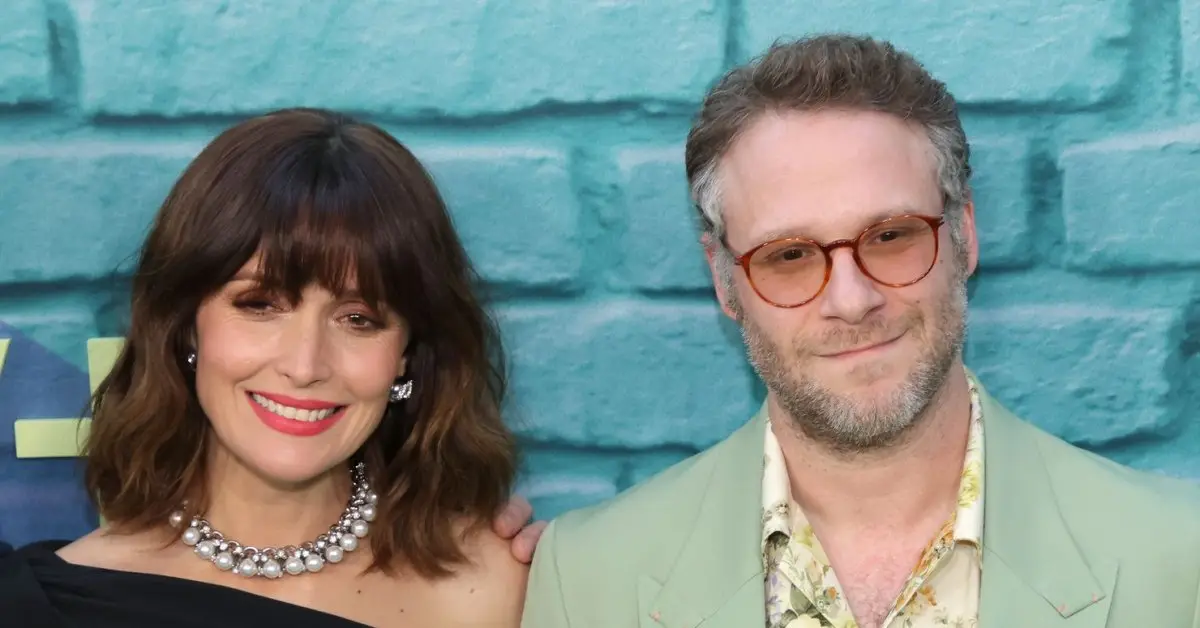 An official description states, "The duo's friendship becomes all-consuming — and destabilizes their lives in a hilarious way."
tv+ news shared a tweet on its Twitter handle and told AppleTVPlus hosted the world premiere of Platonic this week in LA:
#AppleTVPlus hosted the world premiere of #Platonic this week in LA.

Stars #RoseByrne, #SethRogen, #LukeMacfarlane, #TreHale, #CarlaGallo, #AndrewLopez, and more attended.

The comedy series premieres on May 24.

(https://t.co/R8oDfxRE1v) pic.twitter.com/MUkKwb9QWZ

— tv+ news | all things tv+ (@ATVPlusNews) May 12, 2023
Additionally, starring are Luke Macfarlane, Tre Hale, Andrew Lopez, and Carla Gallo.
During the month of April, Apple TV+ shared a trailer for the show.
Neighbors, the film that Byrne, Rogen, and Stoller previously worked on together, was released in 2014.
The first episode of Platonic will air on May 24, and future episodes will air on Wednesdays every week.