Erika Nardini, CEO of Barstool Sports, has resigned from the board of the WWE. In a Friday afternoon 8K filing with the SEC, WWE made the announcement. According to the company, the news was tied to Penn Entertainment buying out Barstool Sports in total. She "will be concentrating on the next chapter of this business and relationship," they added.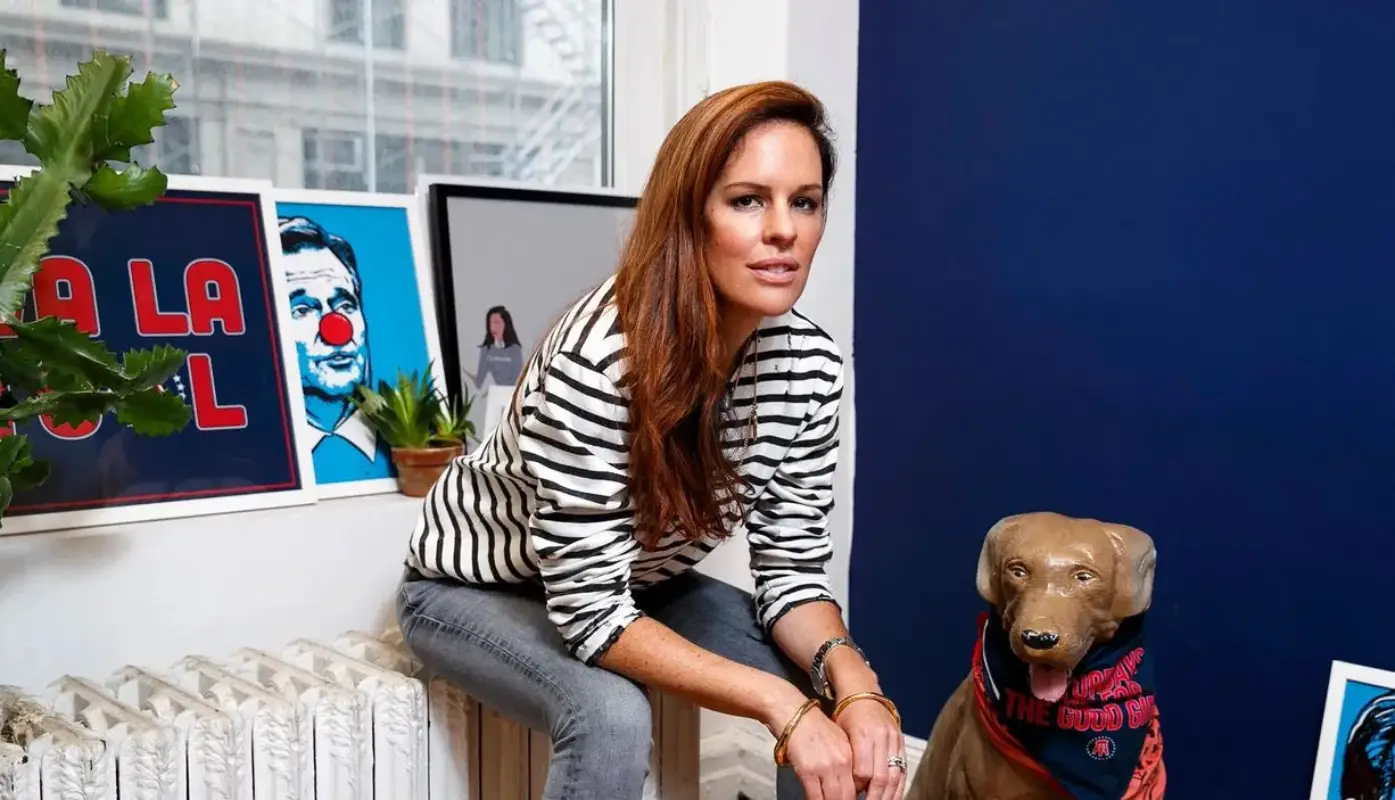 The company, its management, or any issue relating to its operations, policies, or procedures were not the cause of Ms. Ayers Nardini's decision to resign from the Board, WWE stated in the filing. When The Post contacted Nardini, he confirmed the change.
I have a lot of work to do here, and Penn Entertainment is about to be acquired," she remarked. When The Chernin Group bought Barstool in 2016, Nardini was appointed CEO. For $163 million, the Chernin Group sold Penn 36% of Barstool.
Barstool Sports CEO Erika Nardini departs WWE Board of Directors https://t.co/bUR0VEhdpf pic.twitter.com/fSyKbM1G2j

— Wrestling Observer (@WONF4W) September 16, 2022
Penn had the right under the terms of the agreement to purchase the entire business at a $450 million valuation; the casino gambling corporation formally exercised that right in August. Nardini joined the WWE board in October 2020 and served on it for under two years.
Final Lines 
If you like this news, then visit our site for more trending topics only on domaintrip.com