On July 3, 2023, C. Fred Anderson, 94, passed away. On March 18, 1929, in Duluth, he was born to Axel E. and Arvida Anderson. He worked as a Great Lakes seaman for U.S. Steel's Great Lakes fleet from 1947 to 1956, during which time he was promoted to 3rd Mate.
He wed Jean Mahowald of Duluth on January 3, 1953, and they resided in Lakeside until 1991, when they moved to Gnesen Township to explore country life. They returned to the community in late 2006.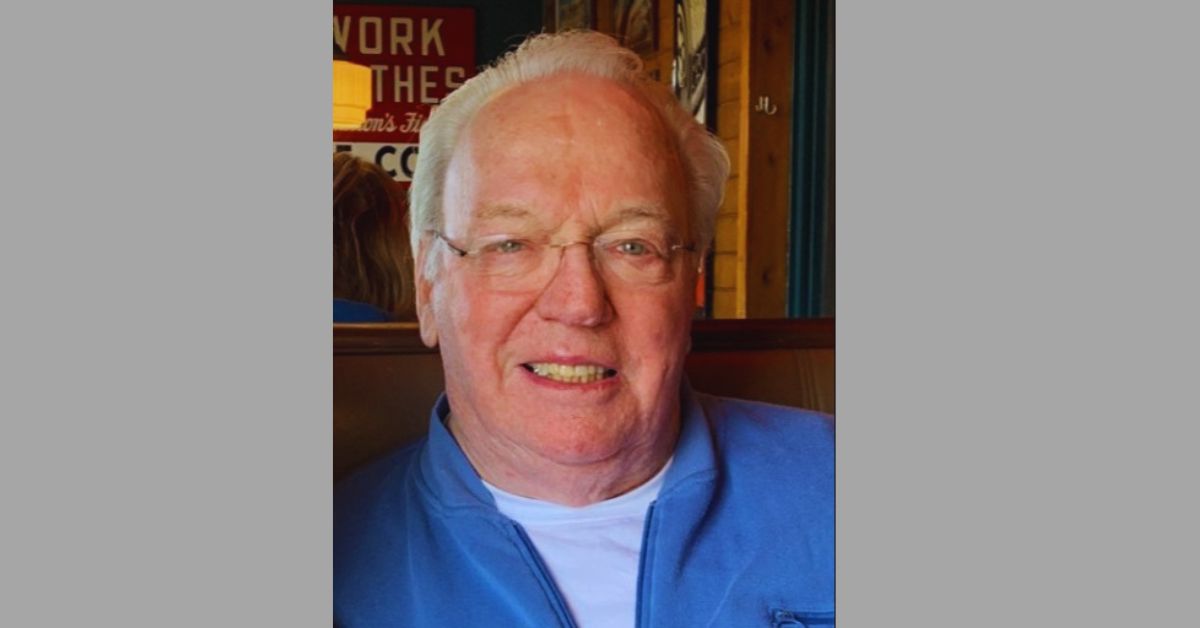 He enrolled at a Minneapolis barber school in 1956, and from that point until his retirement in July 1999, he was the owner and operator of the Lakeside Barber Shop. In the 1960s, he was one of the volunteer builders and managers of the Lakeview Sports Chalet on Seven Bridges Road.
The following report is related to celebrities' obituary updates:
He was a big fan of trees and other plants because he loved being outside. He frequently helped scout units plant thousands of pine and spruce seedlings on both public and private property in the eastern and northern parts of Duluth during the 1960s and 1970s.
He enjoyed strolling along Duluth's Lake in both the summer and the winter after retiring. He frequently went to live jazz performances on Saturdays at a place in Canal Park.
He belonged to the U.F.C.W. Barbers Local #1116, Lakeside Business Club, Minnesota Horticultural Society, Reservoir Riders Snowmobile Club, Life Member of Blood Donors, Inc., and Lake Ave. Loafers.
His parents, brothers Herbert and Harvey, and sister Char McMahon all passed away before him.
His wife of 70 years, Jean, his sons, Dennis and Jerry Anderson, his granddaughters, Laura and Molly Anderson, as well as a large number of nieces, nephews, relatives, and friends will continue to cherish his memory. His absence will be felt deeply.
The knowledge we have provided should be sufficient regarding your needs, and we hope it is. Please Give us your views in the comment section below if you are satisfied with this article. We respect your opinion, and your reviews help us improve our content and we give better serve our readers.