Fremont Authorities Confirm M*rder-S*icide in Mother and Children's Tragic Demise!
Fremont police confirmed, a lady ki!!ed her 4-year-old daughter and 1-year-old son in the family's apartment yesterday before ki!!ing herself. Siblings' father who did not want his name revealed, Evelyn Garcia was the mother of children in the Inglewood Common complex.
"Sadly, for unknown reasons, a one-year-old boy and a four-year-old girl lost their lives yesterday, and their mother is believed to have taken her own life," Fremont police said on twitter.
UPDATE: June 5, 2023 Death Investigation Murder-Suicide – https://t.co/WzE2Z3GZ6C pic.twitter.com/WOVGsD1xWQ

— Fremont Police Department (@FremontPD) June 6, 2023
The police have not formally confirmed the identities of the parties involved. The father of the kids and several family members were spotted Tuesday at the apartment complex filling a pickup truck with personal belongings.
Investigators discovered a knife at the scene of the crime. The Alameda County Coroner's Office's upcoming autopsy results and investigative reports, according to police, will be used to establish the knife's significance in the case.
"This was one of the most difficult calls for service that Fremont has experienced in recent years and many of our officers and firefighters are experiencing their own sense of loss and sorrow," said Police Chief Sean Washington.
"As an organization, we will continue to thoroughly investigate this delicate case, while offering support and providing compassionate service." Residents nearby expressed horror at the fatalities.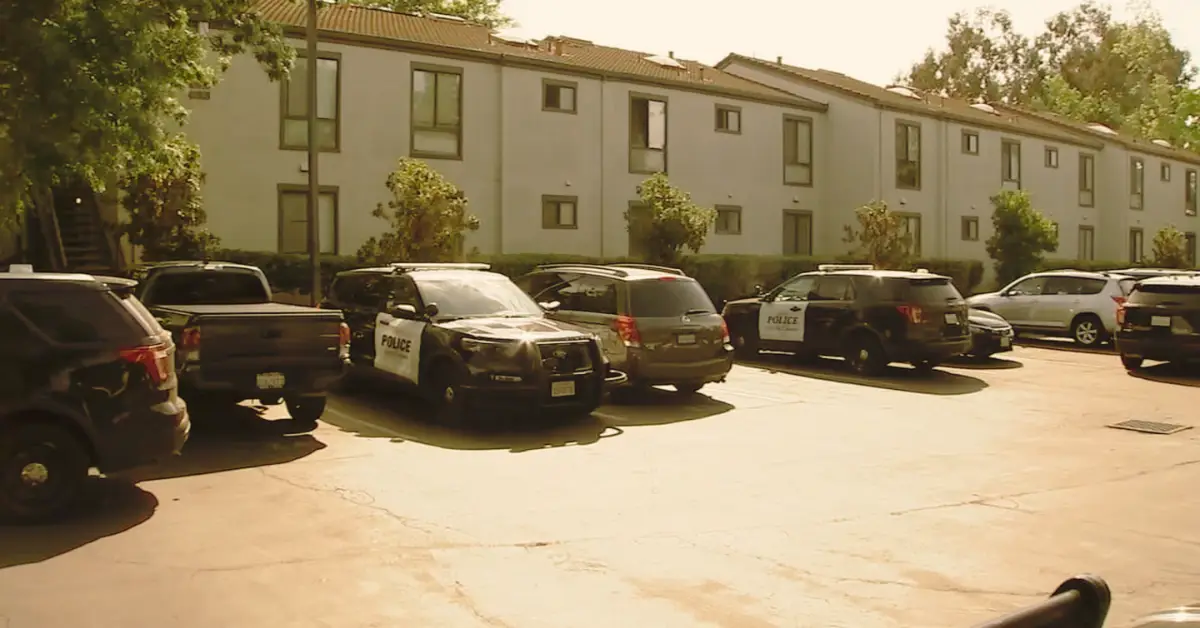 "I heard about how young they were and the mom too. It's just a terrible situation,"  said Kevin Anderson. "We haven't had any problems in this area, it's quiet. The neighborhood's quiet. We never have any problems it surprised me," said Peter, a neighbor who only wanted to go by his first name.
You can also read about other recent news we have covered on different topics and other specific people's details:
Amy Antle, a local resident, took a moment out of her day to leave a lit candle and express her condolences at a modest monument. She is upset that a mother took her children's lives and then herself, like many others in the neighborhood."I feel for the family and friends, because, you know, that's life that's lost." 
Anderson claimed that he frequently witnessed children playing in what he described as a lovely area. A gofundme page has been set up by family members for the victims.
"We are confused. Sad. Wishing we could of done something. To not let her nor our children suffer, but we do not know. We are confused. We are sorry that we have to go on here, and ask for help but we need help," the fundraising account's message read in part.
Thank you for choosing us as your source of information. We hope to continue to be your go-to platform for exciting and informative content. Again, thank you for reading, and we look forward to hearing from you soon!  If you found this helpful post, please provide feedback in the section below.