GTA 6 Release Date: 90 years. Yes, as of 2022, nine years have passed after the first release of GTA 5, but the follow-up has yet to appear. This is the most extended period the Grand Theft Auto series has ever had between releasing two crucial games.
However, if the rumors and leaks are to be believed, the wait for GTA 6's release should have been worthwhile. This new installment in the GTA series will have a sizable but well-known map, a genuinely unique protagonist, and a nod to a famous GTA classic. So let's not waste any more time and reveal everything we currently know about Grand Theft Auto 6 (GTA 6).
Playable Characters in GTA 6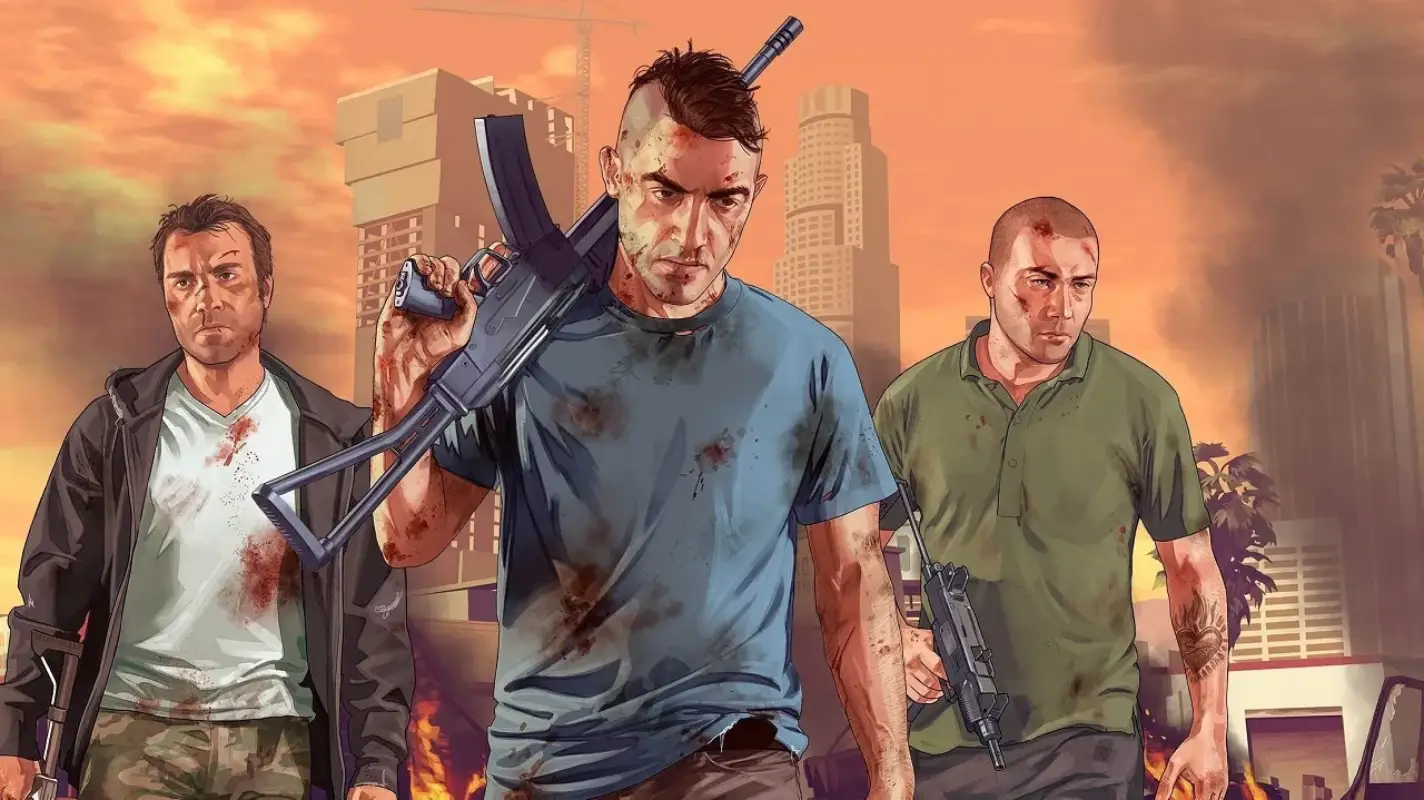 According to a Bloomberg article, Rockstar Games is purging its reputation, and its initiatives go beyond the real world. Several former and current workers have raised the gender wage discrepancy among Rockstar Games' developers. As we can see, the situation isn't perfect with the GTA franchise either.
The GTA franchise consists of sixteen games, including the expansion packs. The original two GTA games were the only ones that had playable female characters. Men have utterly dominated every other version of the game.
Thankfully, Grand Theft Auto 6 will have a female protagonist and a closely related male lead as a partnership to carry out the plot. According to Bloomberg's report, this playable female character is also Latina, which is a step in the right direction for representation.
GTA 6 Release Date
The "next installment in the Grand Theft Auto series is well underway," according to Rockstar Games. The creator of the Grand Theft Auto series was first acknowledged in a news release in February 2022. The purpose of this article was to inform the GTA V community about community updates, but it also made a veiled reference to the franchise's future.
Later in June 2022, Rockstar Games released a formal statement announcing that they were devoting all of their resources to the creation of GTA VI. It unmistakably shows how seriously the developers take the GTA series.
Due to this statement, the GTA 4 and Red Dead Redemption remasters are now on hold until further notice. As one might anticipate, the news did not excite RDR fans. Sadly, neither of these announcements—replete with dedications—gets us closer to a release date.
Instead, we must thank renowned GTA leaker Chris Klippel for providing more details regarding the GTA 6 release date. Klippel claims that GTA 6 won't be out before 2024. Although he is not directly connected to Rockstar, he has previously produced trustworthy GTA 5 leaks.
In a different Twitter conversation, Bloomberg reporter Jason Schreier endorsed this release window. Given the leaks and lack of official announcements, we anticipate that GTA 6 will be published in late 2024 or early 2025. You may read our in-depth investigation of the GTA 6 release date, where we speculate the actual date of the game's launch.
The Storyline of GTA 6
The GTA 6 primary protagonists are a couple who are supposedly related in some way. According to the article, the story of this couple was influenced by the actual crime couple from the early 1900s, Bonnie and Clyde.
But don't worry, Tom Henderson, a reputable game leaker, confirmed that the future game will be set in the present era. A recently removed Reddit post from 2020 contained further details regarding the plot that correspond with the most recent data.
The Redditor claims that GTA 6 was once known as "Project Americas," which could take place anywhere between the two American continents. However, as faith would have it, this strategy was simply a preliminary idea that the developers ultimately abandoned.
It's still possible that the game will include the protagonists who are meant to create a drug empire akin to GTA Vice City Stories.
Chapter Based Stories
Michael Pachter from Business Insider claimed on YouTube in March 2022 that Grand Theft Auto 6's plot might span more than 500 hours and take place in different locales. Although Pachter's claim is not well supported by evidence, it will be a dependable answer to players' complaints that GTA 5 is too short.
Additionally, assuming they follow RDR2's chapter-based plot, we might encounter a lot of brand-new missions, locales, and characters. This may also work with the DLCs with a geographic focus that we will discuss later. Every new location has the potential to provide fresh chapters, new tasks, and fresh players to the game.
GTA 6 Will Set Creative Bars For All Entertainment
In their 2022 financial report, Take-Two, the parent company of Rockstar, assured fans of the franchise of a crucial aspect of the next GTA VI game. The Rockstar Games team is determined to once again set creative benchmarks for the series, our industry, and all entertainment, as the label has done with every one of their frontline releases, they said in a statement.
"With the development of the next entry in the Grand Theft Auto series well underway," the information continued. GTA 6 is positioned to compete against movies, television shows, and other top video games all at once with such a bold claim. And we surely hope that GTA 6 meets the bar for creativity. But whether Take-bold Two's predictions come true will have to wait.
GTA 6 Graphics and Gameplay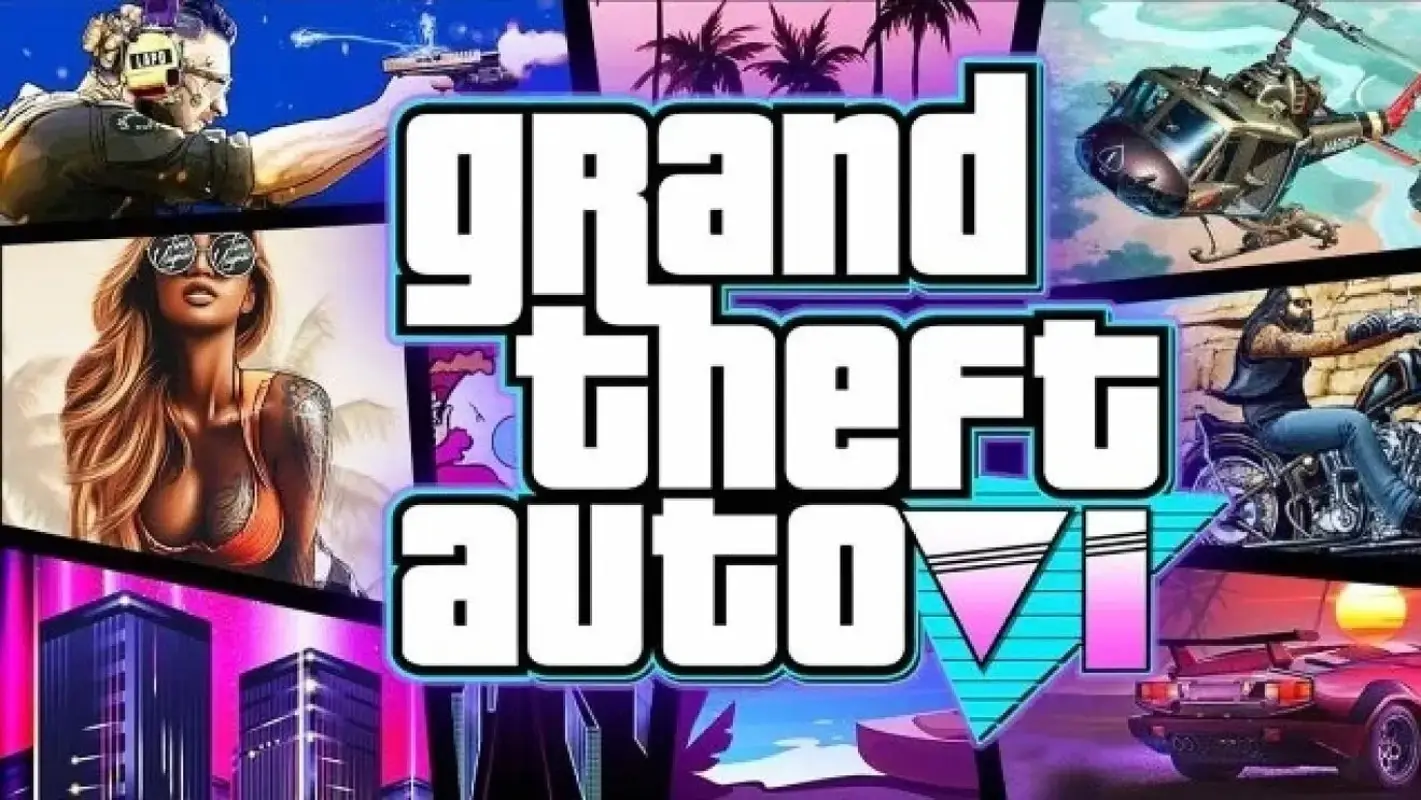 New Game Engine
The story of every video game is greatly influenced by the capabilities of the engine used to create that game. The fundamental framework on which the game's world loads, operates, and engages the player is known as a game engine.
In light of this, Chris Klippel, the leaker who revealed the release date for GTA 6, asserted that the new Rage engine is being used to create Grand Theft Auto. This new engine outperforms the one that powers GTA 5 and RDR2 in terms of power.
If this assertion is confirmed, we can anticipate more complex missions in addition to jaw-dropping visuals. GTA 6 has the potential to provide more than the "go and kill" tasks that presently dominate the brand, thanks to solid platforms and a more intelligent game engine.
GTA 6 Will Feature Photorealism
Characters, physics, and frame-by-frame locales have all been accurately portrayed in all Grand Theft Auto games. With GTA 6, however, the series plans to provide photorealistic graphics. The leaker Tez2 stated in a community post that "VI will be very much into photorealism," at least says so.
The process of producing video game graphics in a way that is incredibly photorealistic is called photorealism. Ray-traced lighting, lifelike water effects, and other features are all part of it. However, these realistic graphics might only be included in the PC version of GTA 6 and not the console versions due to the demanding performance.
Will GTA 6 Have Multiplayer Online Mode?
GTA 6 Online will undoubtedly be released if the present GTA Online multiplayer game (based on GTA V) is any clue. However, we don't have to rely solely on conjectures. Also listed in their descriptions are "online" games on Rockstar Games' website for job openings.
This important nugget reveals the evolution of future online multiplayer features for GTA 6. Although keeping in mind their present staff, it may also signify brand-new content for GTA 5 Online.
Upcoming Single Player DLC with New Cities
Fueling the rumor of expanding maps, Tez2, a leaker with a reliable track record, has claimed that GTA 6 might feature story-based DLCs. Tez2 claimed in a GTAForums post that instead of providing stand-alone content, the GTA VI DLCs would add new missions and cities that expand the existing stories.
Moreover, the post also states that these cities will be in the form of explorable islands featuring single-player missions. However, seeing them expand into GTA Online multiplayer missions won't be surprising.
GTA 6 Trailer
There is no official GTA 6 trailer or teaser as of July 2022. But numerous reports indicate that we could see one by the end of 2023 or the beginning of 2024. If you want to watch the trailer or its leak first, keep an eye out for it or bookmark our Grand Theft Auto guide.
Updated on August 1, 2022 – A GTA 6 fan-made concept trailer has been making the rounds online, offering us a sneak peek at Vice City and the new locations of the GTA VI map. While Rockstar Games will use its RAGE Engine, this concept trailer was created using Unreal Engine 5. When the game is released, it will be interesting to see how realistic and lifelike it appears.
Final Lines 
In this article, you know every reliable leak, news, and detail about GTA 6 available online; it's time to wait for more information and the gameplay trailer. But when do you expect GTA 6 to come out? Tell us in the comment section below. For more exciting content and updates regarding your favorite games, please stay connected with us at Domaintrip.com