THE NEW YORK People close to actor Jamie Foxx provided an update on his enigmatic hospitalization on Monday morning, according to "Good Morning America."
The "Ray" star, who is undergoing treatment in a hospital after suffering an unexplained medical issue last month, "is stable and not in a life-threatening situation right now," a source told People magazine.
CNN Tweeted on their Official Twitter handle, in which it was told Jammie Foxx was hospitalized weeks ago, You can read it below.
Jamie Foxx was hospitalized weeks ago but there's still not much publicly known. https://t.co/aRXChdI898

— CNN (@CNN) May 8, 2023
Additionally, they claimed that "[doctors] are] performing additional tests and want to be absolutely certain that he will be OK before allowing him to" be discharged. The Oscar winner has been instructed to "keep his stress level down" after leaving the hospital.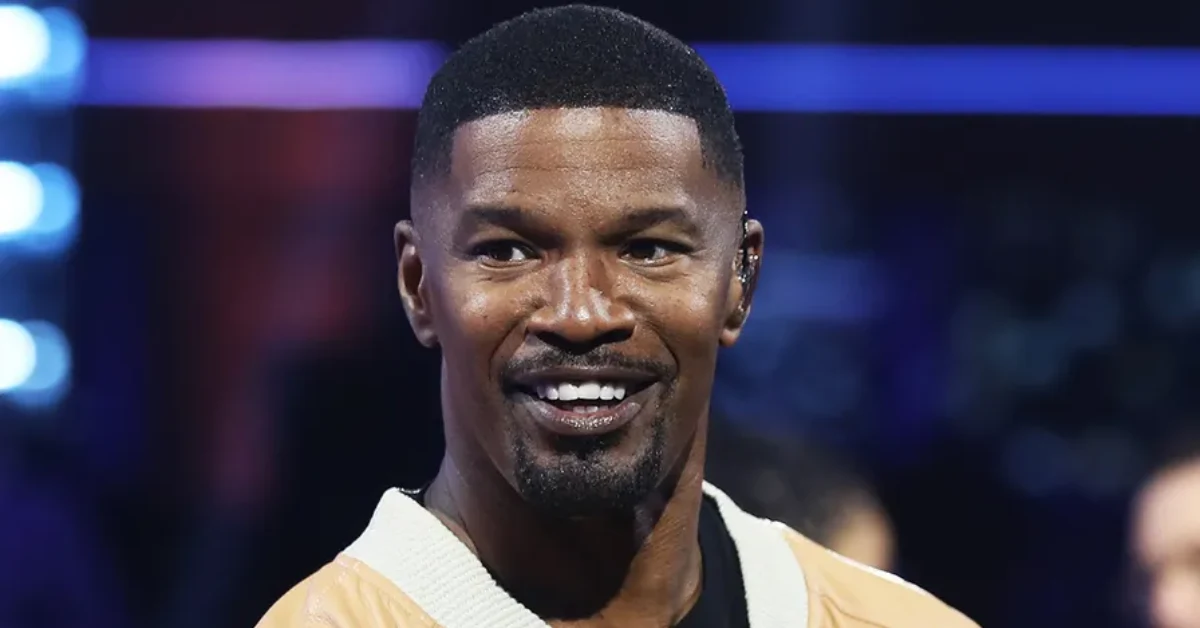 "Sources do tell People that they want to make sure that he is perfectly stable when they do eventually release him," said Nigel Smith, a senior news editor at People. "But unfortunately, we still don't know exactly when that will be."
View this post on Instagram
Foxx wrote on his Instagram account a few days earlier, "Appreciate all the love!!! I feel blessed.
Before being admitted to the hospital, the 55-year-old was recently spotted filming in Atlanta with co-star Cameron Diaz for the upcoming Netflix movie "Back in Action."
Check Out Our Latest Articles on Illness Now we are posting on this site:
The Foxx insider told People "what happened to him medically is serious enough to keep him in the hospital," but adding, "the hospital is the last place Jamie wants to be."
"He has a lot of projects going on," the source said. "He gets things done; he is focused and astute."
"We've heard from some friends in his inner circle that he is recovering well, and they all do hope for the best, and they do think that he will come out of this sooner rather than later," Smith said.