Nobody anticipated John Wick would turn into a series when Keanu Reeves initially shot his way back into the action genre in 2014, but we did know we wanted more right away. Seven years later, Reeves' ultra-assassin is in charge of a full-fledged series with three films, one that has successfully developed a mythology centered on an underground league of killers with their conventions, laws, and guidelines.
Just a few days after the release of the third installment, John Wick: Chapter 3 – Parabellum, Lionsgate revealed a fourth movie was already in the works, starring Keanu Reeves once more in the lead role and directed by renowned stuntman-turned-director Chad Stahelski.
Mike Finch (Predators) would write the screenplay. Although the COVID-19 epidemic delayed the debut by a year, John Wick: Chapter 4 will soon be released, and the buzz, as they say, is real. You can find all the information you need about John Wick: Chapter 4 below, including its release date, where it is currently filming, a list of the new cast members, and more.
John Wick Chapter 4 Release Date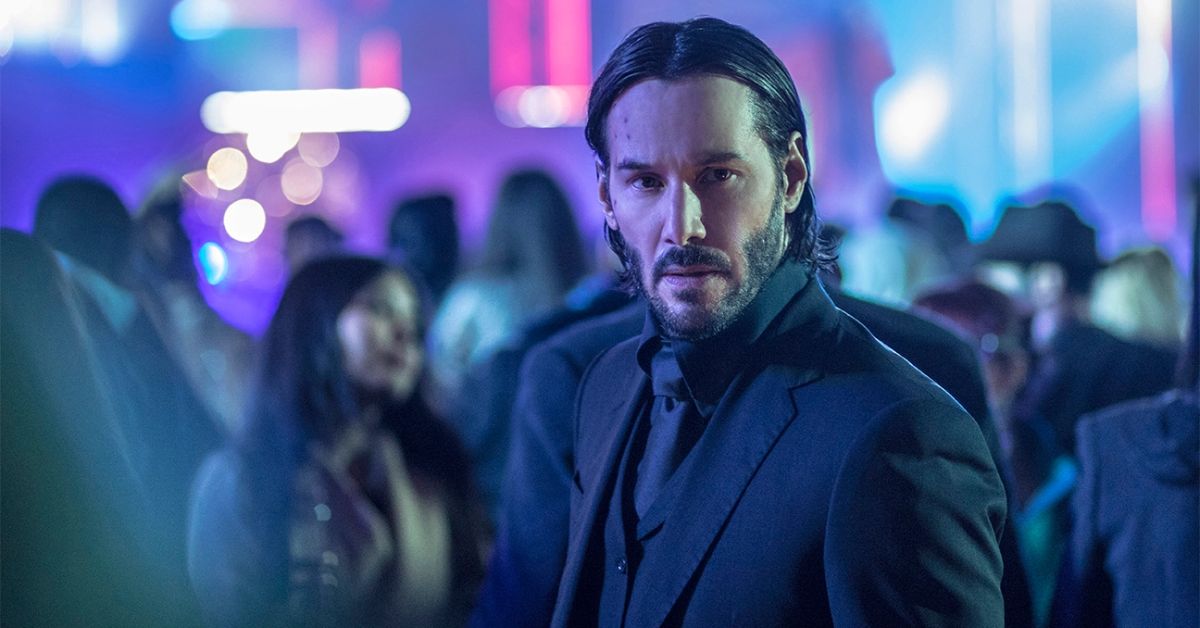 The release date of John Wick: Chapter 4 was initially scheduled for May 21, 2021. However, due to the COVID-19 pandemic and Reeves' issues with The Matrix: Resurrections, the release date was delayed one year to May 27, 2022. It has since been rescheduled for March 24, 2023.
Watch the John Wick Chapter 4 Trailer
At Collider's Directors on Directing panel at San Diego Comic-Con, which featured Chad Stahelski, Tim Miller, and Andrew Stanton, the first trailer for John Wick: Chapter 4 was shown. The movie's new poster and video show Keanu Reeves front and center with nunchucks.
On November 10, 2022, the full-length trailer for John Wick: Chapter 4 was made available. Set to a slowed-down version of Terry Jack's "Seasons in the Sun," the teaser provides us our finest look yet at the film's stylized violence, superb ensemble, and where John Wick's quest for vengeance will take him next.
On December 19, 2022, a brutally brief teaser clip for the film was also released, giving a glance at Bill Skarsgrd's ostensibly villainous character. On February 16, 2023, Lionsgate unveiled the last trailer for John Wick: Chapter 4 in recognition of a marketing campaign known as "Wick Week."
John Wick Chapter 4 release date was announced on Twitter by its official account on December 19, 2022 –
He's ready to get out. #JohnWick4 – 03/24 pic.twitter.com/mqxHHeY7QY

— John Wick: Chapter 4 (@JohnWickMovie) December 19, 2022
The 90-second video is set to a remix of "Woke Up This Morning," widely recognized as The Sopranos' theme song. The titular hitman is at the center of the violent action in the teaser, which also features lots of gunplay, swordplay, and other forms of violence.
You can get additional information concerning the following upcoming new series here:
Scott Adkins is also decked up in a fatsuit and an adorable Belgian Malinois helping Wick fight. If a behind-the-scenes look is more your style, John Wick: Chapter 4 released a brand-new featurette on February 20 that highlights the action in the movie: