On Philadelphia's Septa Broad Street Line, A Man Has been Shot Multiple Times And Died!
On Philadelphia's Septa Broad Street Line, A Man Has been Shot Multiple Times And Died: According to police, a 21-year-old guy was shot 11 times while riding the subway in Philadelphia and died as a result. The culprit is still on the run.
According to ABC News' Philadelphia affiliate WPVI, the incident happened on Monday at around 2:40 p.m. on the Broad Street Line in Francisville, close to Broad Street and Fairmount Avenue. You may also read Washington Police Say A Man Was Fatally Shot In Northeast!
Following the shooting, Philadelphia Police Captain Jason Smith told WPVI that it appeared to be a targeted attack. "Either the criminal was specifically targeting this individual for the purposes of conducting a robbery or for other unknown reasons," he said.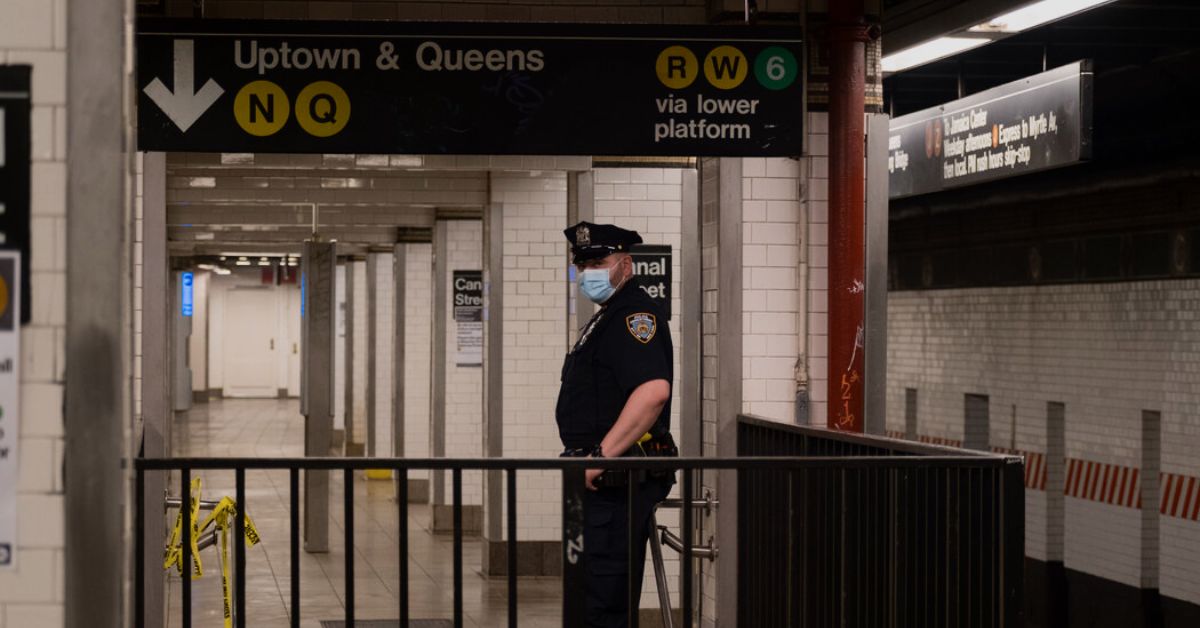 There were bullets flying everywhere, as shown by the presence of 14 fire cartridge casings at the site. Unknown as to what precipitated the altercation between the two males, authorities said that one of them drew a revolver and started shooting during an argument, according to WPVI.
According to police, there were at least 12 passengers aboard the subway vehicle when the shooting occurred, and a 16-year-old man was also injured in the arm. The teenager was an innocent bystander, according to the authorities, and he is expected to live.
The 21-year-old victim, who had been shot 11 times across his body, was transferred to Temple University Hospital right away and later declared dead from his wounds. "When you hear these accounts of children who are so young being shot, You know, with the shootings and everything, it wasn't like this when I was growing up," a female witness who shall remain nameless told WPVI in a post-incident interview.
A gunman shot a man 11 times, killing him, and shot a teenager in the arm on a moving train on SEPTA's Broad Street Line in Philadelphia's Spring Garden neighborhood Monday afternoon.https://t.co/qNKwZVW5Qp

— Lise Latulippe Fully Vaccinated and Boosted (@lise_latulippe) November 8, 2022
Although the culprit is still at large, police say they have surveillance video of the crime as well as video and pictures of him without a mask, and they are optimistic that they will be able to catch him soon. Authorities are urging anyone with information, though, to contact them at 215-686-TIPS.
Final Lines