Elon Musk Is Reportedly Considering Putting A Paywall On Twitter!
Elon Musk Is Reportedly Considering Putting A Paywall On Twitter: According to a report from Platformer, Elon Musk, the new owner of Twitter, has thought of making the entire website accessible only to paying users. Platformer stated that it's uncertain how serious the plans may be and that, even if carried out, such a move "does not appear imminent."
However, it demonstrates how Musk is looking into new revenue streams from the company he paid $44 billion to acquire. He recently claimed that due to some advertisers pausing their expenditure, Twitter has already experienced a "huge" revenue decline. Musk's most recent ideas for monetizing Twitter include a platform-wide paywall. You may also check Tesla.com bought for $11 Million reveals Elon Musk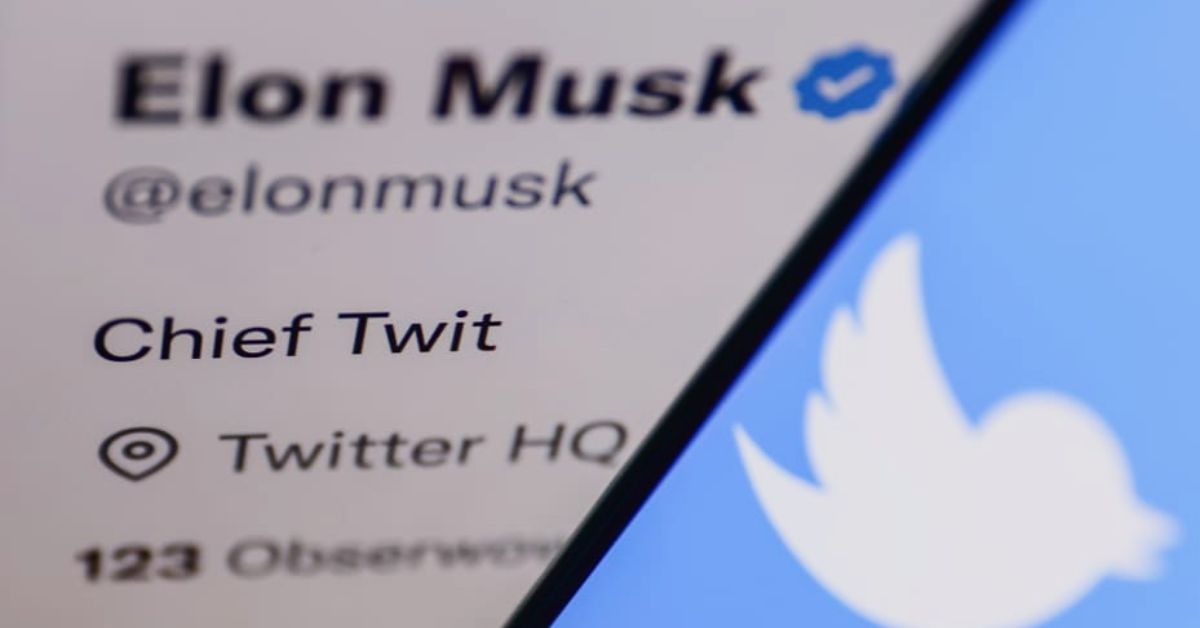 Through his subscription service Twitter Blue, Musk has also outlined several ideas for a new user verification procedure for Twitter, which has caused some advertisers to delay their expenditure and confusion over the platform's policy changes.
A representative for Twitter was not immediately available for comment. Musk claimed in a series of tweets that he will offer verification through Twitter Blue for $8 per month, giving "power to the people." Participants, he claimed, would receive half as much advertising, have priority in mentions, replies, and searches, and be allowed to tweet lengthy audio and video files.
More news from Twitter today: Elon Musk and David Sacks have both discussed putting all of Twitter behind a paywall eventually, @platformer has learnedhttps://t.co/4FJXxs5th0 pic.twitter.com/FA8ruIP30p

— Casey Newton (@CaseyNewton) November 8, 2022
In preparation for the debut of its updated Twitter Blue service, Twitter started rolling out platform updates to certain users on Saturday. However, the company intends to postpone the launch until after Tuesday's midterm elections.
After purchasing Twitter last month for $44 billion, the CEO of Tesla and SpaceX made an immediate impact. Upon taking over the firm, he fired Twitter's CEO, Parag Agrawal, as well as its top financial officer and its head of legal, public policy, trust, and safety. Days later, Twitter fired over half of its staff.
Final Lines