Reacher on Prime Video was successfully released in February of this year, and fans of the program were delighted to learn that the program has almost instantly been renewed for a second season. This show combines a strong cast with the reliable source material, lots of action, and an engaging story.
More of the same is promised for season two, and because there are still many novels to be written, Alan Ritchson should get more screen time.
Reacher Season 2 Release Date
The precise release date has not yet been announced as of this writing. Given how quickly the series was given the go-ahead for Season 2 and the enthusiastic fan response, we can anticipate it to be bigger and better than before. Season 2's filming was completed in February 2023, and Alan Ritchson announced the news on his Instagram:
Season 2 will release sometime in 2023, according to a conversation between Collider's Steve Weintraub and Vernon Sanders, Head of Television at Amazon Studios, in December 2022.
"It's going really well. Alan is back, and he is so fantastic in the role. I'm so proud of the producers [for] finding that fit for Reacher. The Reacher fans of the book, their reaction to the show has just been a dream."

"Season 2 is awesome. And as great as season one was, I think season two delivers beyond that, and I do think there's a good chance that that show will be back next year."
Reacher Season 2 will make its global debut exclusively on Amazon Prime Video as it did with Season 1. This is advantageous for the worldwide readership of Lee Child's books since it is accessible on a single platform and does not require a VPN or the search for a different streaming service, as with many other shows.
Which Book Will This Season of Reacher Be Based On?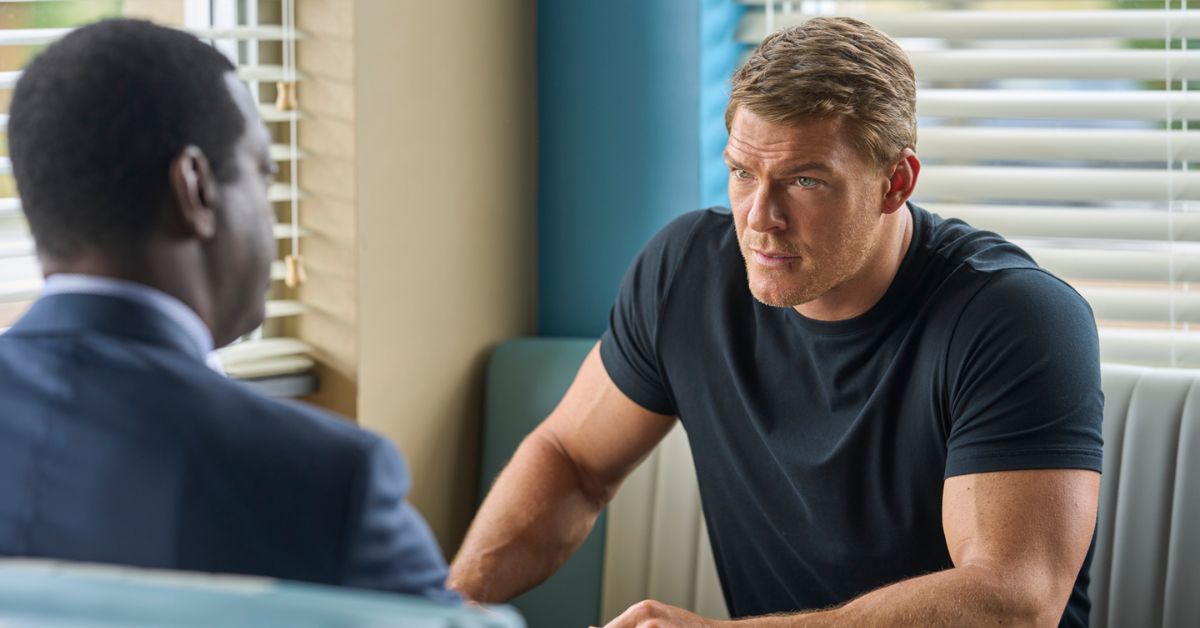 The 11th novel in the Jack Reacher book series, Bad Luck and Trouble, inspired this season of Reacher. True, this does skip ten volumes between the first season of the TV show and the second season, which makes the book lover in me slightly cringe. Yet, it appears that an 11th book is a superb option for reliable source information. The book's synopsis begins by stating:
"From a helicopter high above the empty California desert, a man is sent free-falling into the night…. In Chicago, a woman learns that an elite team of ex–army investigators is being hunted down one by one…. And on the streets of Portland, Jack Reacher—soldier, cop, hero—is pulled out of his wandering life by a code that few other people could understand."

"From the first shocking scenes in Lee Child's explosive new novel, Jack Reacher is plunged like a knife into the heart of a conspiracy that is killing old friends… and is on its way to something even worse."
Here you will be able to find extra information regarding the following new programs that will soon be airing:
The series will probably follow a similar pattern based on the casting information we have seen. Still, like with the first season of Reacher and most book adaptations, there are often substantial changes between the writing from the book and the series itself.