In Saint X, a New York City documentarian looks into her sister's deαth. Emily Thomas makes the decision to address unsolved personal matters twenty years after a fateful trip to a Caribbean island.
The story's subject is the protagonist's investigation into her sister's mu*der. The cast and characters of Saint X, the movie version of Alexis Schaitkin's 2020 book, are listed below.
Saint X Cast
Alycia Debnam-Carey As Emily Thomas
a New York City-based environmental documentary editor. She reflects on her sister's mu*der 20 years ago. Emily makes pals with a key suspect.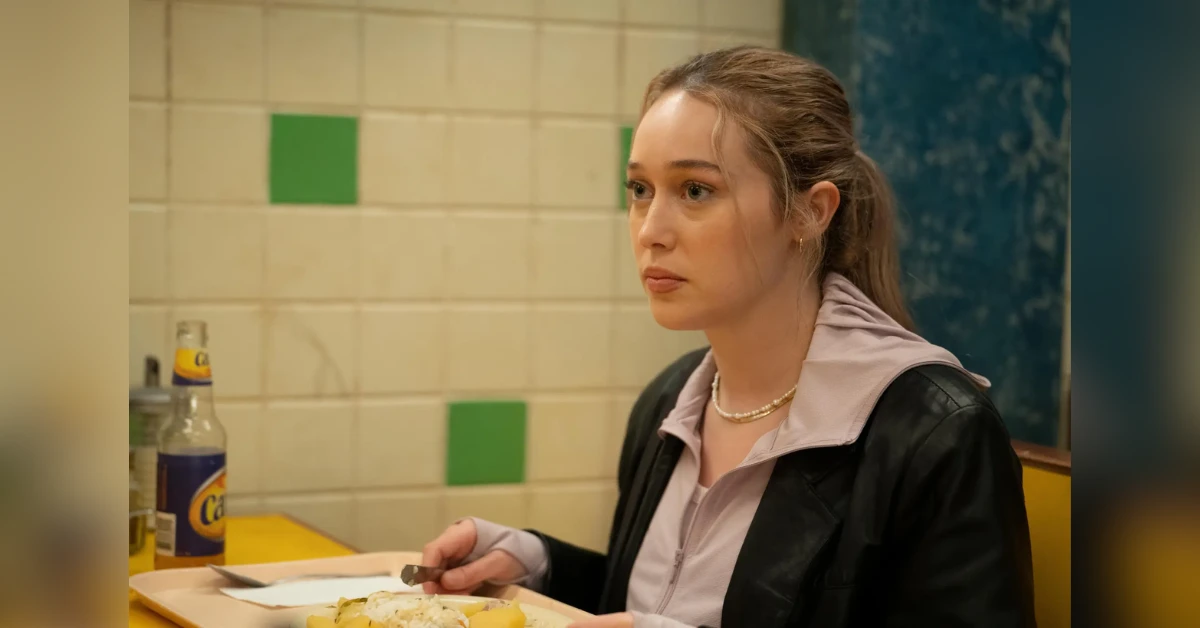 Debnam-Carey's Resume: Lexa in The 100 (2014–20), Mary and Kaitlyn in The Devil's Hand (2014), Into the Storm (2014), Laura in Friend Request (2016), and Alicia Clark in Fear the Walking Dead (2015–22).
Josh Bonzie As Clive "Gogo" Richardson
A citizen of New York City. He is thought to have mu*dered Emily's sister. In flashback scenes, Gogo works in a resort called Indigo Bay.
On May 10, 2023, Alycia Daily shared the new interview of the 'Saint X' star on its Twitter handle:
NEW Interview | This 'Saint X' Star LOVES Stealing Random Things From Set. pic.twitter.com/wBiWX6aWEC

— Alycia Daily (@adcdaily) May 10, 2023
Bonzie's Resume: Micah in The Good Fight (2019–20), Luke in Queen's English (2019–21), Dino Dixon in The Blacklist (2017)Dustin in Blueberry Hall (2022), and Randal in The Politician (2020).
West Duchovny As Alison Thomas
The sister of Emily. She is entering her first year of study at Princeton University. Alison passes away as she and her family are vacationing on a Caribbean island.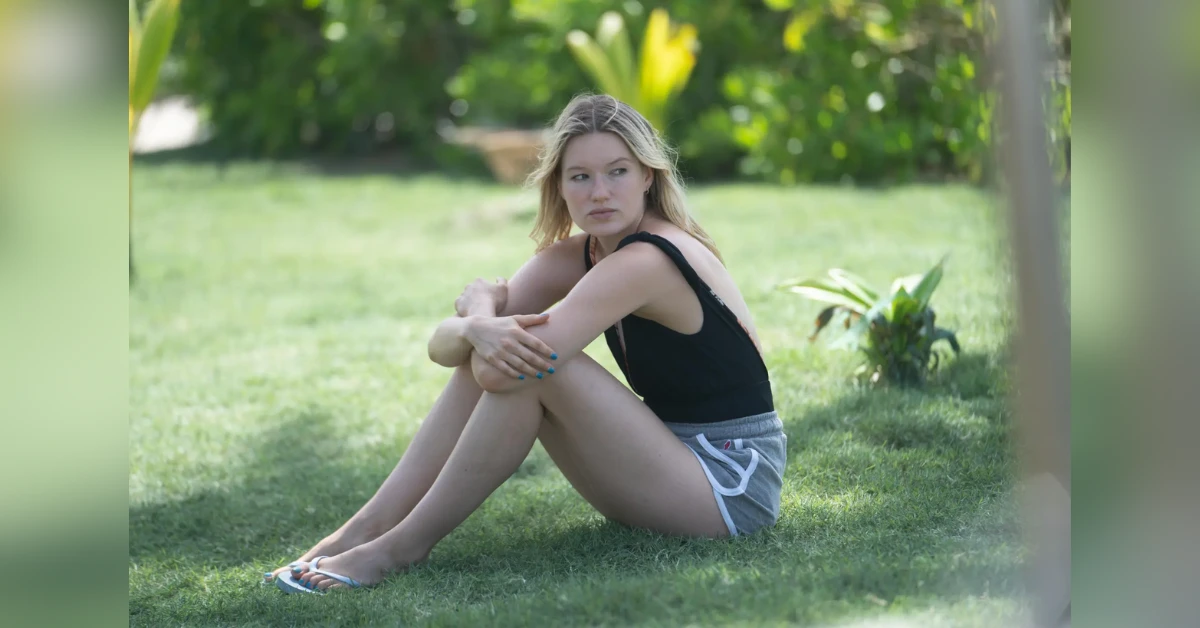 Duchovny's Resume: Maddy in The X-Files (2018)Intern Feinstein in The Report (2019), Whitley appears in the 2019 film The Magicians. Paige at Vegas High (2020), 2021's "Cream in a Mouthful of Air"
Jayden Elijah As Edwin
An Indigo Bay employee. During the flashback sequences, he is seen hanging out with Gogo. Edwin is looking into the possibility of distributing cocaine.
Elijah's Resume: Frankie in Hank Zipzer (2014–16), Jerome in Rev. (2011) During the 2019 film Life on Wheels, August Ford Walters, Tayo in the 2019 film The Last Tree, Wolf-Barry in the 2021 film School's Out Forever
Betsy Brandt As Mia Thomas
The mother of Emily. While on vacation with her husband and children, she tries to unwind and relax. During the flashback sequences, Mia may care for Young Emily/Claire.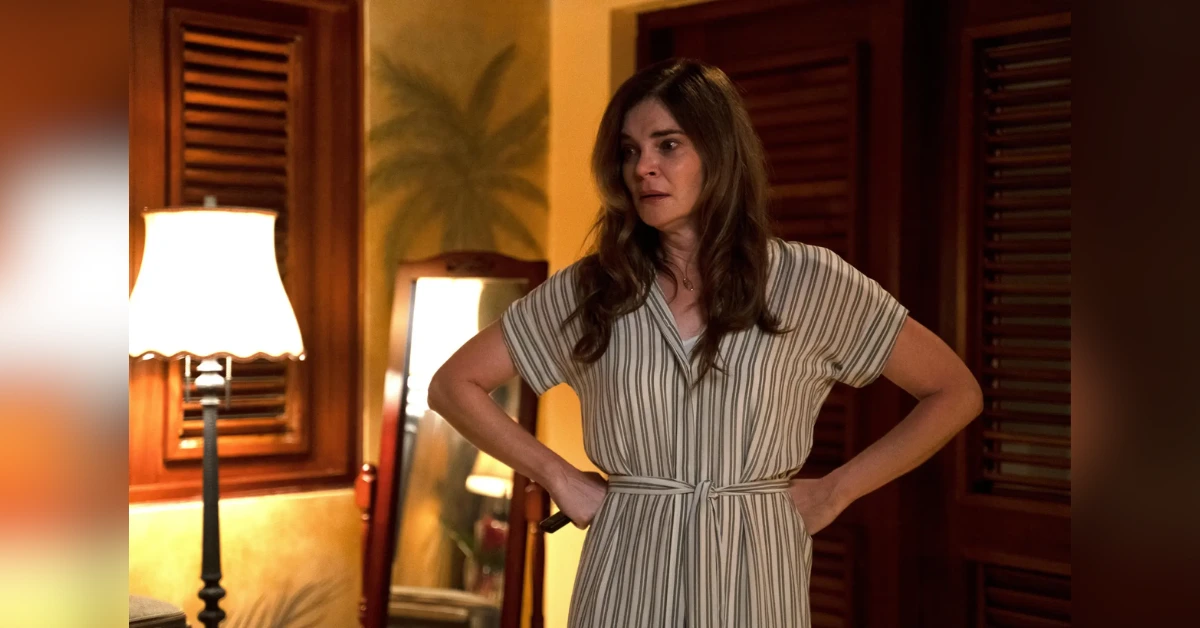 Brandt's Resume: Heather Hughes in Life in Pieces (2015–19), Barbara Sanderson in Masters of Sex (2014), Banker in Magic Mike (2012), Marie Schrader in Breaking Bad (2008–13), and Dr. Lena Hopkins in No Ordinary Family (2011).
Bre Francis As Sara
Longtime companion and buddy of Gogo. Even though she is the mother of his child, she has no interest in having a romantic relationship with him. Concerned about Gogo's compulsive behavior, Sara expresses her anxiety.
Here you can also look up the other casts articles on our website, read below:
Francis' Resume: Malory Towers' Mavis (2022), and Extraordinary's Dental Receptionist (2023).
Michael Park As Bill Thomas
The man who married Mia. He is a successful executive in the business world. While Bill is on vacation on an island in the Caribbean, he makes some questionable statements.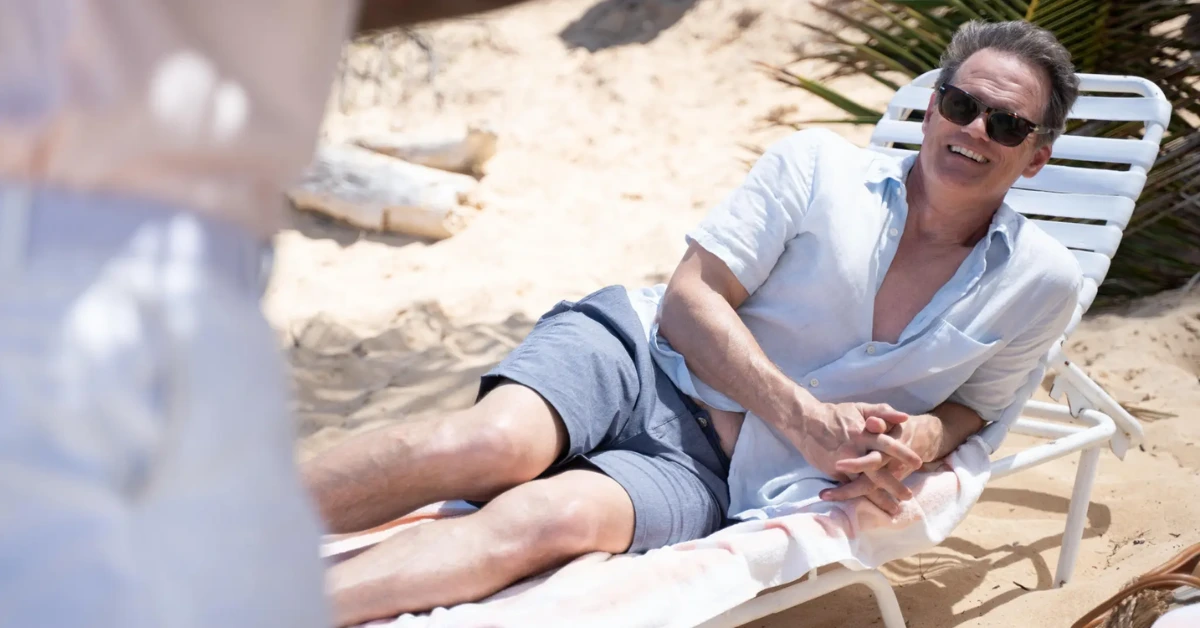 Park's Resume: As the World Turns' Jack Snyder, Geppeto, and Major Domo (1997–2010), Peter Dean's Mindhunter (2017), Edwin Beck's You (2018), Tom Holloway's Stranger Things (2019), and Philip Abshire's The Time Traveler's Wife (2022) are just a few examples.
The Saint X cast also includes:
Kenlee Anaya Townsend as Claire

Melissa Juliet Lawson as Olivia

Joshuah Melnick as Hacky Sack

Amy Gordon as Holly

Sule Thelwell as Desmond

Tricia Paoluccio as Darien Mom

Matthew Lawler as Todd

Brandiss Seward as Ms. Vincia

Amanda Morris Hunt as Edwin's Sister