Sam Asghari Reacts To Rumors That Britney Spears And Him Are Divorcing
Sam Asghari, the husband of pop star Britney Spears, has responded to rumors that their union is in trouble.
On June 9 last year, the model and actor, 29, and Britney, 41, were wed. However, recently, according to Mirror.co.uk, neither of them has been seen wearing their wedding bands when out and about.
Also raising eyebrows is that Sam has been left behind while Britney is vacationing with her longtime friend and manager, Cade Hudson.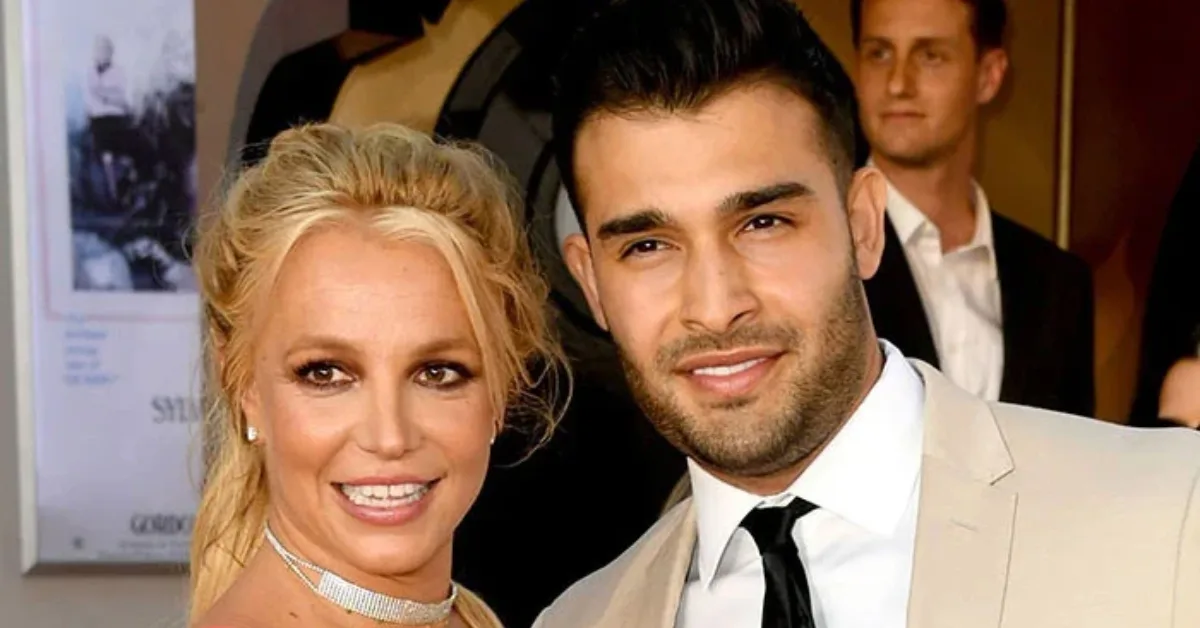 Sam has finally clarified the situation on social media in response to reports and rumors that his marriage to Britney may be in peril.
According to Mirror.co.uk, Sam has been posing on Instagram in a way that makes it evident that he is still wearing his wedding band.
Here are more articles we publish on this site:
A later photo showed him elevating only his wedding finger as his ring gleamed in the sunlight as he posed in a gym holding a bench bar with his crew visible to the camera.
He also criticizes his representative, Brandon Cohen, who told Entertainment Tonight: "Sam is not having marital issues. He simply took off his ring because he is filming a movie."