Gym Attack On Tekashi 6ix9ine Leads To Arrest of 3 Suspects
According to officials, three persons were detained following an alleged assault on rapper Tekashi 6ix9ine in a South Florida gym last week.
The Palm Beach County Sheriff's Office stated Thursday night that Anthony Maldonado, 25, Rafael Medina Jr., 43, Octavious Medina, 23, and Octavious Medina had all been detained and were being booked.
The rapper, whose actual name is Daniel Hernandez, was identified by the office, and they are accused of robbing and abusing him.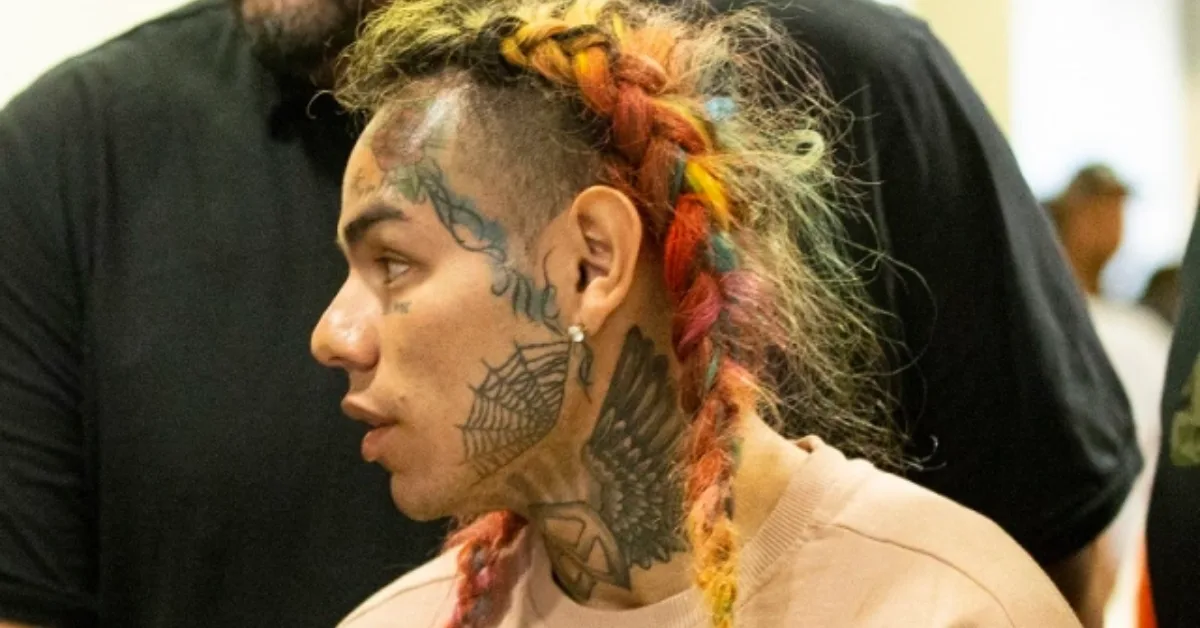 According to jail records, Rafael Medina and Maldonado were detained on suspicion of felony violence and robbery offenses. Records for Octavious Medina were not accessible.
It was unclear if they have attorneys who can represent them in court.
According to his attorney, a group of people approached the 26-year-old rapper on March 21 while he was in a sauna at a LA Fitness south of West Palm Beach. They "beat him up."
"He had cuts to his face and bruises," according to a statement from the attorney, Lance Lazzaro.
According to Lazzaro, the rapper attempted to fight back, and the gang allegedly left once staff members heard the disturbance.
Check the related articles of celebrities we are posted:
He was seen strolling through the gym with blood on his face in a video shared on social media.
According to a separate statement from the sheriff's office, deputies were notified of the confrontation, and the rapper was taken to a hospital with non-life-threatening wounds.
In 2019, 6ix9ine entered pleas guilty to various counts of cocaine trafficking, illegal use of a handgun, and racketeering.
He was facing a sentence of 47 years in prison, but it was lowered after his testimony enabled the prosecution to convict two infamous gang bosses successfully.