Valentina Allegra de Fontaine is undoubtedly one of the Marvel Cinematic Universe's most enigmatic characters in Phase 4. (Julia Louis-Dreyfus). She obviously seemed to be enlisting some more nefarious, morally complex characters from the MCU when she was first featured in The Falcon and the Winter Soldier (2021) and then made a follow-up cameo in the end credits sequence of Black Widow (2021).
Why was she acting in this way? While we still don't fully understand Fontaine's motivations, we do know that she is assembling a really exceptional group of individuals (apart from the Avengers of course). As the culmination of Marvel's Phase 5 of the Multiverse Saga, Thunderbolts (2024) is being hailed as bringing together an ensemble cast of former villains and anti-heroes from earlier movies and Disney+ programs.
The Thunderbolts have a lengthy and complex comic book history, with a continuously shifting roster and multiple agendas, so a live-action Thunderbolts adaptation might go in a number of different directions.
Following its announcement at San Diego Comic-Con, we finally got our first really good look at the movie at this year's D23 Expo during the Marvel, Lucasfilm, and 20th Century Studio Showcase, where the full cast and crew were also announced along with other information for the eagerly awaited project.
Simply read the information below to learn more about this unusual partnership and learn what we currently know about Marvel's Thunderbolts.
Thunderbolts Release Date
On July 26, 2024, Marvel's Thunderbolts are slated to smash their way into theaters. One of the four MCU films to be released in 2024, along with Blade, Deadpool 3, and Captain America: New World Order, is Thunderbolts.
What are the Comic Book Origins of Thunderbolts?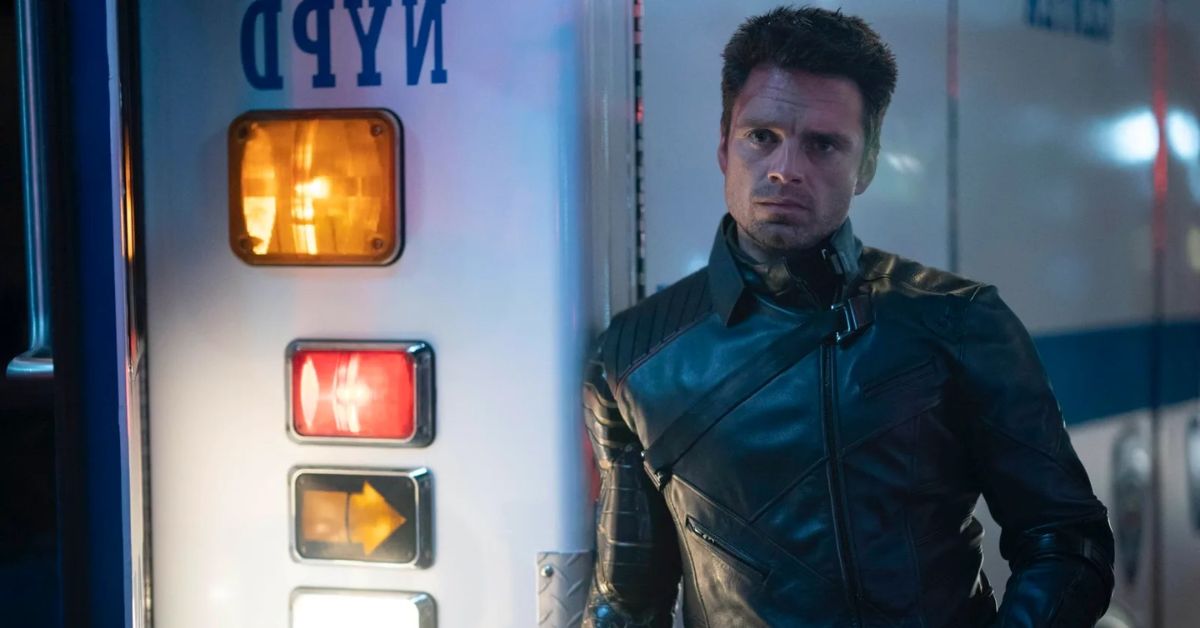 Given that both teams are made up of individuals that wouldn't be the best candidates for membership on a super squad, it is quite simple to draw comparisons between the Thunderbolts and DC's Suicide Squad. Nonetheless, there is a significant gap between the teams' justifications for carrying out the dirty work of the American government.
Due to tiny bombs placed in their heads and missions with an extremely slim chance of surviving, the villains in the Suicide Squad are essentially compelled against their will. The Thunderbolts are somewhat unique. The team's shared objective is to portray criminals and bad guys as having changed the public's image, as opposed to being sent on suicide missions.
Baron Helmut Zemo, a bureaucratic adversary of Captain America, was the brains behind this concept. The criminal genius also created the incredibly obvious group of supervillains known as the Masters of Evil, who were practically out of work after the conqueror known as Onslaught wiped out nearly all of Earth's heroes.
Zemo recognized a newly created niche in the market for superhero teams and viewed this as the ideal chance to influence the public and increase his level of power significantly. Zemo needed some conspirators to carry out his scheme, so he enlisted the aid of Goliath, Fixer, Screaming Mimi, Beattle, and Moonstone.
The villains adopted new personas such as Citizen V, Atlas, Techno, Songbird, MACH-1, and Meteorite, respectively, to further buy into this façade. Zemo's grand strategy to rule the world finally failed because his teammates decided to reform, which was the one thing he didn't want them to do.
Zemo was finally overthrown by the other Thunderbolts members, demonstrating that they had truly turned a new leaf and were eager to repay society for what it had done to them. Since then, the team has occasionally included a number of well-known characters from the Marvel universe.
If you're interested in learning more about Thunderbolts, look at the tweet that has been shared for you below:
The following comic book films are set to release in 2024. Which are you excited for?

– Blade
– Captain America: New World Order
– Deadpool 3
– El Muerto
– Joker: Folie à Deux
– Madame Web
– Thunderbolts

See what other release dates have changed: https://t.co/waj4ShmsqR pic.twitter.com/cb2Gs3trXG

— DiscussingFilm (@DiscussingFilm) October 18, 2022
Other prominent squad members include Deadpool, Abomination, Whiplash, Venom, Norman Osborne, and many more. Most of the characters who have been confirmed for the feature picture have spent time on the team. Even other more presentable heroes have at times been a part of the group.
The current roster includes Hawkeye, America Chavez, and Spectrum. Even Zemo has entered and exited the organization, occasionally actually changing, but almost always returning to his villainous ways.
By reading some of our older articles, such as the ones that are listed below, you will be able to acquire more information regarding Marvel's next project:
Is There a Trailer for Thunderbolts?
Actually, the movie hasn't even started shooting yet because it's that far down on Marvel's timetable. So, did Kevin Feige, the head of Marvel Studios, have any promotional material to share with the D23 crowd since he didn't have any video to show them? Well, he did, using a stylish concept painting by Andy Park that showed the entire team in all their splendor while being illuminated by a number of lights or camera flashes.
Valentina, Ghost (Hannah John-Kamen), Red Guardian (David Harbour), Yelena Belova (Florence Pugh), Winter Soldier (Sebastian Stan), U.S. Agent (Wyatt Russell), and Taskmaster make up the crew, from left to right (Olga Kurylenko).
Together with Julia Louis-Dreyfus from Seinfeld, David Harbour from Stranger Things, Hannah John-Kamen from Ready Player One, Wyatt Russell from Overlord, and Sebastian Stan from Overlord, Feige introduced the group at the showcase (Pam & Tommy).
Florence Pugh (Don't Worry Darling), who was unable to physically attend the panel, tuned into the event as well and sent a recorded message to the audience.