The new Valorant Episode 6 Act 2 battle pass's release date and maintenance period countdown are almost over, and the downtime for the update should start soon. We are in the very early phases of Episode 6 Act 1, and Valorant is a very well-liked shooter.
This indicates that you have a very little window of time left to obtain all of the battle pass items prior to the expiration date. The newest chapter, which introduced the Lotus map and has generally been wonderful, will be even better because it will also have a new agent named Gekko.
Valorant Episode 6 Act 2 Release Date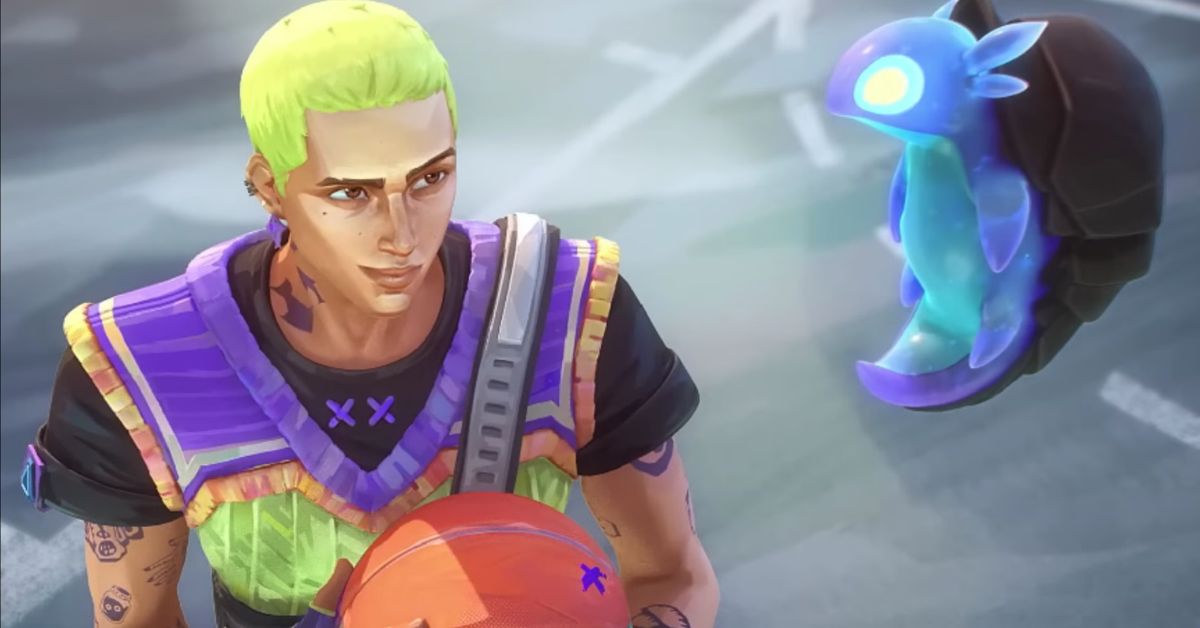 The new Valorant Episode 6 Act 2 battle pass will be available starting on March 7th. On the PlayValorant Twitter account, this was verified. Although the update and maintenance downtime hasn't been made public yet, it should be identical to Episode 6 Act 1, which means it will happen at 6:00 PST, 9:00 EDT, and 4:00 GMT on March 7 and 8, respectively.
You're not done, right? Catch a few more games to put some extra polish on your collection before the Battlepass ends on March 7. pic.twitter.com/jXEvAg0uhG

— VALORANT (@PlayVALORANT) February 23, 2023
The webpage for Riot Games' server status typically posts downtimes. When a formal announcement is made, we'll update this post. Riot Games has also disclosed a global open beta for Premier Mode in addition to the upcoming chapter. This will appear in season 3, so it should air in May or June.
Battle Pass Skins
Online users have released leaked battle pass skins for Act 2 of Valorant Episode 6. Four photos of various gun models have been shared by ValorantLeaksEN. They are all vivid and colorful, as you would anticipate from a shooter from Riot Games.
EP 6 Act 2 Battlepass Skins | #VALORANT pic.twitter.com/eHKgifbhSB

— VALORANT Leaks (@VALORANTLeaksEN) March 5, 2023
You May Consult This Location for Details About the Following Other Games:
The skins haven't been formally announced by Riot Games yet, but that should change shortly. The cost of the battle pass is 1,000 VP. The Oni skins 2.0 package will be released on March 7th along with the BP. Also, a new agent named Gekko will be joining the team, and he has pet-related skills.
Follow us on Facebook to check out our latest updates on our social media pages.