Woman Charged With Assault For Pushing Child Onto A Train Track In Oregon!
Woman Charged With Assault For Pushing Child Onto A Train Track In Oregon: The Multnomah County District Attorney's office reports that on Wednesday night, a 32-year-old woman was arraigned on assault charges for allegedly shoving a 3-year-old toddler onto train tracks from the Gateway Transit Center MAX platform in Northeast Portland, Oregon.
Oregon Live has received security footage showing Brianna Lace Workman flinging herself from a bench to shove a youngster waiting for the train with their mother. The child had no prior interaction with Workman, according to the authorities.
Officials from the District Attorney's office detailed the incident in a press release, saying, "The youngster crashed face-first onto the metal rail and rocks before being promptly recovered from the train tracks." After the incident, the child complained of an intense headache and sported a small red mark on their forehead.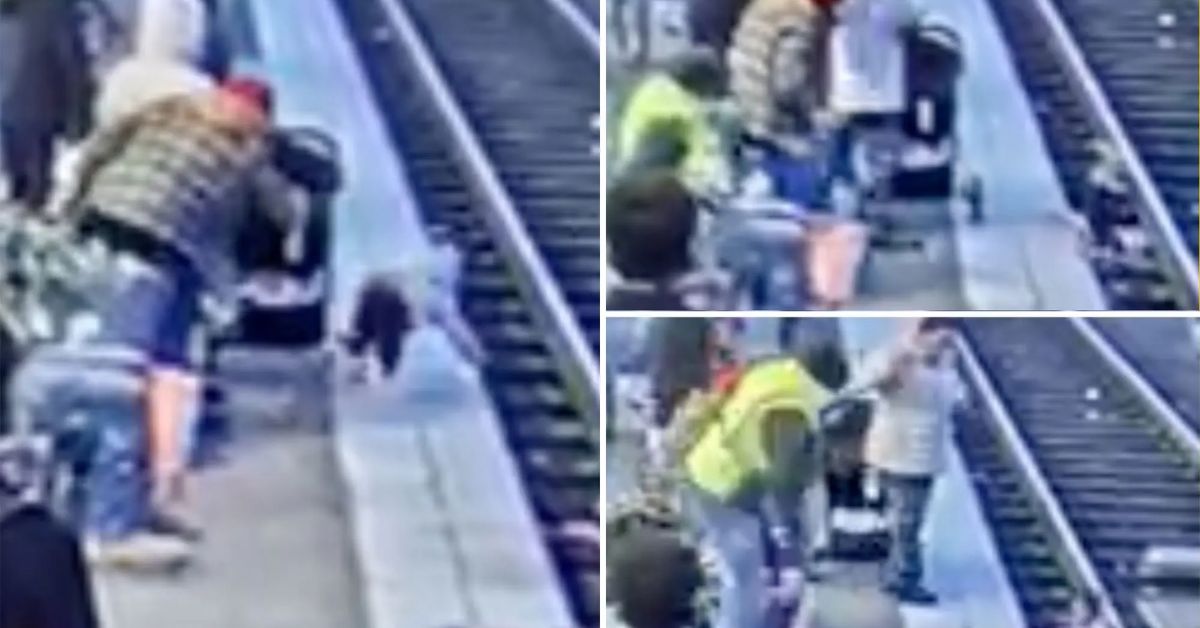 There was an article on Oregon Live. As far as the courts are concerned, Workman is another homeless person in Portland. The District Attorney's office stated on Thursday that Workman had been indicted on charges of first-degree attempted assault, third-degree attempted assault, interfering with public transit, second-degree disorderly conduct, and recklessly endangering another person.
Read More:
The authorities have asked that Workman remain in detention and be kept without bail. PEOPLE's request for comment to the Multnomah County District Attorney's office was not immediately returned.
Final Lines
I hope you find our post valuable for you. Many thanks for taking the time to read this! If you appreciate it, please leave a comment and share it with your friends. There are other articles available on Domaintrip.com.