Since AEW All Out on Sunday, CM Punk has dominated the news, not because he successfully defended his world championship but because of what happened after the show. At the same time, his involvement in a violent media scrum and a rumoured backstage altercation with The Elite were at the forefront of the speculations.
The subject of debate in this collection of backstage reports is an injury sustained in his encounter with Jon Moxley. The latest on Punk is followed by information about Thunder Rosa's involvement with All Elite Wrestling, Braun Strowman's future in WWE, and the person behind the memorable Sheamus vs Gunther match at Clash at the Castle.
At All Out, CM Punk Suffered Serious Injury
According to Dave Meltzer of the Wrestling Observer Newsletter, CM Punk sustained a significant injury in the All Out main event that would have forced him to relinquish the AEW World Championship regardless of the controversy surrounding the post-show shenanigans.
According to speculation, Jon Moxley's arm was hurt during a tope suicide during the AEW World Championship fight. This is the most recent setback for a superstar who is indisputably the biggest on the AEW roster and the person Tony Khan intended to book the main event scenario around.
Along with Punk, MJF appears in that main event scenario; nevertheless, the long-awaited main event run of MJF will now feature another elite rival instead of Punk. It is unknown when Punk will make a comeback. He may also be punished for his involvement in a brawl with The Elite behind the scenes.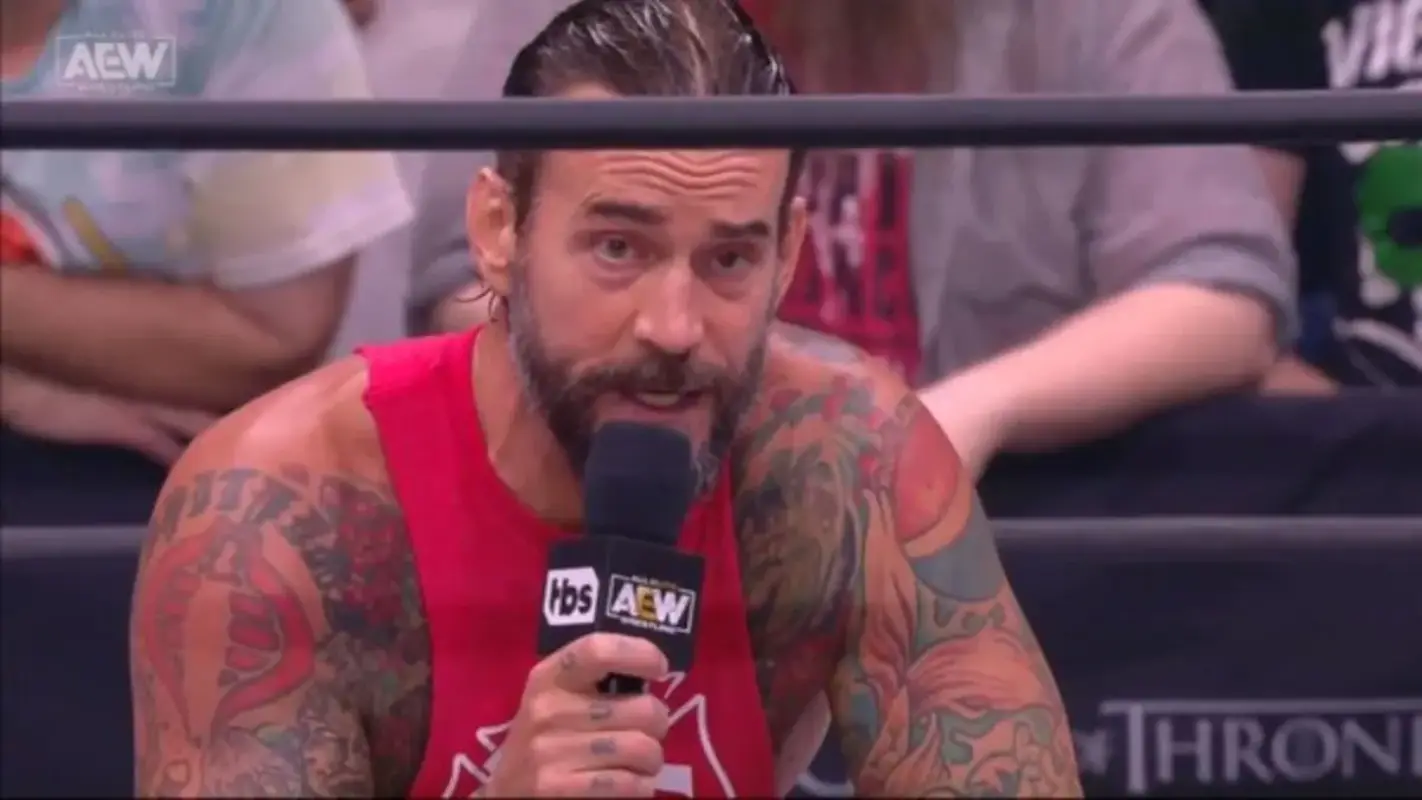 Thunder Rosa Hasn't Asked To Be Released From AEW
There were many talks when Thunder Rosa was forced to leave the AEW Women's World Championship match at All Out due to an unspecified ailment. Later, La Mera Mera tweeted, "It's time for a change," which only worsened matters and led some to believe she was dissatisfied with the business.
If that is the case, Sean Ross Sapp of Fightful Select claims she hasn't asked to be released from AEW. It must be a relief for the promotion that one of its most famous female stars is not also trying to depart after a week of turbulent backstage events with Malakai Black allegedly receiving his conditional release.
Rosa has a valid complaint against management, if only for the uneven booking and lack of attention that have dogged her title pursuit up until this point. She observed as AEW executives gave attention to other female wrestlers rather than providing her with quality storylines and matches to strengthen her reign as a star whose battle with Britt Baker set the benchmark for the women's division.
There is still plenty of time to make things right, keep the amazing performer content, and keep her invested in AEW. Tony Khan will be responsible for giving the women's division the attention it needs; over the history of the company's existence, he has neglected this section far too frequently.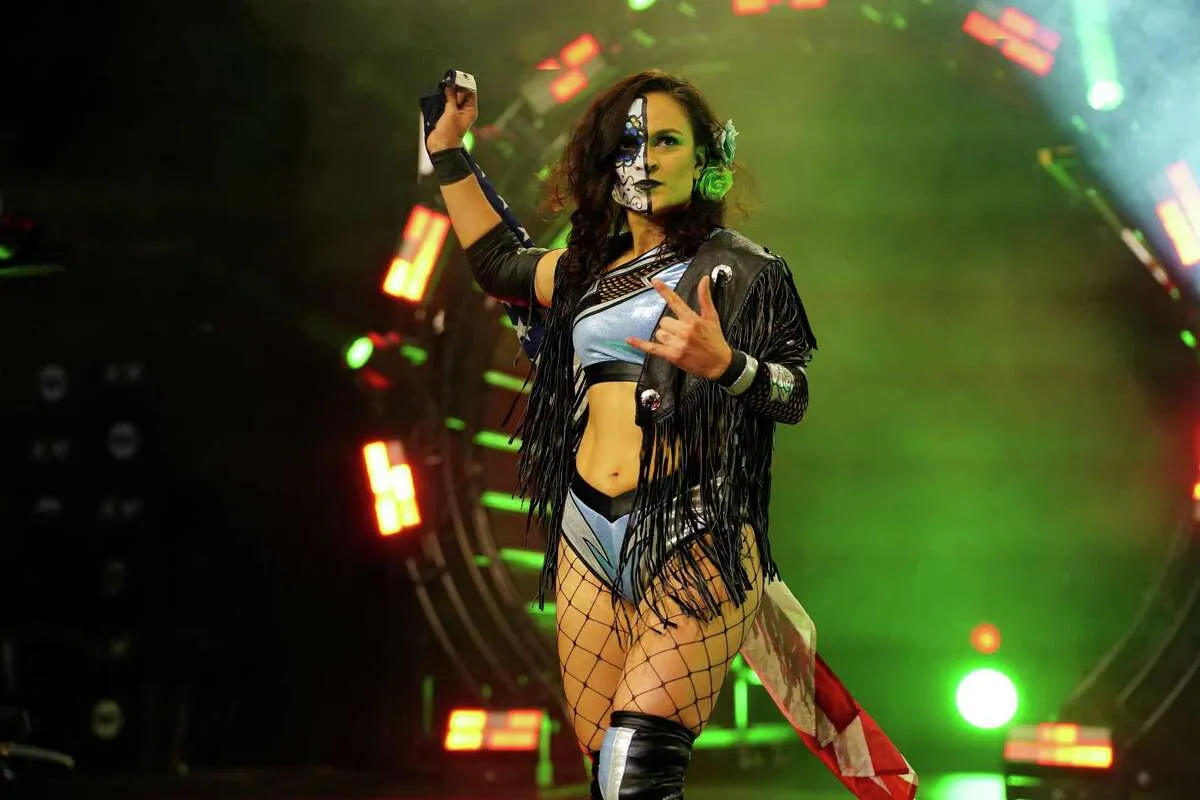 Update on Braun Strowman's Return to WWE
In a moment that electrified the crowd but left fans wondering what role he will play going forward, Braun Strowman burst back into the WWE on Monday night's episode of Raw. The former global champion will be a babyface on SmackDown, claims Mike Johnson of PWInsider.com.
Just two years ago, Strowman was a legitimate main event star for WWE, and he is a welcome addition to the blue brand's shallow babyface pool. Roman Reigns now has a partner to work with until WrestleMania 39, which enhances that portion of the roster.
Braun Strowman's return on #WWERAW last night so far in under 12 hours has amassed almost 7 million views.

This is across WWE's official YouTube & Instagram & Twitter pages combined. pic.twitter.com/0MdTVghiE4

— Wrestle Ops (@WrestleOps) September 6, 2022
Reigns and Strowman have a long history together; they faced off against each other while Strowman was a member of The Wyatt Family early in his singles career. He participated in the Triple Threat match that Reigns won at Clash of Champions 2020, starting a two-year run that is still going on now. Sooner rather than later, their ongoing rivalry should take centre stage on Friday nights.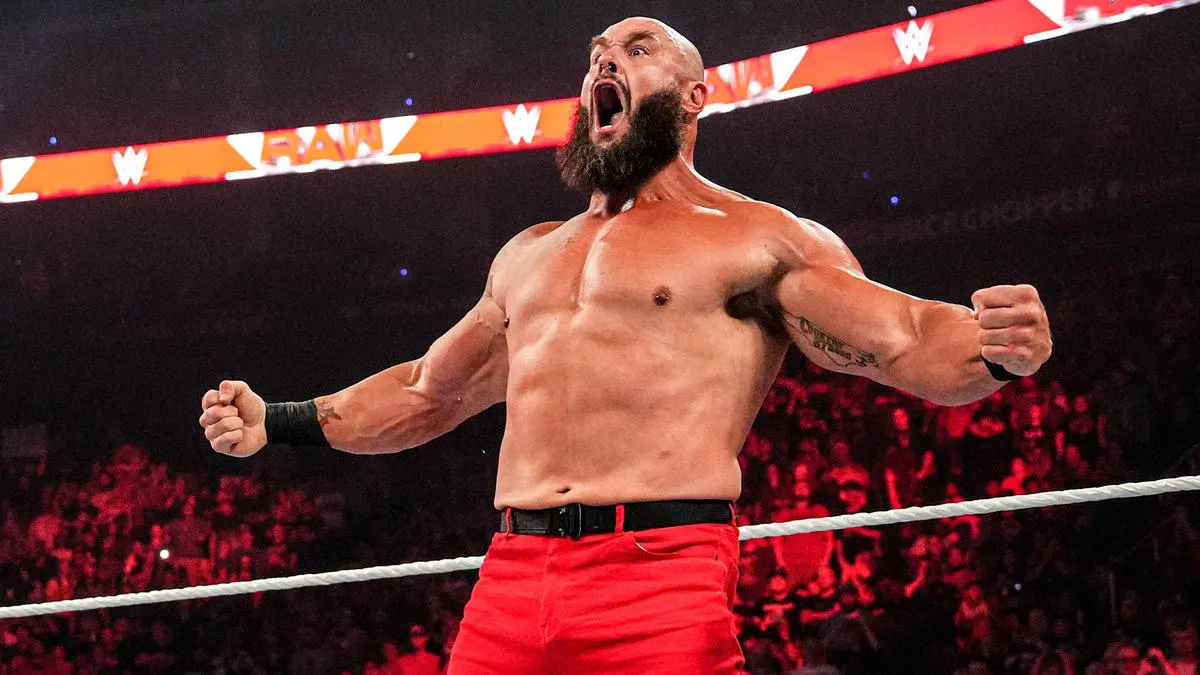 Sheamus Vs Gunther
Johnson added that Sheamus and Gunther's celebrated Intercontinental Championship fight at Saturday's Clash at the Castle was produced by Chris "Abyss" Park. Johnson commented, "Park has received excellent compliments for his producer work almost since he joined WWE, but yesterday was undoubtedly his most OK received work to date behind the scenes.
The 48-year-success old's in his position with the corporation is not surprising. He is at the top of the list of great contemporary big men. He has consistently demonstrated the ability to work a solid match against opponents of various backgrounds and styles.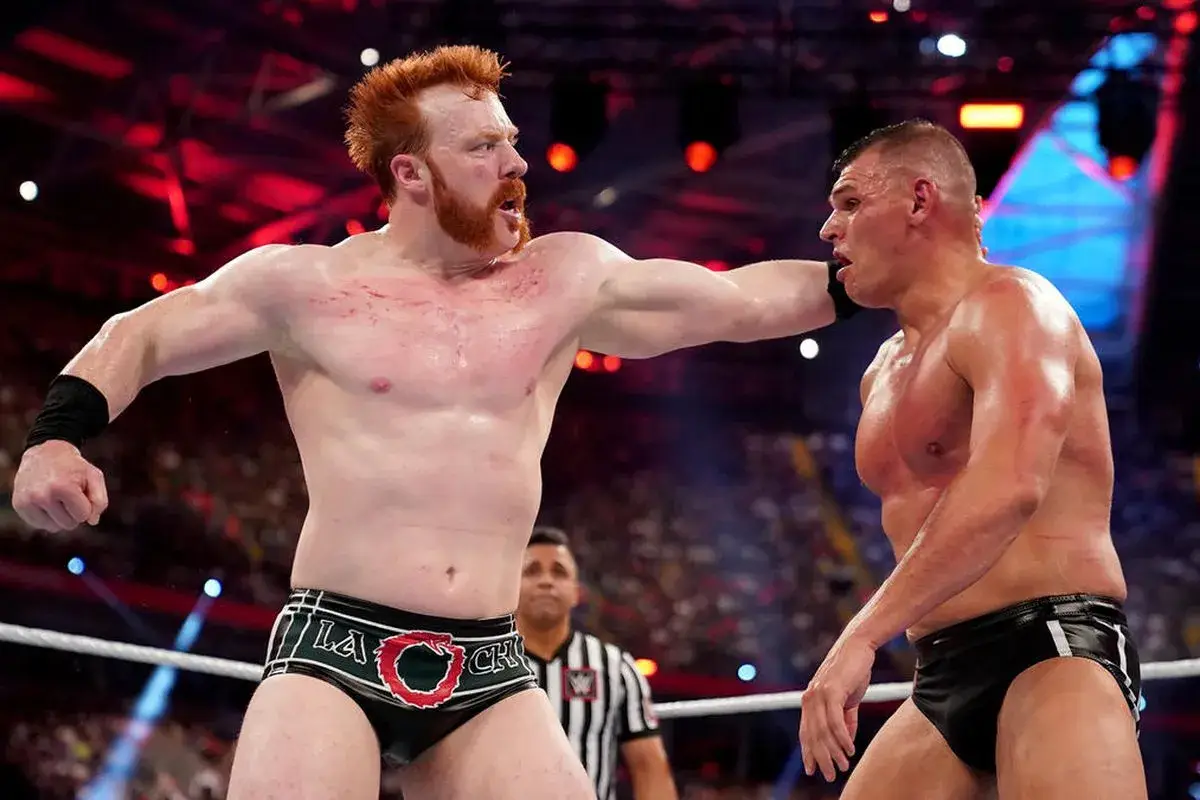 His flexibility and willingness to collaborate with others, as well as the selflessness that comes with bumping for lesser wrestlers like AJ Styles and Chris Sabin, are unlearnable qualities that one would expect of a person tasked with designing matches that adhere to the creative team's vision. It is understandable why Park has continued to play a significant role in WWE's backstage operations.