WWE And AEW Rumors (23 December 2022): Plans For Wrestlemania, A New AEW Belt, India, And More!
WWE And AEW Rumors (23 December 2022): Many pro wrestling fans like speculating about the gossip around the sport, probably second only to watching the contests. This daily piece examines the most recent rumors from the pro wrestling rumor mill.
Please remember that rumors are just that—rumors. All this has only been floating in the pro wrestling rumor mill and has not been verified as reality. We publish a feature called Rumor Look Back every week, where we track rumor veracity. Always remember to treat everything with caution.
Rumors For The Day:
Regarding WWE's WrestleMania 39 event, "every big talent has numerous different things under negotiation right now," according to the Wrestling Observer Newsletter.
According to PW Insider, Drew McIntyre's absence from local WWE advertising for its holiday tour performance on December 26 at Madison Square Garden suggests that his recovery from injury is taking longer than initially anticipated.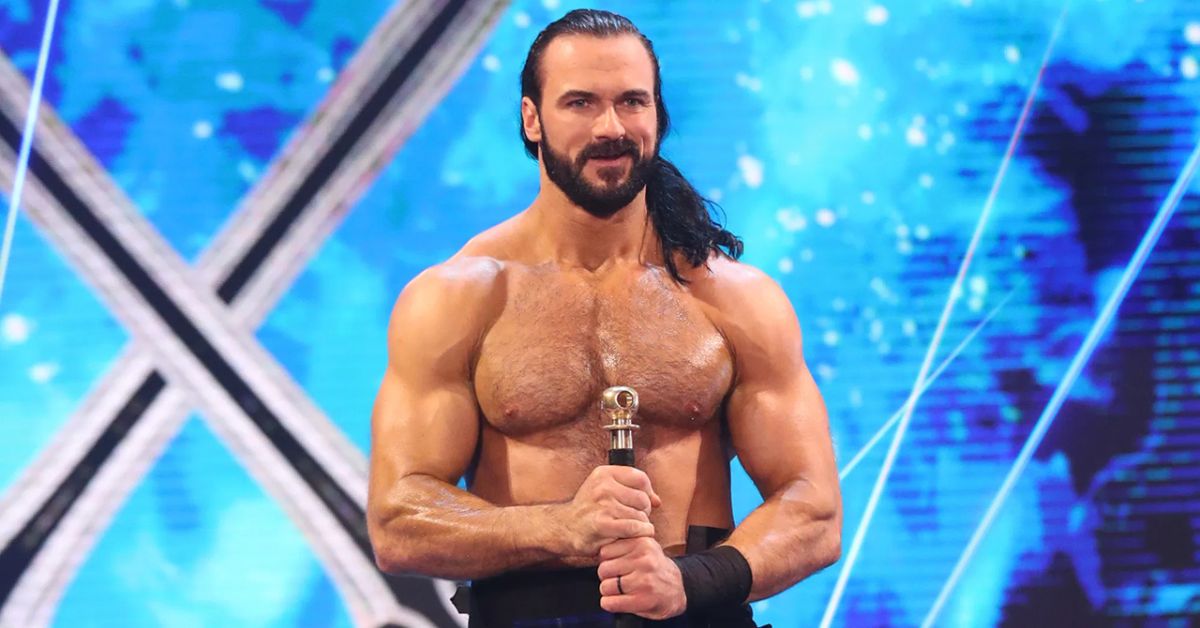 WWE's scheduled live event in India "has been postponed for undisclosed reasons," according to information provided to WrestleVotes.
Dave Meltzer of Wrestling Observer Radio claimed that AEW would likely unveil new title belts in 2019.
According to Fightful Select, WWE management are reportedly thrilled with the new plan to have NXT wrestlers work with prominent roster wrestlers on Main Event.
In addition to improving the development process, it has raised awareness of the NXT athletes and Main Event as a television program.
According to Fightful, AEW has submitted a trademark application for the names "WrestleBowl" and "Wrestling Bowl."
Final Lines
Please feel free to mention any other fascinating rumors you may have heard in the comments below. Please regard them as rumors since they have not been verified as reality. And check our weekly Rumor on our website domaintrip.com.