Wynonna Judd, born Christina Claire Ciminella, is a country music singer from the United States. She is a well-known country music artist who has received numerous honors for her work.
She was a member of The Judds, a country music duo with her mother Naomi, in the 1980s. They released seven albums and numerous hit singles as a team, becoming a well-known country music duo.
When The Judds split up in 1991, Wynonna launched her own successful solo music career. She released eight studio albums, as well as a live album and a Christmas album.
She has had 19 chart-topping singles, both as a solo performer and with The Judds. Among her most known songs are "She Is His Only Need" and "No One Else on Earth."
Wynonna has experimented with writing, acting, and charity work in addition to singing. In 2022, she was inducted into the Country Music Hall of Fame as a member of The Judds, which is a tremendous achievement in the world of country music.
Who Is Wynonna Judd's Husband?
Wynonna Judd's husband is Cactus Moser, and they got married in 2012. Cactus plays the drums in a band called Highway 101. Their wedding was simple, and they only had their kids with them. But soon after they got married, Cactus had a motorcycle accident, and he lost his left leg.
Wynonna talked about how strong and supportive Cactus was during this tough time. They also brought their families together, with Wynonna having two kids and Cactus having three stepchildren.
Family is super important to Wynonna, and it makes her really happy. Even though they faced challenges, they stayed strong and happy together.
Wynonna Judd's with her husband Cactus Moser:
View this post on Instagram
Wynonna Judd's Past Marriage's
Wynonna Judd is married, and she has been married three times in her life. Her current husband is Cactus Moser, and they got married in 2012. Before Cactus, she had two other husbands.
Her first husband was Arch Kelley, and they got married in 1996. They had two kids, a son named Elijah and a daughter named Grace. Unfortunately, their marriage ended in divorce in 1999.
Her second husband was D.R. Roach, who used to work as her bodyguard. They got married in 2003, but their marriage had serious problems when Roach got arrested on charges related to child assault and battery. Wynonna tried to help him, but their marriage couldn't make it, and they divorced shortly after his arrest.
Despite the challenges in her past marriages, Wynonna seems to be really happy and stable with Cactus Moser. They've been together for more than ten years, and Wynonna has said nice things about him, especially for how supportive he's been during tough times.
Wynonna Judd's Career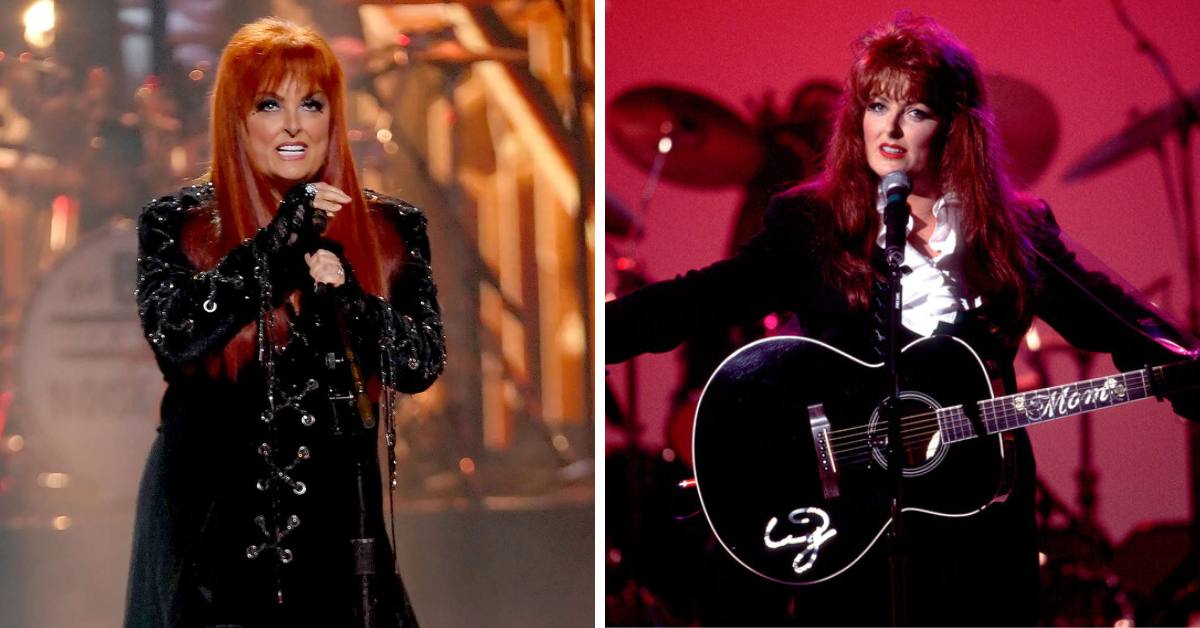 Wynonna Judd's career is an amazing journey in the world of country music. She started out as part of a famous mother-daughter duo called The Judds, along with her mom Naomi. They made lots of albums and became big in country music during the 1980s.
But in 1991, they went their separate ways. Wynonna began her solo career in 1992 with an album called "Wynonna." Her first song from that album, "She Is His Only Need," became a big hit and reached No. 1 on the country charts.
Wynonna kept on doing great with her other albums like "Tell Me Why" and "Revelations," which had many songs at the top of the charts. She also tried different types of music, like blues and rock, in an album called "The Other Side."
In the 2000s, Wynonna's career went on with albums like "What the World Needs Now Is Love" and "Sing: Chapter 1." She even tried writing and put out a novel called "Restless Heart."
Even when she had some tough times in her personal life, like her mom passing away, Wynonna is still a well-respected figure in country music.
People know her for her strong singing and how much she loves what she does. Her career shows she can keep going and do well in the changing world of music.