Elon Musk Launches Poll Asking If He Should Step Down As Twitter CEO!
Elon Musk Launches Poll Asking If He Should Step Down As Twitter CEO: Elon Musk, the new owner and CEO of Twitter, posted an informal poll on the social media website on Sunday asking people if they thought he should leave the position. 15.2 million votes had been cast by 3:30 a.m. ET, with the majority of voters (57%) calling for the billionaire to resign from his position.
Although Musk stated he would follow the poll's results, it is uncertain whether or not he will do so. The vote is scheduled to end early on Monday morning. Musk stated, "I expect to limit my time at Twitter and find somebody else to operate Twitter over time," in court in November.
On the other hand, he said in a tweet from Sunday that he had no potential successor at the social media giant. Finding a CEO is not the issue; the issue is finding a CEO who can keep Twitter operational.
Should I step down as head of Twitter? I will abide by the results of this poll.

— Elon Musk (@elonmusk) December 18, 2022
Twitter polls are informal straw polls; they cannot be compared to formal public opinion polling. Malicious bots or fraudulent accounts may register an answer to a Twitter poll. After the "Chief Twit" (as he has dubbed himself) abruptly changed Twitter's policies last week, an online uproar led to Musk's Sunday poll.
For instance, the business unveiled a new social media platform promotion strategy that forbade users from posting links to sure of their other social media profiles. Paul Graham, the founder of Y Combinator, and other ardent supporters of Elon Musk voiced their outrage at the policy, leading Musk to retract his statement and issue an apology.
A few days prior, Twitter revised its guidelines about "doxxing," which is now defined by the business as "publishing someone's private information online without that person's permission." Under the new policy, users are forbidden from posting other people's physical locations, home addresses, contact information, or live location information.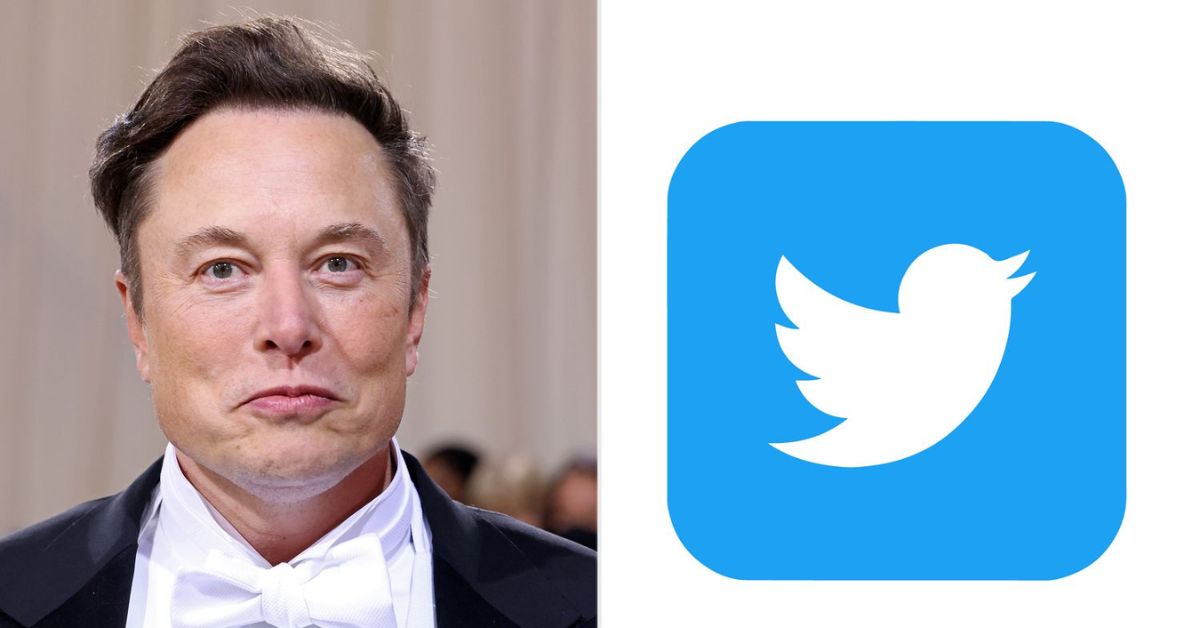 However, many users are unsure of what Twitter prohibits information. Several American journalists, commentators, and others who have previously criticized Musk or his enterprises had their Twitter accounts suspended due to Musk's policy changes. Some accounts were entirely or partially restored a few days later, but not all.
The bans were the most recent development in Musk's turbulent takeover of Twitter. His leadership has led to significant staff reductions, increased racist hate speech, advertisers leaving the platform or reducing their expenditures, and the reinstatement of previously banned accounts. He oversaw the acquisition of the business for almost $44 billion in October.
Fun suggestion @elonmusk:
Let me run Twitter for a bit. No salary. All in. Focus on great engineering and increasing the amount of love in the world.

Just offering my help in the unlikely case it's useful.

— Lex Fridman (@lexfridman) December 18, 2022
According to Musk, since he took charge, Twitter usage has increased to an all-time high, and the number of instances of hate speech has decreased. The management of the billionaire's Twitter account is spilling over into his other businesses and generating questions about them.
For instance, Musk sold shares of Tesla worth billions of dollars this year to pay for the acquisition of Twitter. Additionally, he has recruited executives, engineers, and lawyers from SpaceX and Tesla to help him at Twitter.
NASA administrator Bill Nelson reportedly questioned SpaceX President and COO Gwynne Shotwell earlier this month if Musk's "distraction" at Twitter may impact SpaceX's work with the space agency. She allegedly told Nelson that it wouldn't.
Those who want power are the ones who least deserve it

— Elon Musk (@elonmusk) December 19, 2022
However, Musk's actions on Twitter are hurting his automaker's reputation and stock price. As of Sunday night, shares of Tesla had decreased by approximately 60% this year. The tech-heavy Nasdaq Composite has dropped over 30% year to date amid a general slide in growth stocks.
Leo Koguan, the company's biggest individual shareholder, stated in a tweet on December 14 that "Elon abandoned Tesla and Tesla has no operational CEO." He requested action from the board of directors of the business. He criticized the company's board of directors for their "apparent passivity," writing that "Tesla needs and deserves to have full-time working CEO."
As the saying goes, be careful what you wish, as you might get it

— Elon Musk (@elonmusk) December 18, 2022
Musk tweeted last week that he will "make sure" Tesla shareholders gain long-term Twitter benefits. According to a survey published last week in the German newspaper Der Spiegel, 63% of respondents believe that Elon Musk's public behavior as the CEO of Twitter has had a largely unfavorable impact on their opinion of Tesla.
Only 9% of survey participants indicated that they regard Tesla as a very or mainly likable brand, placing the business considerably behind German competitors VW, BMW, Opel, and others. This is true even though Tesla is making significant investments in the German market. In March of this year, it began operations at a sizable auto assembly facility in Grünheide, outside Berlin.
Frequently Asked Questions
Should I step down as head of Twitter Elon?
Just after 11 p.m. UK time, the owner of Tesla and SpaceX posted a poll asking, "Should I resign as Twitter CEO? I'll follow the findings of this poll. He added: "As the adage goes, be careful what you wish for, as you might get it" around 20 minutes later, the 'yes' votes were beginning to gain ground.
Will Musk step down from Twitter?
If he is ousted from his position as CEO of Twitter, according to Elon Musk, he will resign. If the results of a Twitter poll come out against him, Twitter's mercurial new boss might be fired after less than two months on the job.
Final Lines