Grief Author Ki!!ed Husband: Dark Chapters Unveiled in Writer's Tragic Story!
According to a family source, the husband allegedly ki!!ed by his wife, US grief book author Kouri Richins, "had reason to believe" she had an affair during their marriage.
Before she reportedly poisoned him with a fentanyl-laced Moscow Mule in March 2022, Eric Richins, 39, thought Kouri Richins, 33, was having an adulterous relationship, according to family attorney Greg Skordas.
"He'd had concerns previously, and he also had reason to believe she was having a relationship and that was continuing through their marriage … apparently in person," Mr Skordas said.
Additionally, Mr. Richins expressed concern for his own security, telling "some members of the family that he thought she was trying to hurt him,"  according to Mr. Skordas.
"And said at one point, 'If something happens to me, check out Kouri. I think she's trying to kill me,'" Mr. Skordas said to the publication.
Check out some of the most recent trending articles:
The attorney revealed to The New York Post on Thursday that Mr. Richins chose to remain with his wife despite his horrifying concerns about saving their three young sons from experiencing a broken family. He claimed, "He lived for those boys."
"I believe he would have stayed in a less than desirable relationship if it meant he could do right by them." According to court filings in the dispute between the couple's relatives for his $US3.6 ($A5.4m) million estate,
Mr. Richins had previously told a friend that he thought his wife was trying to poison him after he fell ill following a Valentine's Day dinner at home.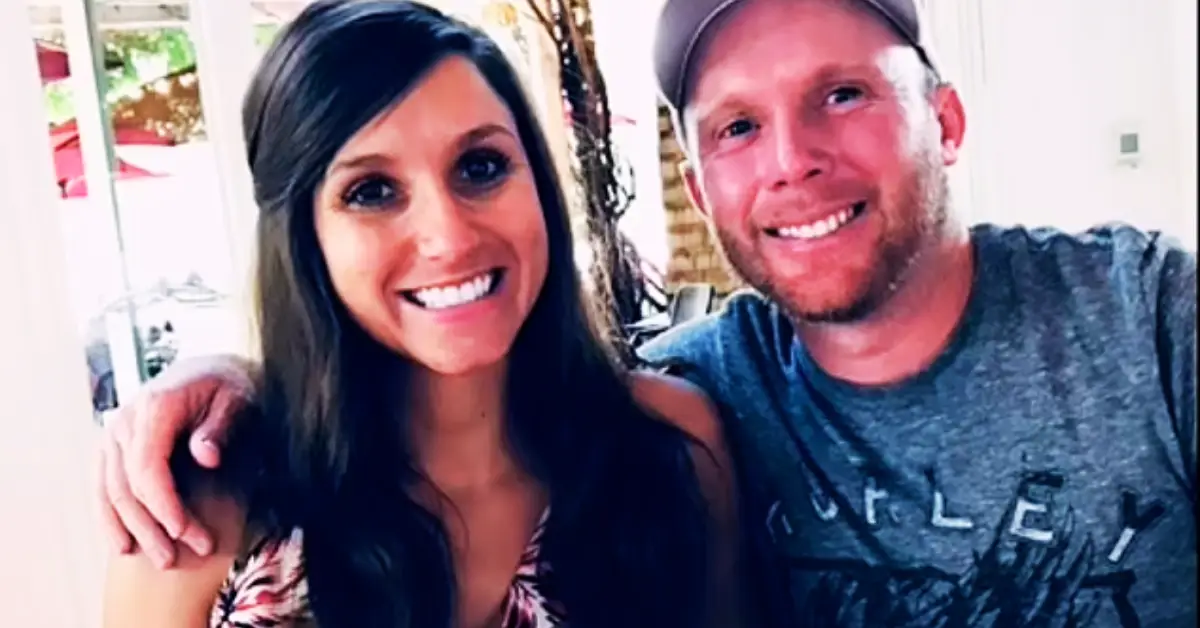 The victim's sister also testified in court that the deceased fell highly ill after receiving a drink from Ms. Richins on vacation to Greece many years ago, telling her he believed "his wife had tried to kill him."
In the meantime, Ms. Skordas worked to debunk rumors that Mr. Richins had a drug problem and overdosed on his own.
"The government has alleged that the individual who sold the defendant the fentanyl, which ultimately caused her husband's death has given them a statement and has admitted that she sold fentanyl pills to the defendant — that, in fact, she sold different types of opioids at different times," he told broadcaster ABC4.
"Everyone knew that he didn't do opioids, he didn't do drugs, he didn't abuse controlled substances at all"  Mr. Skordas told Fox 13 Now.
You can also take a look at the tweet provided by The Associated Press:
After her husband died last year, she wrote a children's book on grief. Now she's charged in his death. Kouri Richins is accused in charging documents of poisoning her husband with a lethal dose of fentanyl. Her lawyer declined comment. https://t.co/ENix7hiNnl

— The Associated Press (@AP) May 9, 2023
Ms. Richins allegedly attempted to change the beneficiary of his life insurance policy shortly before his passing, but Mr. Richins allegedly changed it back to his sister's name without alerting his wife.
According to court documents, he later informed his family that "she was to blame if anything happened to him."
The husband passed away on March 4, 2022, just one day before Ms. Richins closed on a $US2 million ($A3.7 million) contract to buy a 2000 square meter. He had refused to pay for the sale.
She relisted the property two weeks later to more than double her investment by selling it for roughly $5 million US ($A7.5 million). Later, Ms. Richins wrote a heartbreaking children's book on overcoming bereavement.
She is accused of second-degree possession of a controlled substance with the intent to distribute and first-degree aggravated homicide. On May 19, she is expected back in court.
This post will be helpful to you and you will enjoy reading it. We hope it has been informative and engaging.  Comment below to let us know if you found this content helpful.