After Hulk Hogan Paralyzed Surgery He Is Doing Well In The Ring!
According to a representative for the former wrestler, Hulk Hogan's latest back operation did not leave him crippled. Hogan, 69, was the subject of discussion on Sunday's The Kurt Angle Show broadcast.
According to the presenter, Hogan shared vital information regarding his health during the production of the WWE Monday Night Raw 30th anniversary special, which aired on January 23. "Hogan had his back surgery again. He had the nerves cut from his lower body," Angle said on his podcast.
"His lower body is completely numb. He is confined to using a cane to get around. I assumed he was using the cane due to back trouble. He is not in any pain. He is complete without. He lacks all sensation. He can no longer feel his legs, which makes it difficult for him to walk without a cane."
However, a spokesperson for Hogan told Entertainment Tonight that the former WWE star is "doing well and is not paralyzed," despite the Olympic gold medalist's concerns.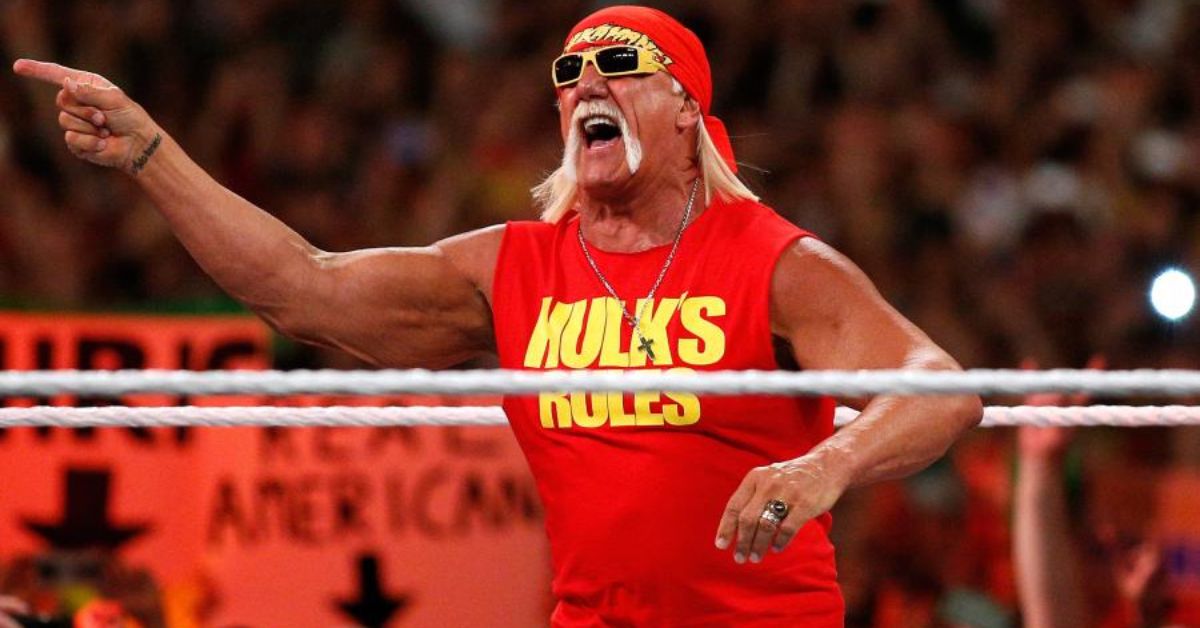 Hogan appeared on the first segment of the wrestling company's tribute show without any apparent limitations. "Hulk Hogan's rep says 'Everything is OK with him' after Kurt Angle said Hogan can't feel his legs"
During a 2021 interview on the Hollywood Raw podcast with Dax Holt and Adam Glyn, Hogan's 34-year-old daughter Brooke discussed her father's health journey and revealed that he had endured about 25 surgeries in the previous ten years.
Must Check:
She said on the podcast's episode from October 27, 2021, "He's had both shoulders scoped, and he had his whole bicep…and everything tied up in his shoulder last year." "It was a catastrophe. He contracted MRSA, and it was rather severe. Then we had to go back."
She added, "He has had both knees replaced more than once, I believe twice. His hips have been fixed. His elbow has been scoped. He's had a lot of operations." She stated at the time, "He's doing wonderful right now. He spends two hours each day in the gym exercising. He's still moving forward."
Following his appearance on the main event of the WWE, Hogan tweeted a clip from the episode and a picture from Monday in which he is seen singing into a microphone. He captioned the photo, "We're starting this party at #hoganshangout #clearwaterbeach Monday night #karaoke brother!!!
We're getting this party started at #hoganshangout #clearwaterbeach Monday night #karaoke brother!!! pic.twitter.com/SuiT4s9zdv

— Hulk Hogan (@HulkHogan) January 31, 2023
Stay tuned with us here at Domaintrip.com for the latest news and information.