Mystery Solved: 1986 Skull Discovery Linked to NJ Homicide!
Authorities said this week that a skull discovered on the Delaware River's banks about four decades ago had been recognized as belonging to a man who has been missing for roughly the same amount of time.
When a genealogical database connected the man remains to his daughter, who is now 49 and resides in Florida, cutting-edge forensic testing provided fresh insight into the unsolved case. According to the Bucks County District Attorney's Office, the man was 31 years old when he vanished and was from New Jersey.
Richard Thomas Alt. Alt's parents reported him missing to Trenton Police Department at the beginning of the following year after they last saw him on December 24, 1984.
In Morrisville, Pennsylvania, where the skull was found in 1986, under the purview of Bucks County District Attorney Matt Weintraub, it was revealed on Monday that forensic examination has finally shown the remains are those of Alt.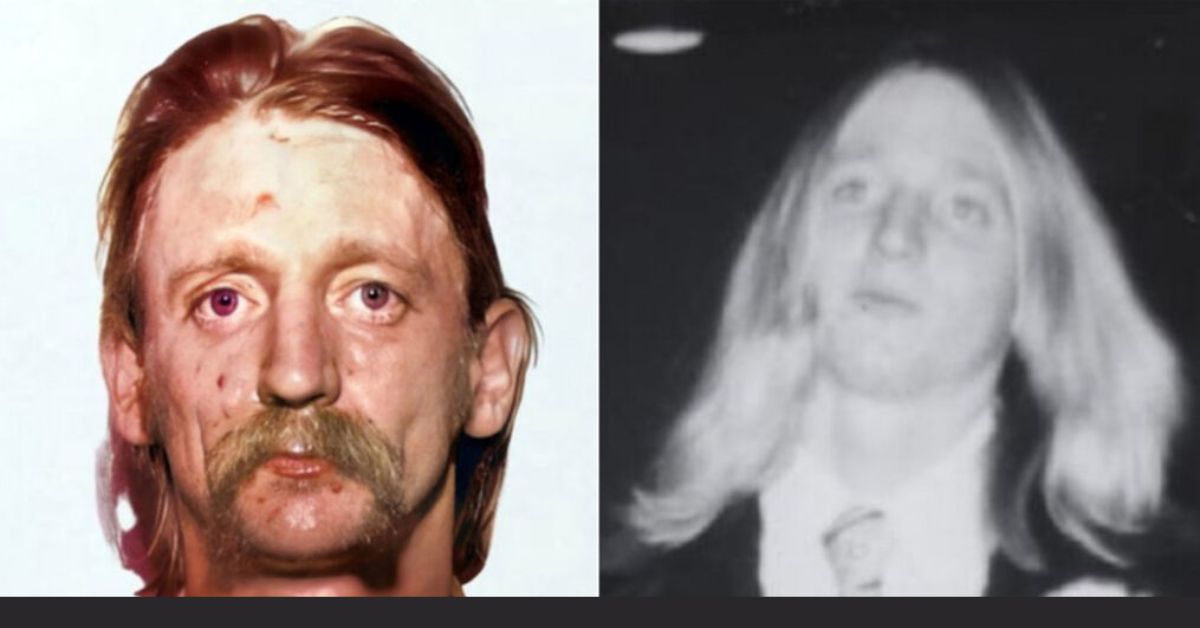 "I can't imagine wondering and worrying about a lost family member for even a day, let alone for 37 years. That wait is now over for Mr. Alt's family," Weintraub said. "I'm just glad we could give them peace of mind with this identification and the eventual return of his remains to his family."
According to a news release from the Bucks County District Attorney's Office, Alt and his girlfriend Laurie Suydam were both suspected homicide victims in New Jersey at the time of Alt's disappearance.
Although Suydam's body was discovered in the Delaware River in April 1985 near Trenton, New Jersey, neither her nor Alt's cases were solved. According to the district attorney's office, Bucks County authorities have "ended their investigation owing to lack of proof of any crime being committed in Bucks County" regarding Alt's death and disappearance.
The office said that the human skull, now known to belong to Alt, was discovered by a fisherman on the banks of the Delaware River close to the Morrisville boat ramp. It added that the fisherman brought the skull to township police in Bucks County, where he lived.
This sparked the initial police investigation in June 1986. Detectives from the county would not acquire the remains until October 2019, when they were working on what the district attorney's office called "a probe of a homicide investigation."
Must check:
The skull was given to the Bucks County Coroner's Office, which entered the bones into a national database for missing or unidentified people. Later, county detectives recovered the skull and gave it to a Texas lab for forensic genealogy testing.
A DNA sample from the head was compared earlier this year in the lab to a user profile in a public genealogical database, where individuals can contribute their data.
The 49-year-old Florida woman who created the profile told Bucks County detectives that she was 11 years old when her father Alt vanished in Trenton in 1985; however, the woman's name was withheld by the district attorney's office. She claimed that Alt had not been seen since his fiancée was killed in the same year.
The district attorney expressed his hope that "this powerful combination of technology and genealogy becomes the template for solving cold and current cases now and in the future" after a subsequent test comparing the woman's full DNA results with Alt's revealed a parent-child relationship between their samples.
Skull Found on Delaware Riverbank in PA in 1986 ID'd as NJ's Richard Thomas Alt – NBC10 Philadelphia https://t.co/gVzuQWEOCq

— Simply_Stranger (@AngelsBokenHalo) January 31, 2023
Stay tuned with us here at Domaintrip.com for the latest news and information.