Oregon Coast Firefighters Contained A 20-Acre Wildfire!
Oregon Coast Firefighters Contained A 20-Acre Wildfire: The latest indication that Oregon's fire season lasts much later than previously thought feasible was a 20-acre blaze that Clatsop County firefighters battled on Tillamook Head on Thursday evening.
This fire was an unusual and scary conflagration for November. The coastal fire raged into the night, but the fire department was able to put it out by 7 a.m. on Friday. Less than 3 miles south of the popular tourist destination of Seaside on the Oregon Coast, a two-alarm fire required the assistance of roughly 40 people and 13 rescue vehicles.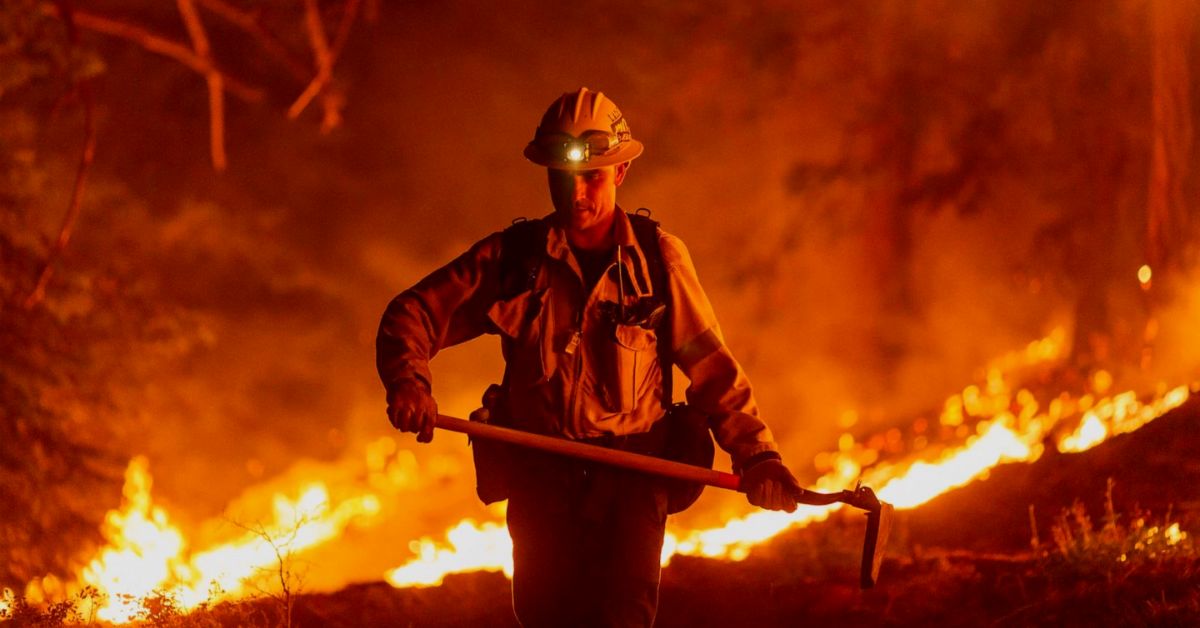 There have been no injuries reported. At 7:41 p.m. on Thursday, Seaside Fire & Rescue arrived on the scene to battle the flames as unusually strong east winds pushed it toward Greenwood Resources' private timberlands close to Square Creek Quarry.
#HappeningNow: @swofire reports 10-20 acre fire burning just north of the Oregon-California border. It's located along I-5 near milepost four. Full story to follow soon.#wildfire pic.twitter.com/VFeiZWI3pt

— News10 (@KTVL) November 7, 2018
Slash piles were subsequently identified as the fire's primary cause (mounds of stumps and wood debris not used for the sawmill). The city of Seaside stated in a news release that the dry east winds are to blame for the continuing "hazardous" fire conditions.
Campers are advised to exercise caution due to the other wildfires that are burning in Clatsop County.
Clatsop County fire crews respond to an approx. 20-acre Tillamook Head wildfire. The blaze is about 2.8 miles south of Seaside near Hwy 101 & Hwy 26 Junction. **The public is asked to remain in place and avoid the area. Updates will be shared as needed.** https://t.co/YVUg56d4dq pic.twitter.com/ndq0oF8nW4

— Clatsop County, Oregon (@ClatsopCountyOR) November 18, 2022
Final Lines