Oregon Department Of Education Issues Statewide Report Card!
Oregon Department Of Education Issues Statewide Report Card: On the website of the Oregon Department of Education, you may now access the 2021–22 edition of the Oregon Statewide Report Card. Key information about students, instructors, and schools is included in this annual overview of Oregon's pre-kindergarten through grade 12 educational system.
The COVID-19 global pandemic caused data gaps of two years, however, this year's Oregon Statewide Report Card is returning to its pre-pandemic format* and includes data that has never been included in this yearly report.
According to Department Director Colt Gill, "the 2021–22 school year was one of reconnection and growth thanks to the hard work and dedication of the children, families, and educators of Oregon." "We elevated our collective lessons learnt.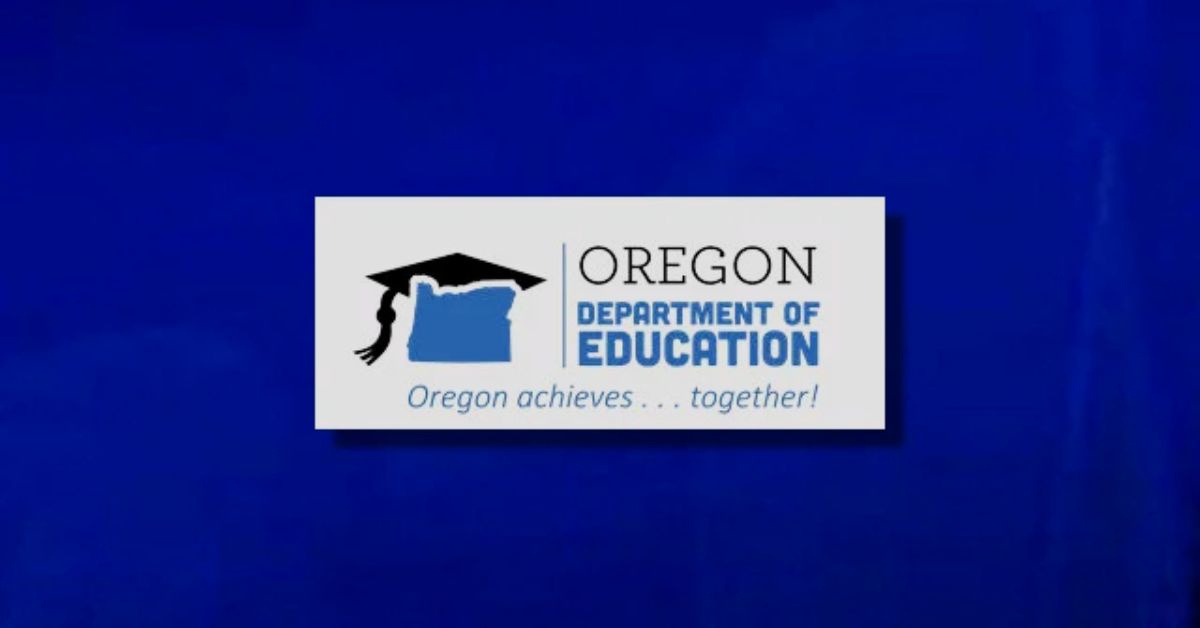 For all of Oregon's children and youth, learning and academic growth were given equal importance to mental health and well-being. The past two years have demonstrated our capabilities. It serves as a potent reminder of the spirit of cooperation, participation, and working toward a common objective.
The majority of the data in the Oregon Statewide Report Card—new and returning—was already made public over the previous 12 months:
Students made considerable strides in finishing eighth grade on schedule. Data from the Ninth Grade On-Track program increased by 8.8% from 73.5% in the 2020–21 school year to 82.8% in the 2021–22 school year.
The number of non-binary students reporting grew for the third consecutive year, as seen by the fall membership enrolment.
The proportion of female superintendents climbed from 30% in 2017–18 to 36% in 2021–22.
For the first time, information about foster care is included in the Statewide Report Card. The performance in ELA and Math, regular attendance, and 9th Grade On-Track to Graduate are all included in the data.
The COVID-19 pandemic-related nationwide halt in the release of updated NAEP data has ended.
All of the metrics covered in the ESSA accountability system's Measures of Interim Progress (MIP) data are included in this report.
Oregon Statewide Report Card Released
Read more about it here: https://t.co/jUvDxwTr5q pic.twitter.com/tSxjHII5Ic

— OR Dept of Education (@ORDeptEd) November 17, 2022
Final Lines