Pokémon Sleep Will Come Out in the Summer of 2023
This summer, The Pokémon Company will release Pokémon Sleep, an app that uses the power of Pokémon to turn sleep into fun. The return of Pokémon Sleep was announced on Monday at a Pokémon Presents showcase, including initial gameplay.
Since the app's announcement in May 2019, this is the first fresh information concerning Pokémon Sleep that has surfaced. Pokémon Sleep will monitor users' sleep patterns and reward them for sleeping time. When the app was announced in 2019.
Tsunekazu Ishihara, president, and CEO of The Pokémon Company said:
"The concept of this game is for players to look forward to waking up every morning."

https://twitter.com/nytimes/status/1133954968015331328?lang=bg
Pokémon Sleep takes players to a brand-new island where Professor Neroli researches the peculiarities of Pokémon sleeping patterns. While catching some Zs, the player can capture other Pokémon drawn to and rest near Snorlax and the naturally present Snorlax.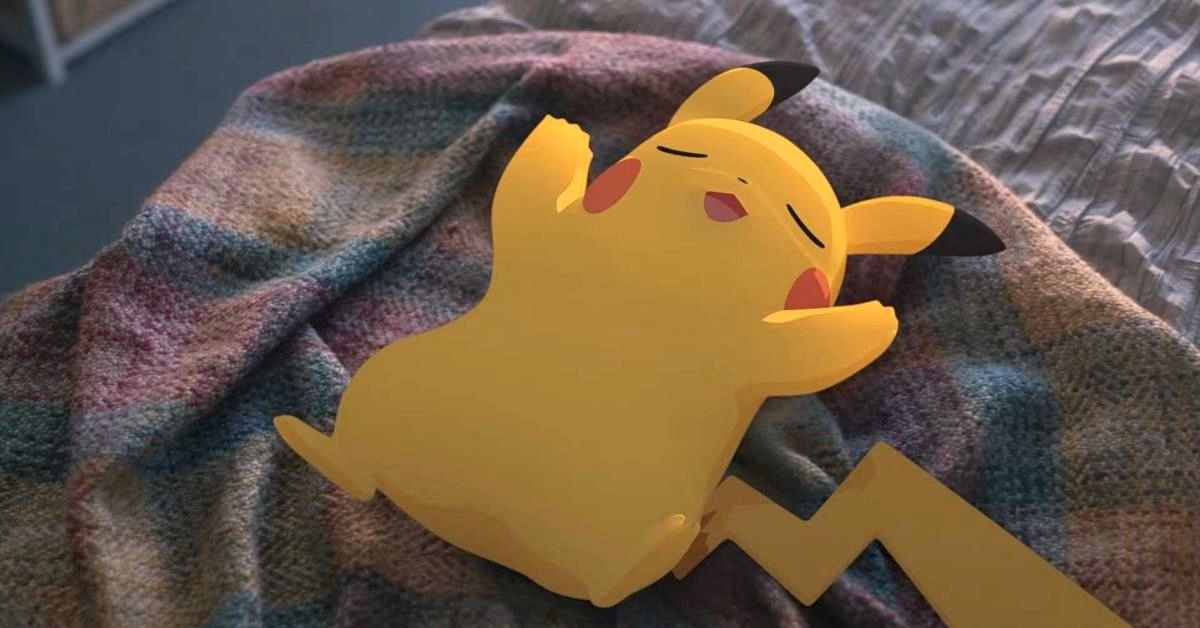 "All you have to do is get a good night's sleep," The Pokémon Company says of Pokémon Sleep's premise, and your sleep patterns will be measured, recorded, and analyzed. Players can uncover new Pokémon with various sleep kinds when they categorize their sleep into one of three categories: napping, snoozing, and slumbering.
Pokémon Sleep will be run on a brand-new Nintendo gadget dubbed the Pokémon Go Plus Plus. The new device resembles a Pokéball and functions similarly to the Pokémon Go Plus and Pokéball Plus hardware that have already been introduced.
You are able to check the release dates of additional games here:
When players go to sleep and wake up, they only need to press a button on their Pokémon Go Plus Plus. The gadget will have a built-in alarm and Pikachu melodies for bedtime.  Due to a built-in accelerometer and Bluetooth connectivity, Pokémon Go Plus Plus is also intended to be a sleep-monitoring device.
The attachment will record brief details about your sleep duration and send it to the Pokémon Sleep app. This summer, Pokémon Sleep will be available for Android and iOS devices.
If you want to keep up with the most recent changes we've made to our social media platforms, follow us on Facebook.