Poker Face Episode 10 Cast: Meet the Actors Behind the Show!
Rian Johnson's Poker Face has reached its conclusion after nine captivating mysteries, and as has been the case throughout the entire series, episode 10 brings a slew of fresh guest performers to the cast.
Since Poker Face debuted on Peacock, the mystery-of-the-week program has followed Natasha Lyonne's Charlie Cale on a crime-fighting road trip throughout the United States in her dependable Plymouth Barracuda, where each rest break has given her a challenging case to solve.
Charlie has met a wide variety of strange and interesting people because of her natural talent to spot falsehoods, and episode 10 is no exception as the Poker Face finale introduces some important new cast members.
Poker Face Episode 10 Cast
Poker Face has welcomed a myriad of cast members as guest stars as Charlie has encountered a variety of new individuals in each episode, and episode 10 is no exception.
Guest Star Spotlight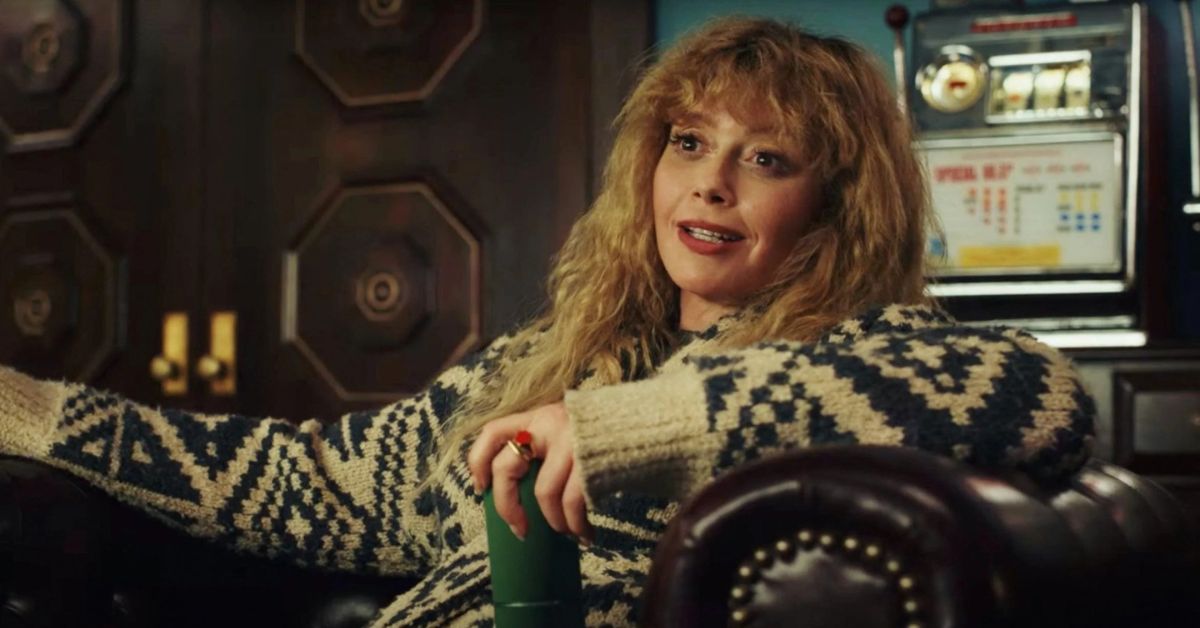 Clea DuVall as Emily Cale
Our cast list for the Poker Face finale begins with Clea DuVall, who plays Emily Cale, Charlie's sister. Many movie and television fans would recognize the Los Angeles-born actress because she has played close to 90 parts since she started her career in the late 1990s.
The Faculty, Argo, She's All That, Ghosts Of Mars, Girl Interrupted, But I'm A Cheerleader, Veep, The Handmaid's Tale, Better Call Saul, The First Lady, American Horror Story, and Carnivàle are some of the movies and TV shows in which DuVall is best known.
Ron Perlman as Sterling Frost Sr.
Legendary performer Ron Pearlman joins the cast of episode 10 and plays Sterling Frost Sr., the father of the character played by Adrian Brody that we first met earlier in the season.
With more than 260 roles under his belt, the 72-year-old actor is best known for his work on Sons of Anarchy, The Book of Life, Disney's Tangled, Halo 2 and 3 (in which he voiced Lord Hood), and several Guillermo del Toro movies, including the Hellboy movies, Blade II, Pacific Rim, Nightmare Alley, and 2022's Pinocchio.
Simon Helberg as Luca
Simon Helberg makes a comeback in the finale as FBI Agent Luca after first appearing in episode 5. The Big Bang Theory, where Simon Helberg played Howard Wolowitz for around 280 episodes between 2007 and 2019, is where most TV viewers will be familiar with him.
Other credits for the actor include We'll Never Have Paris, A Serious Man, Studio 60 On The Sunset Strip, Florence Foster Jenkins, and Evan Almighty, where he played a supporting role.
You can take a look at our older updates if you want additional information regarding the other episodes of Poker Face, which are as follows:
Rhea Perlman as Beatrix Hasp
Finally, Beatrix Hasp, a character played by Rhea Perlman, who is not related to Ron, brings the story to a close.
The four-time Emmy Award winner was born in Brooklyn and is known for her work on Cheers, where she played Carla Tortelli, Pearl, Kirstie, The Mindy Project, Star Wars: The Bad Batch, Matilda, Sing, Netflix's You People, and the next Barbie movie, among other shows and movies.