Ron Klain Expected to Step Down as Joe Biden White House Chief of Staff!
The New York Times reported that White House Chief of Staff Ron Klain is getting ready to leave in the upcoming weeks. Longtime advisor to President Joe Biden, Klain helped the vice president through his 2020 campaign and has advised him in his administration since he was elected.
Klain has informed colleagues that he is prepared for a change of pace following the midterm elections in November and a hectic two years in the White House, according to the story.
Although it is said that a search for Klain's replacement is in progress, it is unclear whether a decision has already been made or when it will be made public.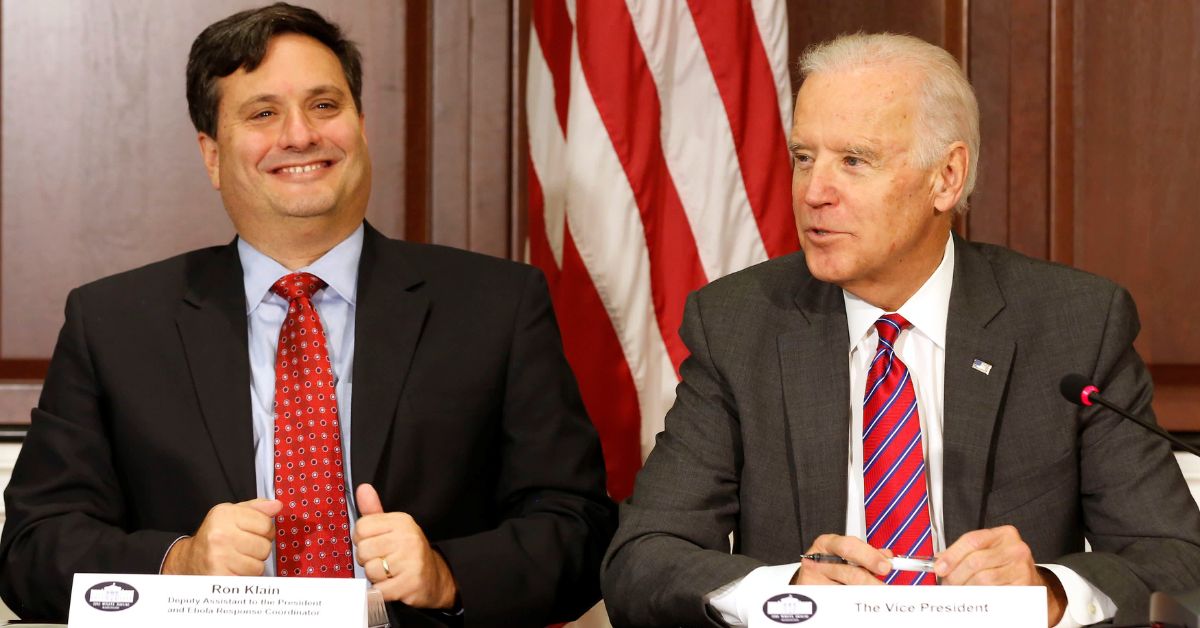 Klain has worked with Biden since his 1987 presidential campaign and previously served as his chief of staff during former President Barack Obama's first term. In November 2020, Biden chose Klain to be his chief of staff. Since then, Klain has played a role in the administration's successes and failures.
For example, he oversaw the Covid-19 relief effort, the distribution of vaccines, the bipartisan infrastructure program, and significant investments in combating climate change while battling high inflation and sluggish economic growth.
Two hard years. So much to be done. But so much progress. https://t.co/XurbtjPEsq

— Ronald Klain (@WHCOS) January 20, 2023
In an administration that has avoided many changes, Klain's retirement would be a significant departure. According to the Times article, Klain is pleased that he has served as Biden's first chief of staff for longer than any other Democratic president's first chief of staff in more than 50 years.
All of Biden's statutory cabinet members have continued to serve. Contrarily, by this stage in his administration, former President Donald Trump was on his third chief of staff and third national security advisor and had lost 15 of the initial cabinet secretary appointees.
According to the Times, Klain has been open about his plans to leave his position eventually and will stay long enough to assist the new chief of staff with his transition and integration.
Know More: