Ronda Rousey Thinks Her Second WWE Run Was Easier!
Ronda Rousey Thinks Her Second WWE Run Was Easier: Just four months after giving birth, Ronda Rousey made her WWE comeback as a surprise participant in the 2022 Royal Rumble. To compete for the Smackdown Women's Title at WrestleMania 38, Rousey would go on to win that Royal Rumble battle.
Due to a contentious conclusion, Rousey was denied the championship at that night; nevertheless, one month later, at WrestleMania Backlash, she defeated Charlotte Flair to claim the title. Due to Liv Morgan cashing in the Money in the Bank briefcase/contract on her in June, Ronda Rousey's maiden reign as Smackdown Women's Champion was brief.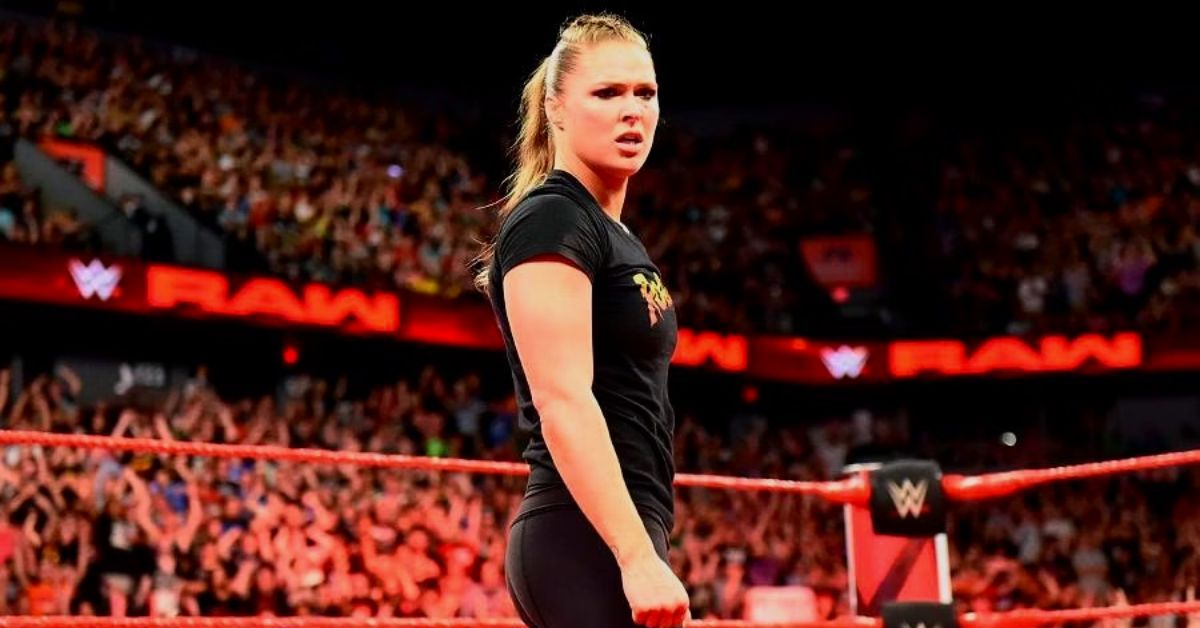 But Rousey reclaimed the championship from Morgan in an Extreme Rules match in October, and she is now regarded as the leading female antagonist on the Smackdown brand. During Ronda Rousey's first tenure with the WWE, which began at the Royal Rumble in 2018 and ended at WrestleMania 35 in 2019, she dominated as the Raw Women's Champion for 231 days.
Rousey outlined why she feels more at ease with WWE this time around in a recent edition of her "Ronda On The Road" YouTube video. Rousey and former Women's Tag Team Champion Shayna Baszler have allied since Rousey won the Smackdown Women's Title for the second time. In the coming months, rivals who try to rob Rousey of her desired crown will face stiff competition from the two.
Ronda Rousey & Shayna Baszler should win the Womens Tag Team Titles!#SmackDown

— Christian Maracle (@MaracleMan) November 5, 2022
Final Lines
We are grateful you took the time to read about Ronda Rousey. If you like our information then share this with your family and friends and add your thoughts in the section below. See more trending topics related to WWE, WWE Tragic Plans For Randy Orton. For more information, visit our website domaintrip.com.