Starfield From Bethesda Will Now Be Available on September 6
Bethesda, owned by Microsoft, has announced a revised release date for Starfield. Starfield will now arrive on September 6th, 2023, which is even later than it was originally scheduled.
In a new video, game director Todd Howard says Bethesda and Microsoft will now hold a Starfield direct event on June 11th to detail the game:
"This June, we're going to bring you into the studio and give you a deep dive in the game at our Starfield direct," says Howard. "There's so much that we still have to show you."
The dedicated Starfield showcase will follow Microsoft's annual Xbox showcase on Sunday, June 11th. Originally, Starfield was slated to debut on November 11, 2022, in a nod to the 11/11/11 release date of The Elder Scrolls V: Skyrim. During the Xbox & Bethesda showcase earlier this year, Microsoft and Bethesda continued to play 15 minutes of Starfield. See the tweet below:
Join us for #StarfieldDirect following the Xbox Games Showcase on Sunday, June 11 https://t.co/Igj84qH7AT

— Xbox (@Xbox) March 8, 2023
Naturally, Starfield takes place in space, and players will assume the role of the last group of explorers. The game's director, Todd Howard, has compared it to "Skyrim in space." Although it can be played in third-person as well, first-person is where most of the action takes place.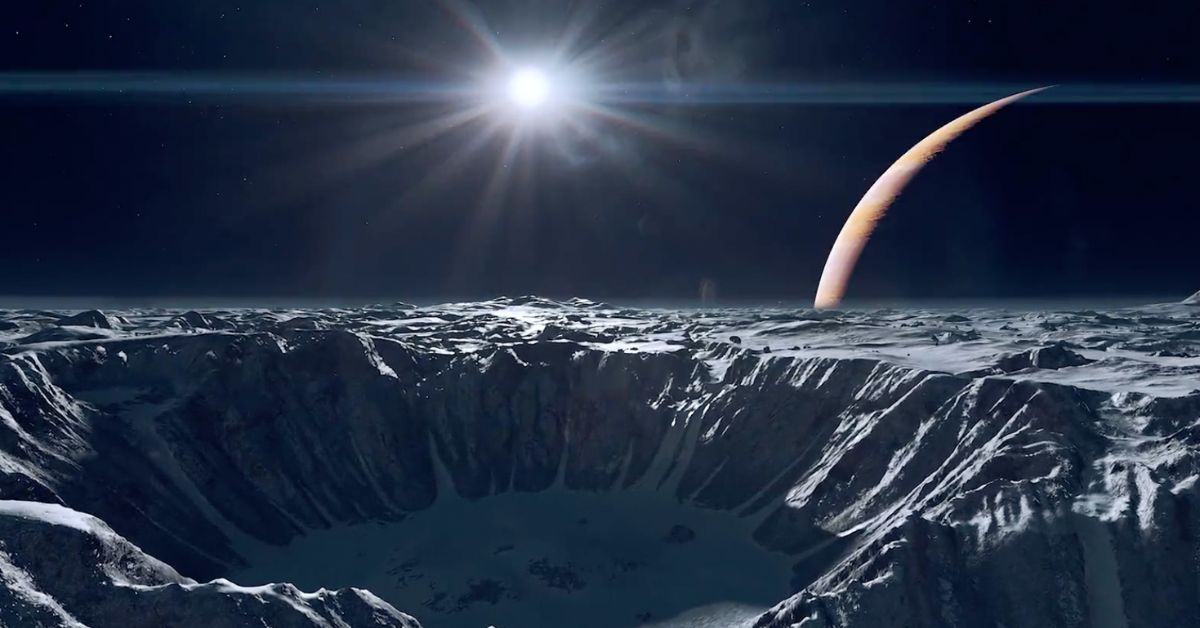 The Constellation, the final group of space explorers, is the focus of the major narrative. With a versatile system that enables players to alter skin tones, facial features, hair, and other aspects of their characters, Bethesda strongly emphasizes character customization.
Also, Starfield players can choose three character attributes, and the skill system will feature unlocks and distinct rankings. On top of that, there are resources for making weapon modifications.
Flying looked particularly great in Starfield during Bethesda's first gameplay footage, which suggests many of the game's conflicts won't be limited to simply planets. According to Bethesda, the more than 1,000 planets in the Starfield system are all available for players to explore. You are free to land and roam about on any of them.
You can check the release dates of other games here:
On September 6th, Starfield will be released exclusively for the Xbox Series X, S, and PC, and it will be included in the Xbox Game Pass from day one.
If you want to keep up with the most recent changes we've made to our social media platforms, follow us on Facebook.